Delinete's summary
---
Rural inquires: Yes
Age:
---
About Delinete
---
Occupations: Blogger, entrepreneur
Education: University degree
My languages: Portuguese,French,English
My hobbies: Cooking, travelling
I can help with: Advices related with life in Ericeira
Phone number: Hidden
Residency: Lisboa
Long description:
Born in rural Espirito Santo, Brazil, where I had a wonderful time as a child playing with a few dozen cousins in the farm, I can't help being drawn towards this kind of ambiance. In fact, I dream of a similarly idyllic childhood for my baby boy, as well as for all the other children living in Portugal today.

As a teenager, brought by the migration wave from Brazil to Portugal, my family and I found ourselves in the sunny countryside of Alentejo in August of 2001 in search of a better life. A new job opportunity for my father, created by the road construction boom in the country at the time, and good schools for my little brother and me, brought this about.

Among the first impressions upon arrival were the town's tranquil air of something that has existed for a very long time; the dry, warm and long summer days and the incredibly sweet taste of the local seasonal fruit. As I began to come to grips with the provincial, non-Brazilian, Portuguese spoken there, I was often shocked by the transparent, direct way in which locals spoke their mind. I was repeatedly surprised by their cheeky sense of humour and, above all, I was grateful for their curiosity and enthusiasm shown to newcomers.

A year later, our family moved north to the Lisbon area, where I juggled working as a salon assistant with school and, later, a nursing degree at university. Then, craving the challenges of exploring a new land, and driven by the country's rising unemployment, I headed to Toulouse, France.

I was relieved to find the job I had been looking for, as a dialysis nurse. In that joyful French corner of the world, I quickly acquired the taste for cheese, wine and for cycling to work. I also developed a soft spot for picturesque picnic sites, especially the ones by the riverside, and for cooking and sharing good food with newly made friends far away from home.

A few years later I decided to embark on a new adventure, this time in London. The plan involved quickly finding a new job to support myself while learning sufficient English to unlock the doors to the sunnier climes of nursing again. Central to the plan was that, the above should be achieved in parallel with learning the Brazilian folk dance forró, since the English capital is one of the best places to learn outside Brazil. Four years down the line, I am pleased with the exciting research nurse position I have been entrusted with. In the forró class, I met my partner and together we now have our own little family.

London life is teaching me to enjoy simply being outdoors and to welcome a wider range of weather conditions. I am also learning to be a mother, to look for fun things to do with my son, assessing their potential and then putting them to the test.

Thank you to those who are still with me. My contribution to this project is to share my impressions and insights about life in rural Portugal. My motivation is to help the Portuguese countryside to regain the means to support itself with a reinvigorated economic landscape, brought about through rural tourism. I also have my project about life in Ericeira: www.ericeiraliving.com/.
This might give local parents the choice of staying in their homeland with their tribe and, for children, it would mean growing up in a privileged milieu. Having told you about my experiences, and my vision, I can only hope that this will help you to decide whether to consider my views when planning your next holidays or weekend escape.
---
Delinete's BLOG posts
---
Marmalade: a bit of Portugal in every jar
Pastel de belém: the ultimate pastel de nata
Visit almodôvar, portugal: a small town in the alentejo
Tradicional Portuguese food
Portuguese chouriço is flaming good!
The good old Portuguese soup
Visiting Portugal: flying and driving
---
Delinete's RURAL STAYS
---
delinete-rocha has no Rural stays...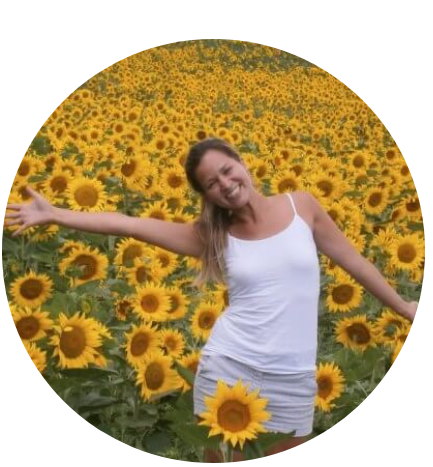 delinete-rocha