How is life in a secluded village in central Portugal?
Written by sergio_costa on Aug. 21, 2021, 3:24 p.m.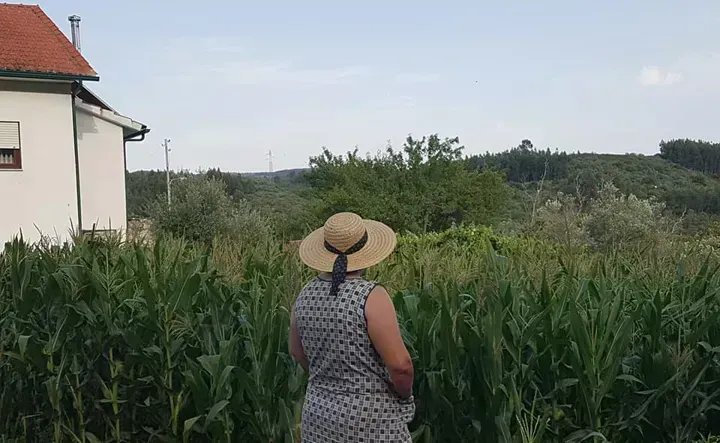 Living in a small and secluded village such as Santo Estêvão offers peace of mind and close contact with the nature.
Tradicional farming is the main activity of the few inhabitatns. Despite economically catasthrophical is very environmentaly friendly. For example, the fertilization of the soils uses the manure from the animals and the weeds are removed by hand without using artificial fertelizers.
The soft leftovers from the meals are often given immediately to the chicken that love them as an alternative to corn.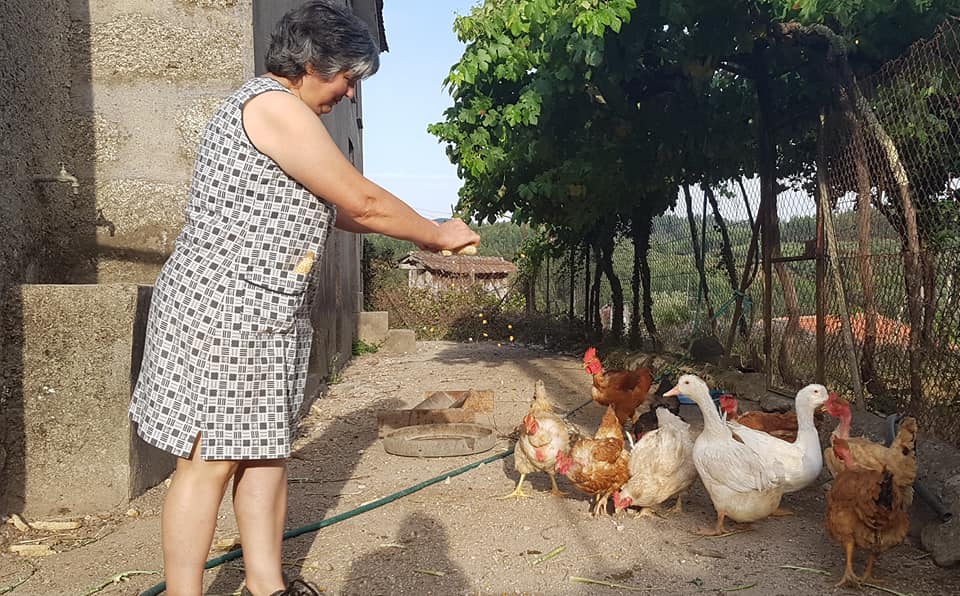 Visiting Santo Estêvão is like travelling to the time when traditional farming techniques were still used.
What can I do in Santo Estêvão?
Besides relaxing in a very peaceful place, experiencing farming lifestyle you can also:
Hike to the montains with breathtaking virew such as Drave, Aldeia da Pena, Penedo da Saudade, Rio Paiva.
Meet the locals such as the talkative owner of the cafe in the next village just 2 kms away
Drive to Passadiços do Paiva through the mountains, one hour route with a very scenic view
You can also create the art of your dreams in probably the calmest place you ever been.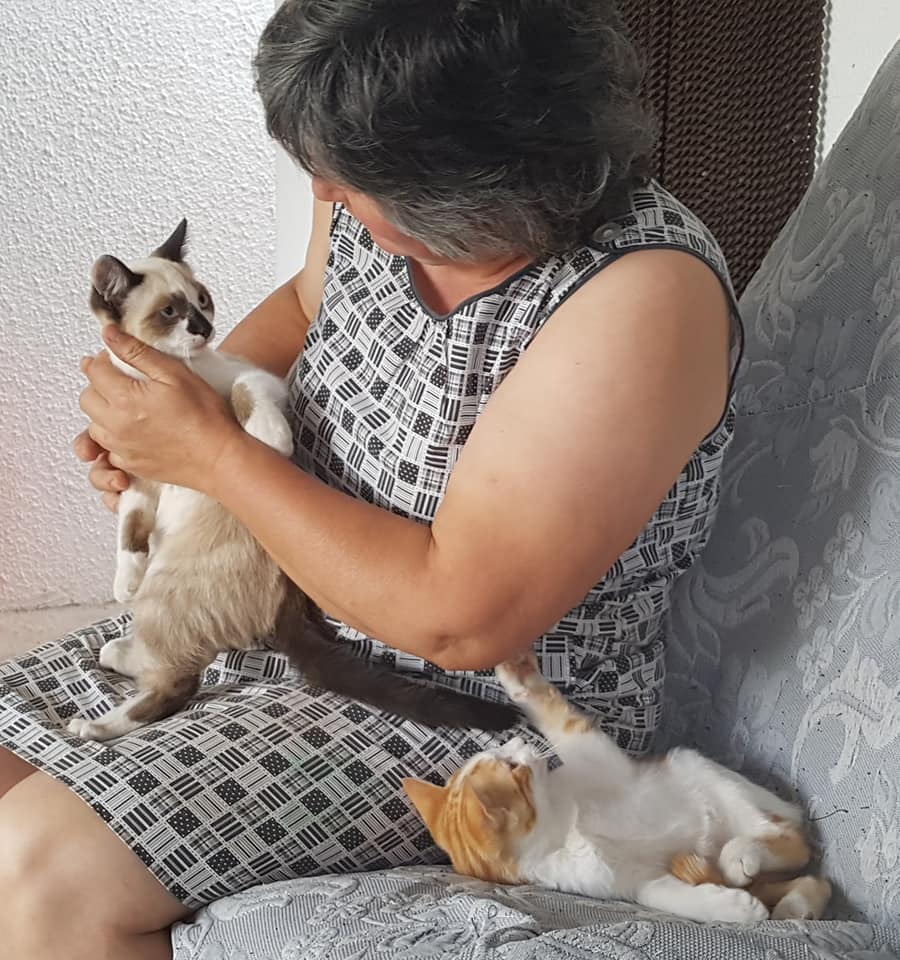 Can I try some local products ?
Yes, that's part of the experience.
There are a few restaurants nearby (10 min to 20 min drive) that also use some local products in their kitchen.
The most unique delicacies you can have is the home made charcuterie.
The unique taste comes from the ingridients, the slow growth of the pig mainly with vegetables and the slow cured meat.
"Chouriça", the typical slender sausage. "Salpicão", the more thick with a very sublime taste.
"Presunto", the leg or thigh of the pig. This one is cured in salt for almost a year and then smoked. It is also know by "Prosciutto" in Italian or "Jamón serrano" in Spain.
Can I participate in the farming activities?
Yes, you are very welcome to join! Do you know how to milk a goat? Maybe just a journey to the potato crop and then helping to pick up the potatoes? Even Salvador (the cat) contributes to the crop.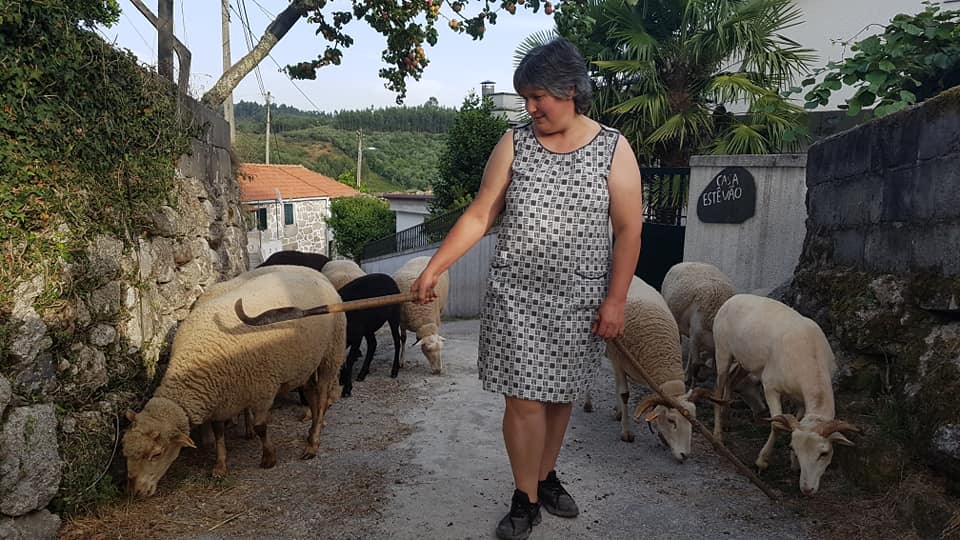 Is there accommodation in the village?
Yes, casa Estêvão is availble for guests and it can be booked through Airbnb or through ecorustics. If you are lucky you can wake up with the sheep and the goats having lunching right next outside the house.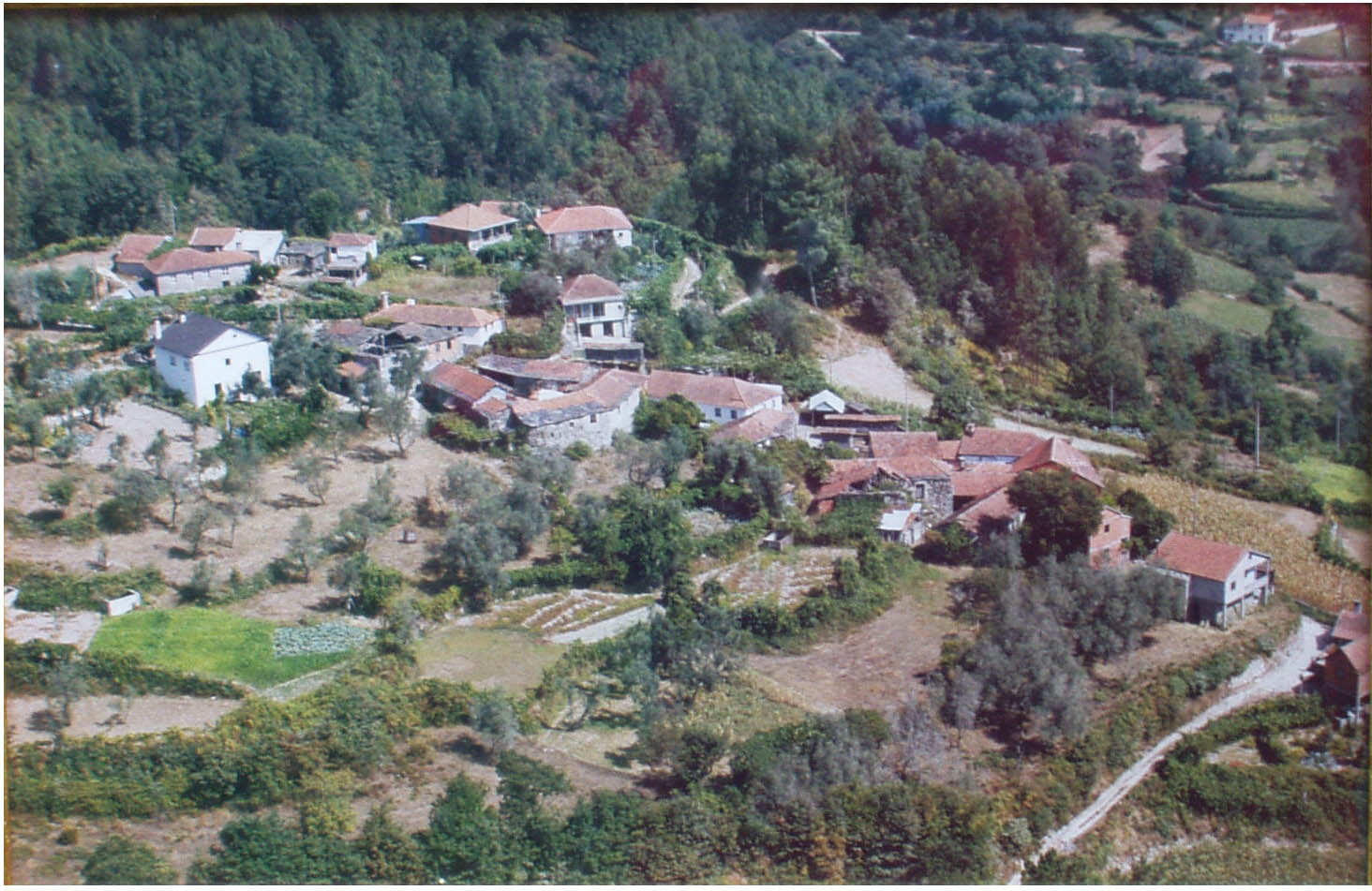 Published on Aug. 21, 2021, 3:24 p.m. by sergio_costa
---
Create an accout
or
login
to leave comments!