Azenha de Barrega
No reviews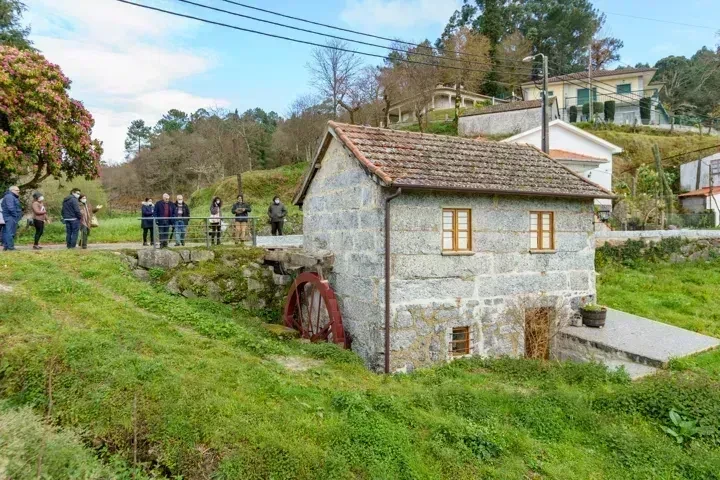 €600/Week | €80/day
Not available
4 Guests
---
Expenses: included
1 Bedroom(s)
1.0 Bathroom(s)
Summary
Recently refurbished from ruins. Old river mill, place for Pure holidays, with experience of living in a river mill. No bedrooms, only 2 spaces, with sofa-bed for two on upper-floor, and two individual flip sofa-bed on lower floor. Surroundings are peaceful, nature, with trail mountain walks, or village discovery, with a 500 year old tree, colossal!
---
Facilities
Private House. Main floor, with wide living room, sofa bed for two, table and chairs, kitchenette, and millstone couples (enclosed box). Lower floor, with shower room, lounge with two somersault sofas, cereal harvesting box and gears connected to the external vertical wheel. Exterior with sidewalk and sheltered patio. Land with watering tank. Next to a corn plantation (neighbour land). Features: - For a couple and two children for example (2+2 people). - Living room with sofa bed, for two people. - Table with four chairs. - Two lounge chairs and a side table. - Equipped kitchenette. - Bathroom with shower. Cylinder Sanitary Heating. - Mobile network with very low coverage or non-existent - Lounge with two somersault sofas. - Sidewalk around, patio for social gathering. - Two pairs of grinding wheels, with gear, and external Vertical Wheel. - Night lighting. - D. Fernanda, a neighbour friend, who can help. - Restaurant nearby with Wifi.
---
Location and surroundings
Located near riverbed, foot of mountain that reaches Viso Church with PR2 trail. Flat terrain and village, with unique design, green farm land. Impactful wind turbines, 500 year old tree, river beach at Borba de Montanha. Romanic Church at Borba and village. Close to Arnóia's Castle, Forca Restaurant, Celorico de Basto, Amarante. Green Wine, best wine of region. Traditional Portuguese gastronomy. Nearby there is D. Fernanda good help, who also elaborated the magnificent embroideries of the windows of Azenha! Fontinha Restaurant, close by, on foot. Local supermarket/café, in the village, on foot, from Mr. Adriano. You can also enjoy a hike, trail or mountain bike, to Viso, with the new PR2 – CBT by Celorico de Basto, and variant PR2.1 – CBT. Discover the secular oak, with more than 500 years, and its magnificent height! Borba de Montanha has a river beach, Moinhos de Argontim trail with Museum, Mother Church, land with grazing animals (cows, sheep, donkeys…). Extensive cereal-growing plains. You can also relax with a short, circular walk around Barrega watermill.
---
Additional conditions
- FOR HOSTING - House has ability for 2 people more, on sofa-bed at living-room Mostly available for sunny season only. Not for cold. Low Season €75 (minimum 4 nights) €85 (minimum 3 nights) €95 (minimum 2 nights) High Season and Other seasonal periods €75 (minimum 4 nights) (less than 4 nights, by special request) Discounts for lower capacity apply. Single cleaning fee of €25 and 6% VAT are added. Deposit Fee of €100 is required. *prices per night
---
Photos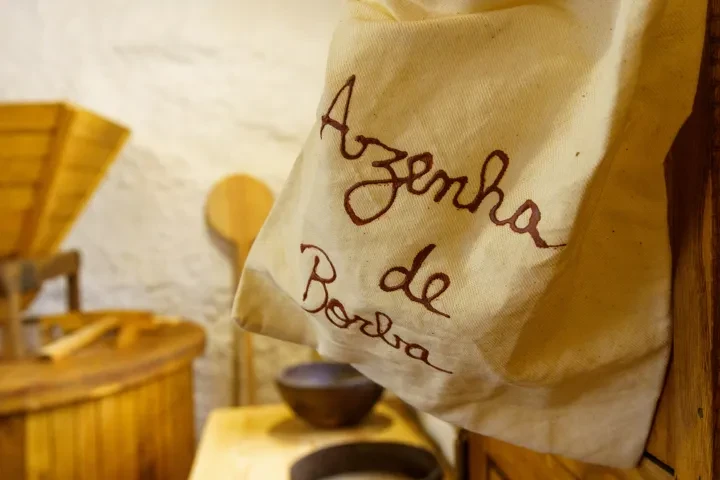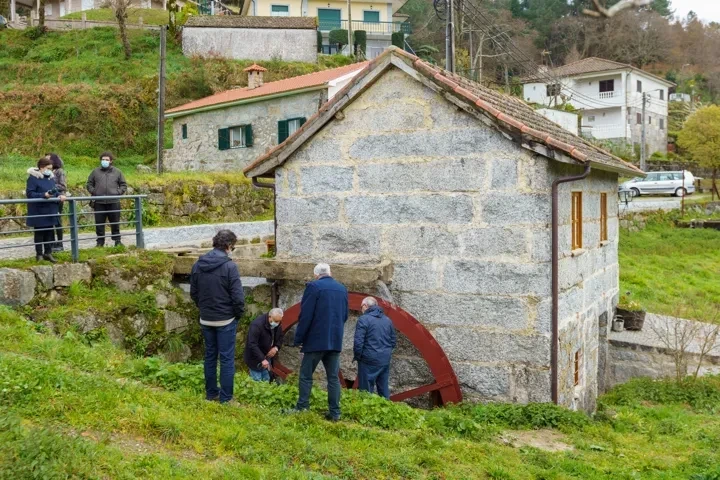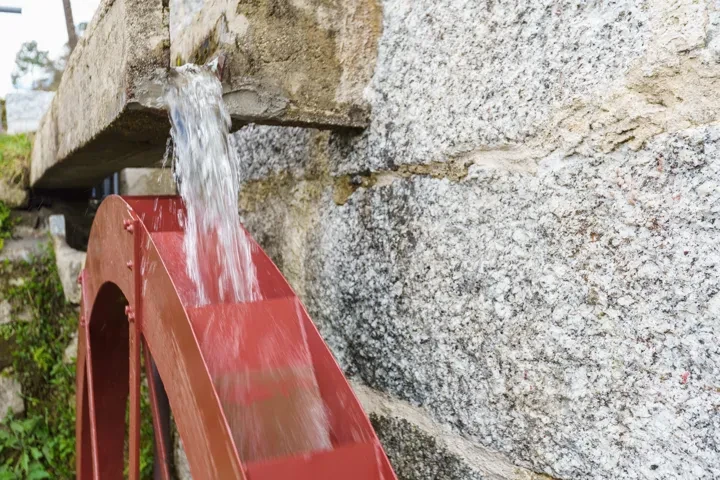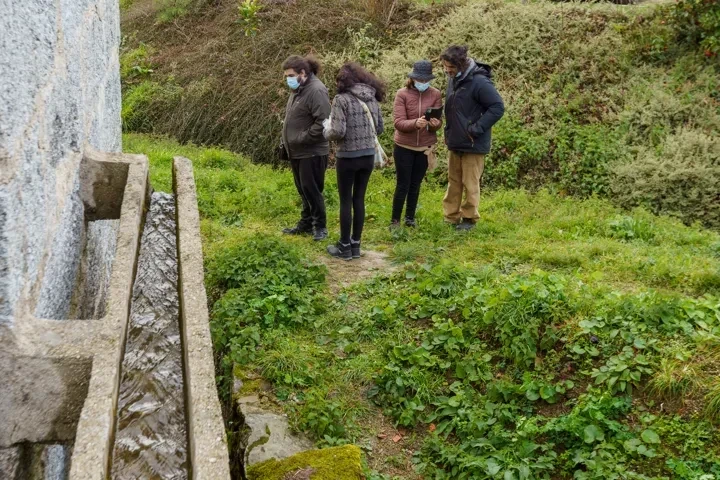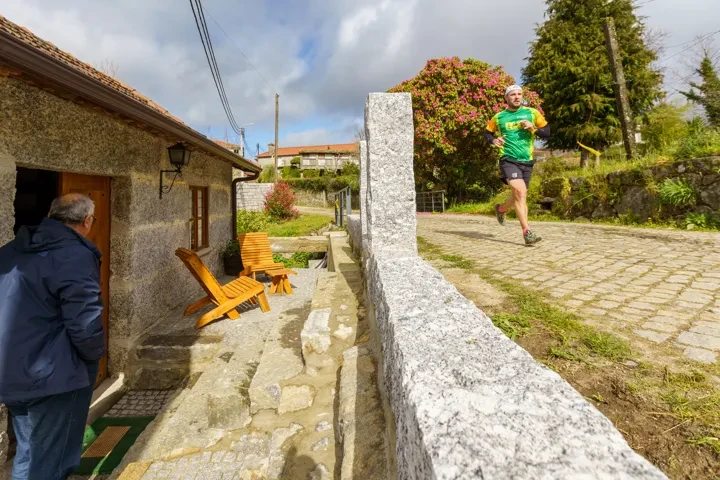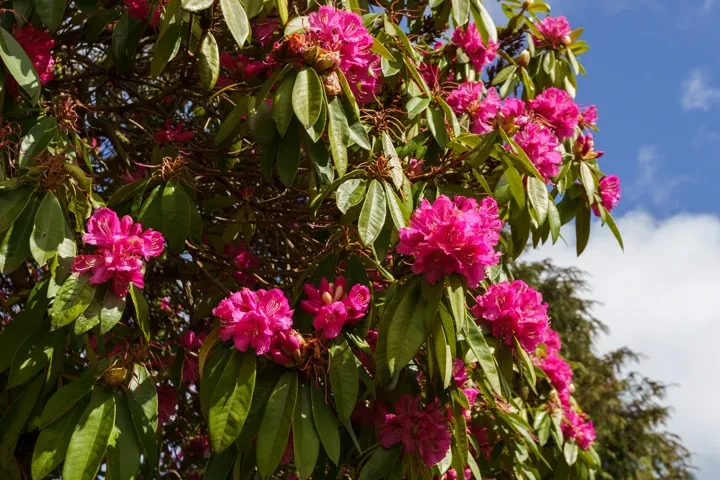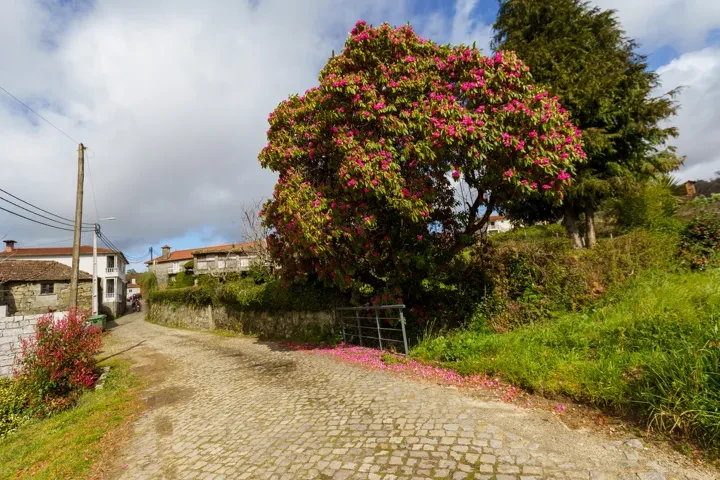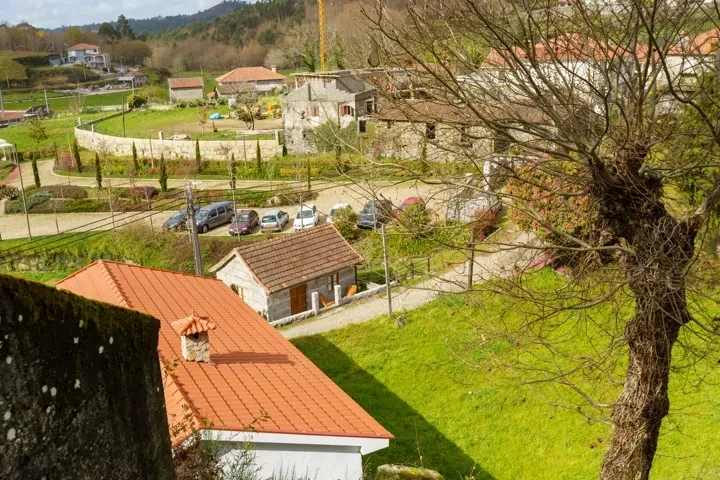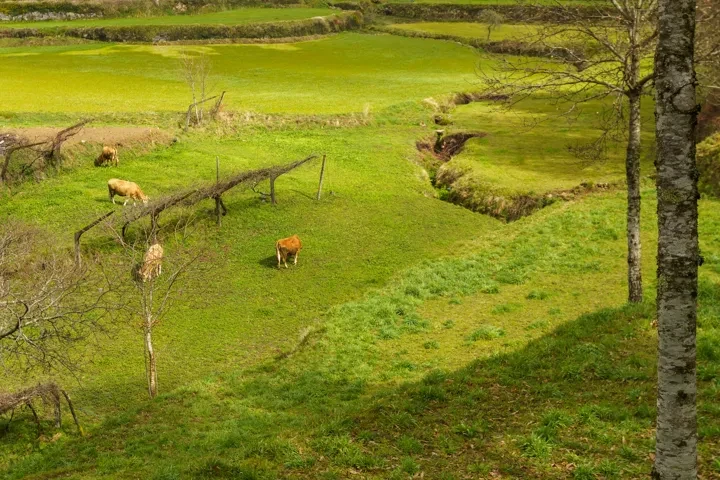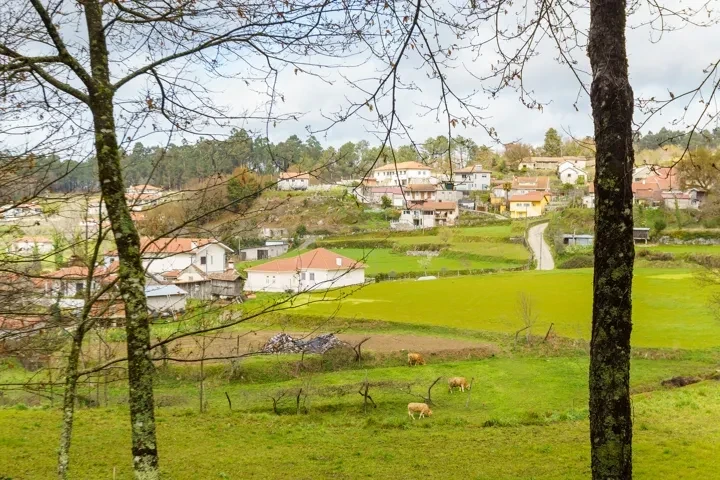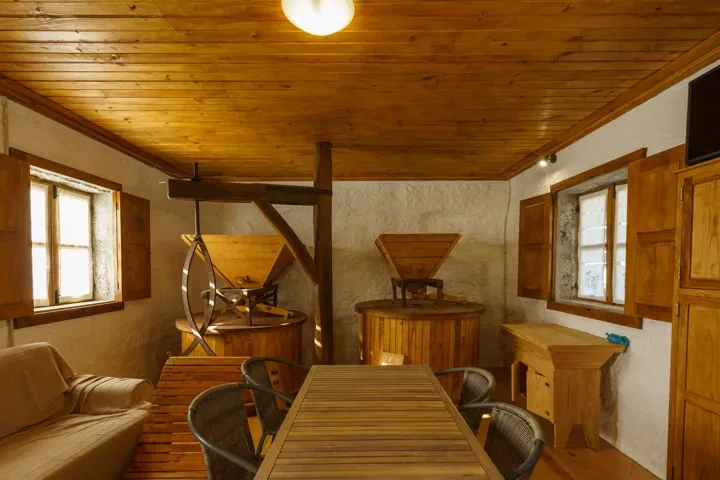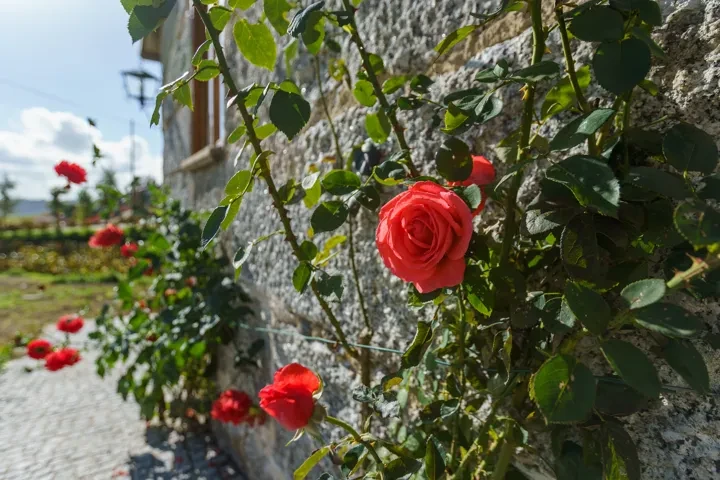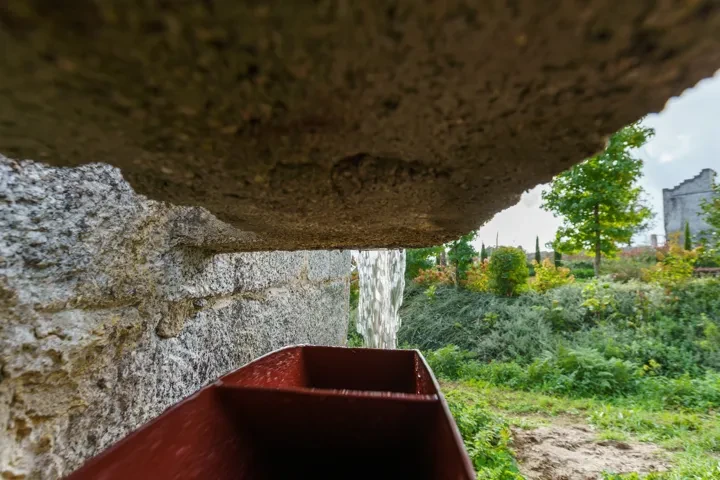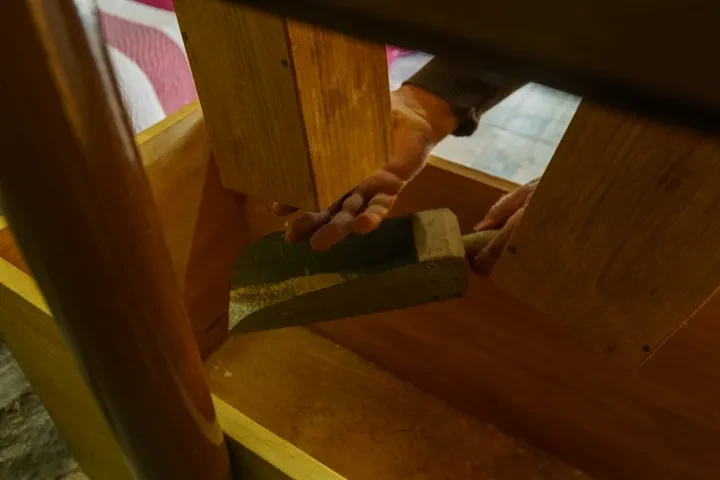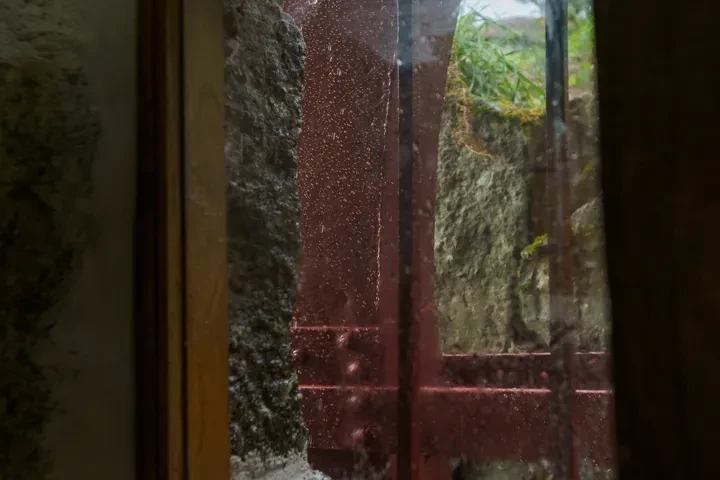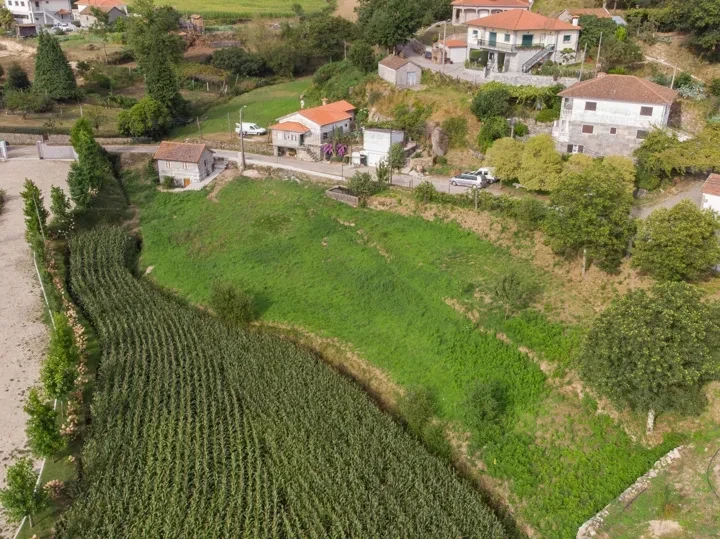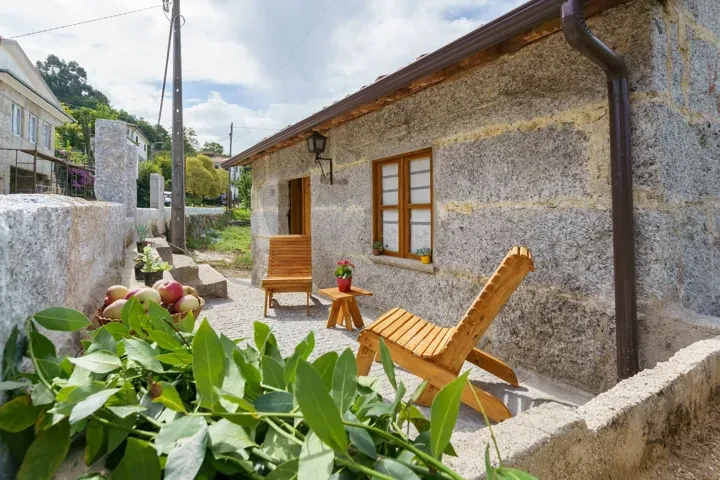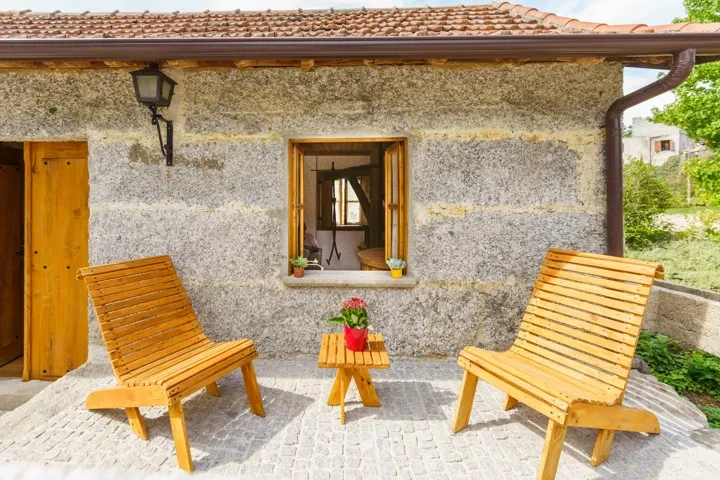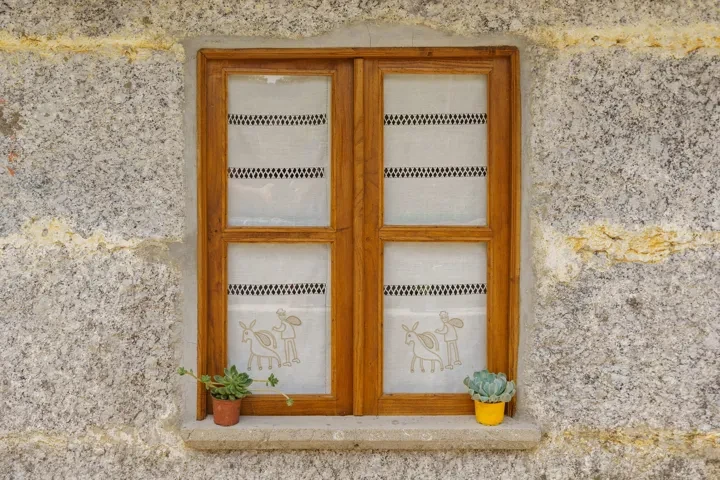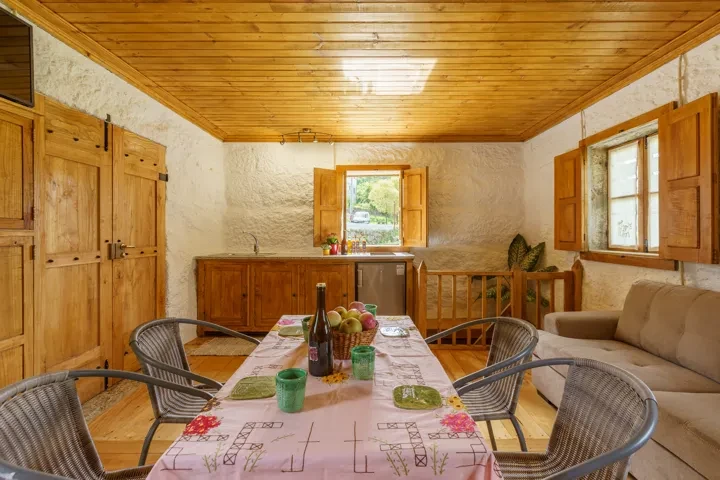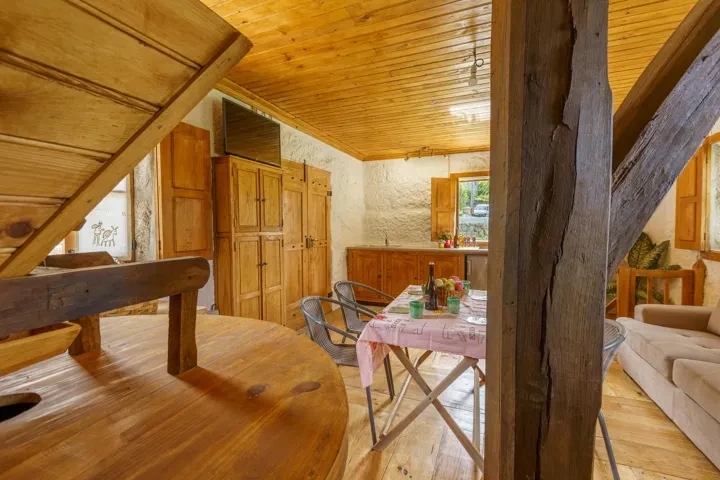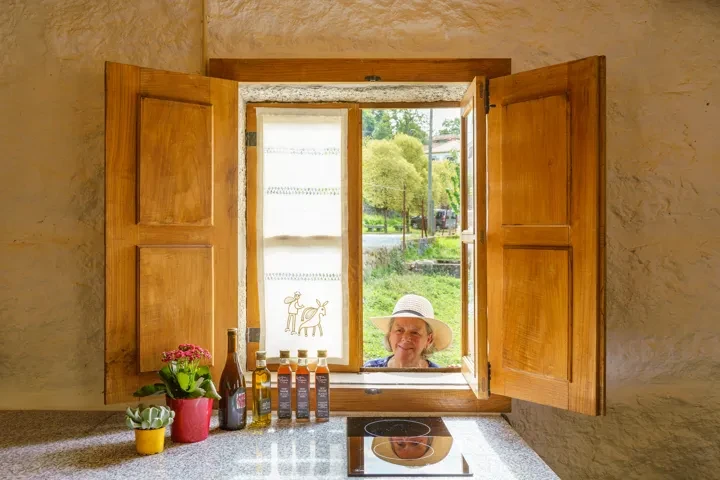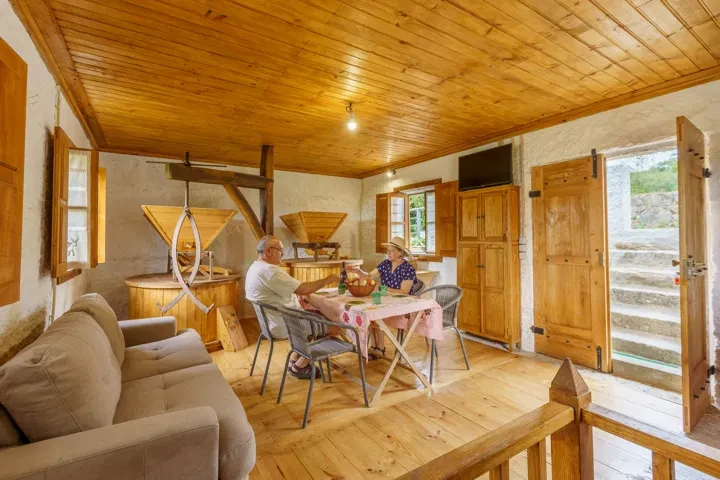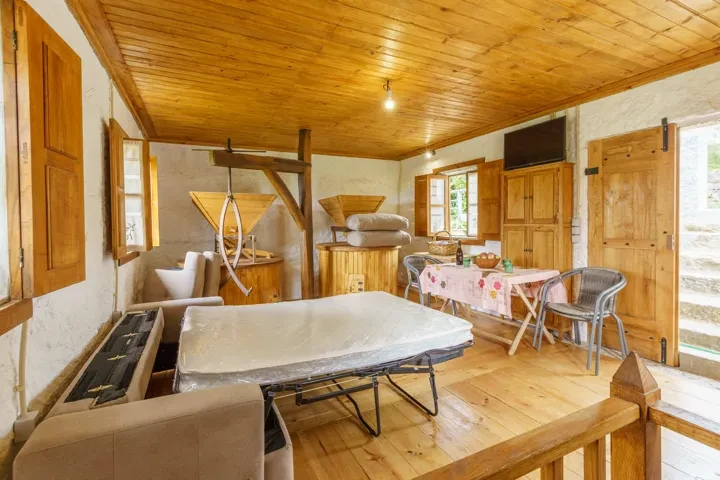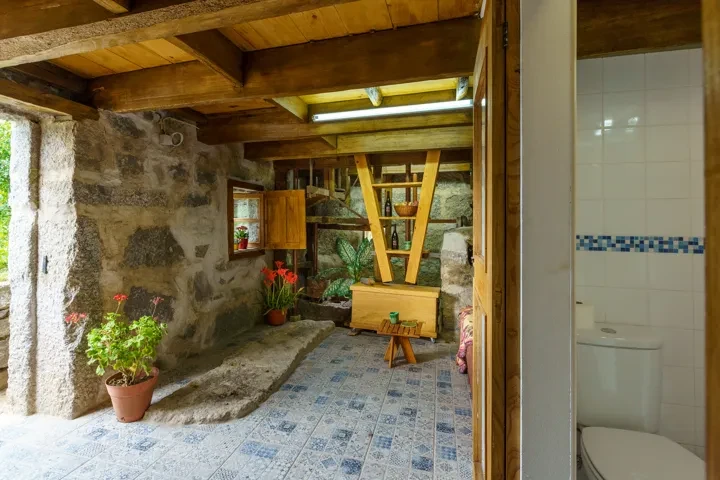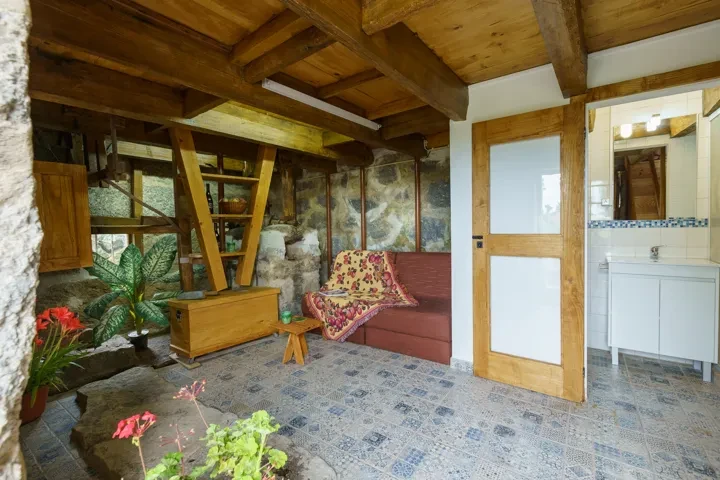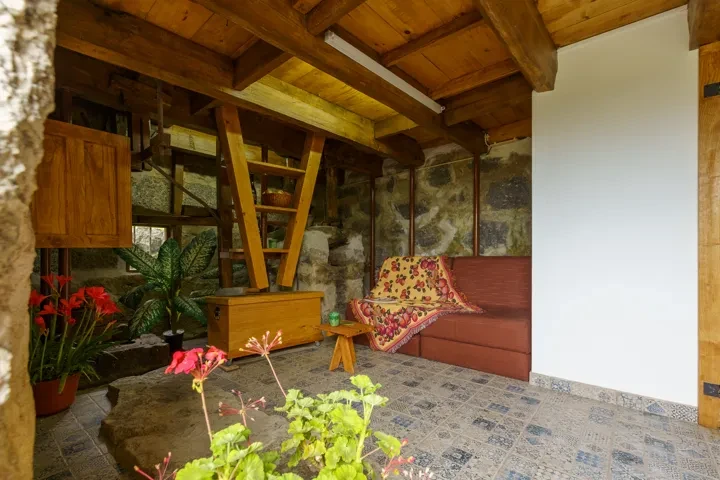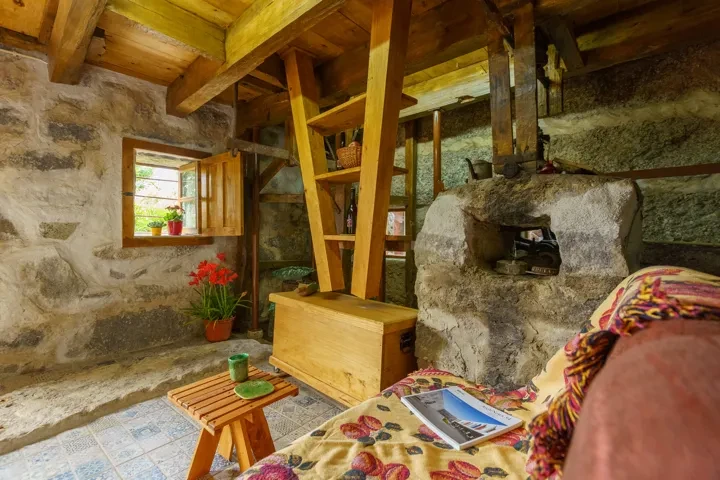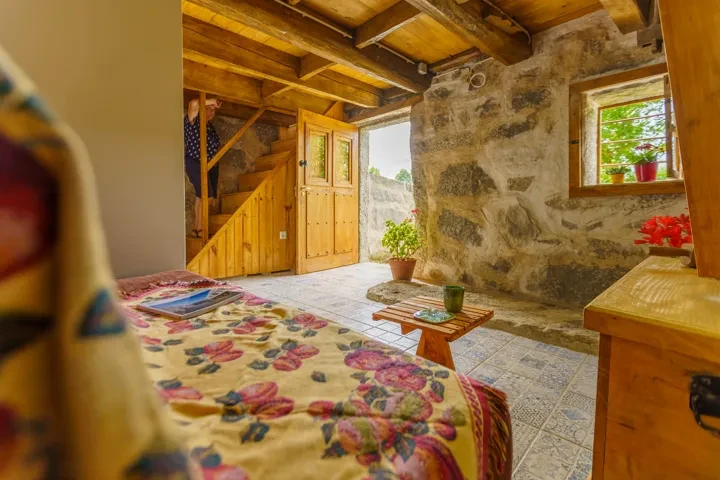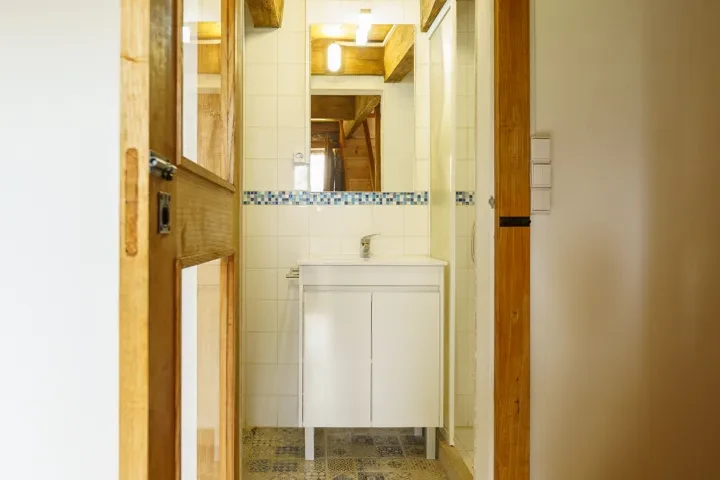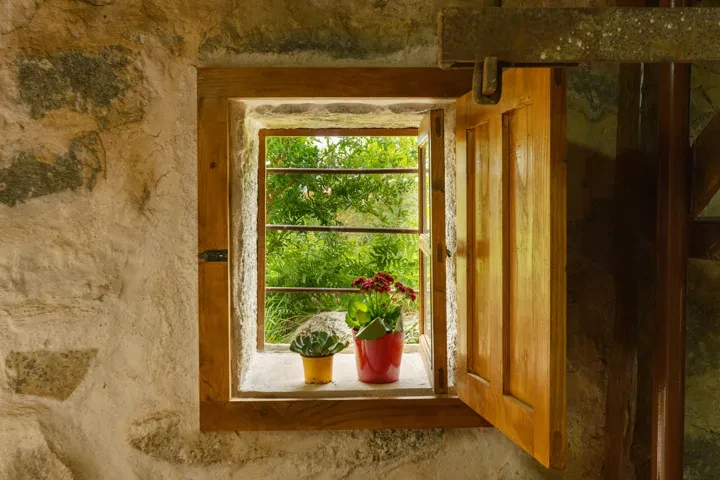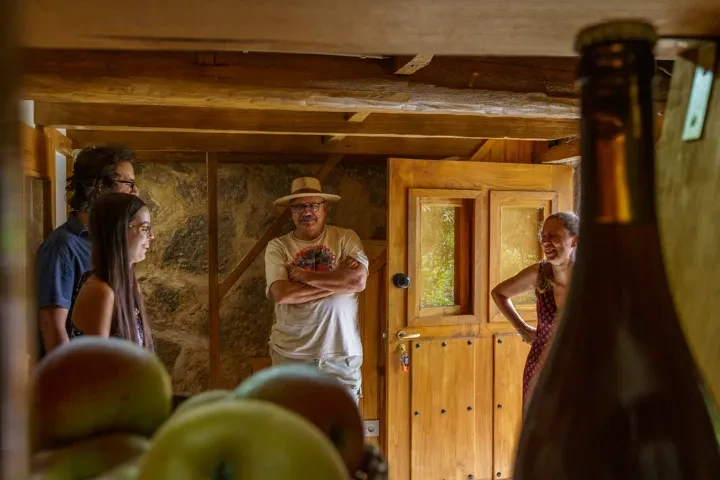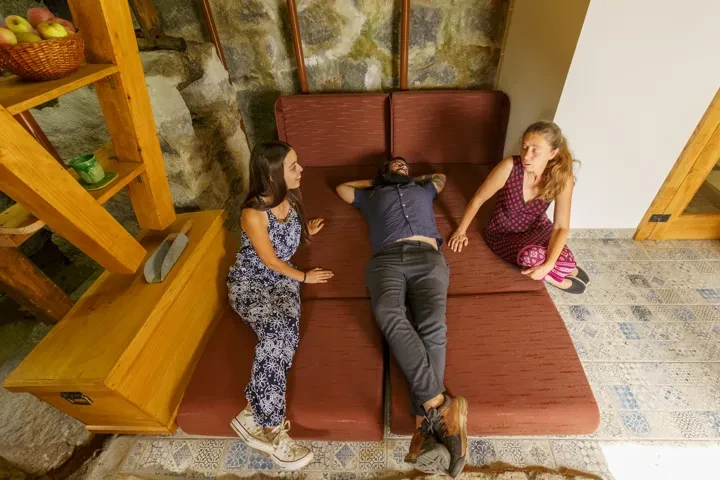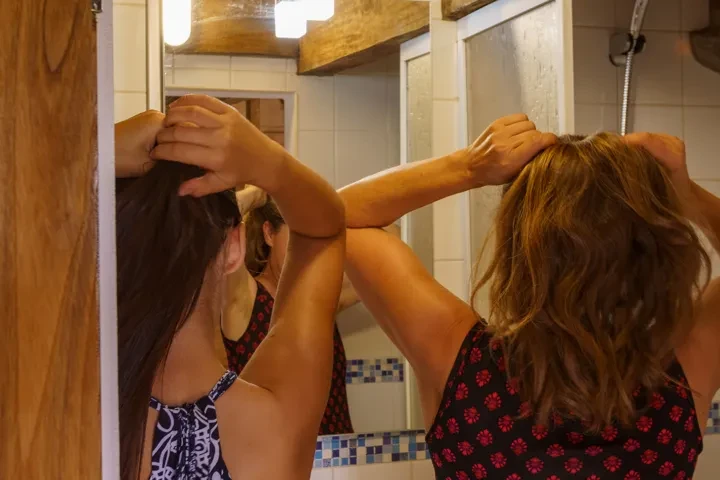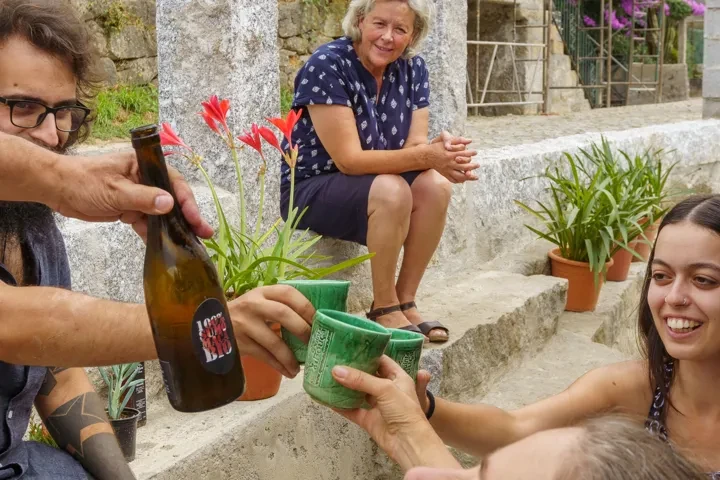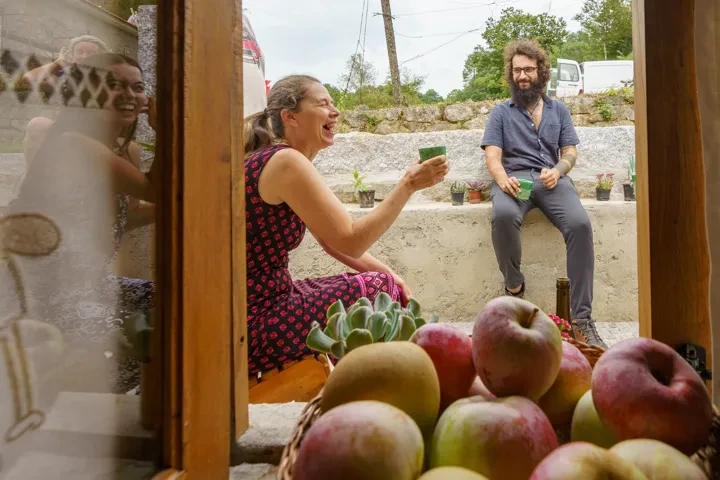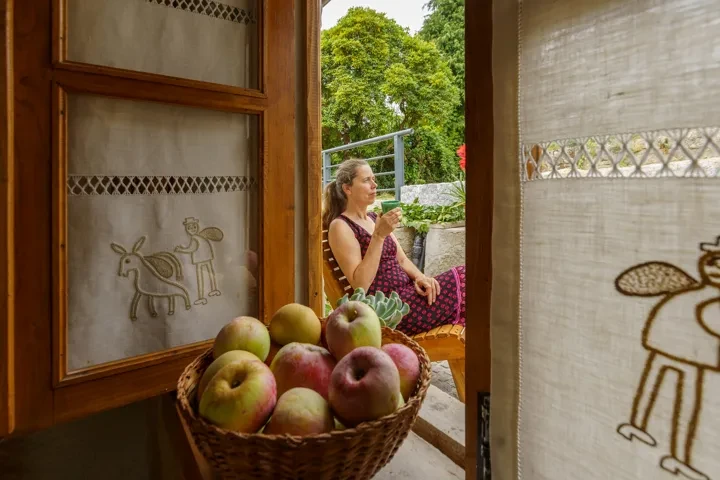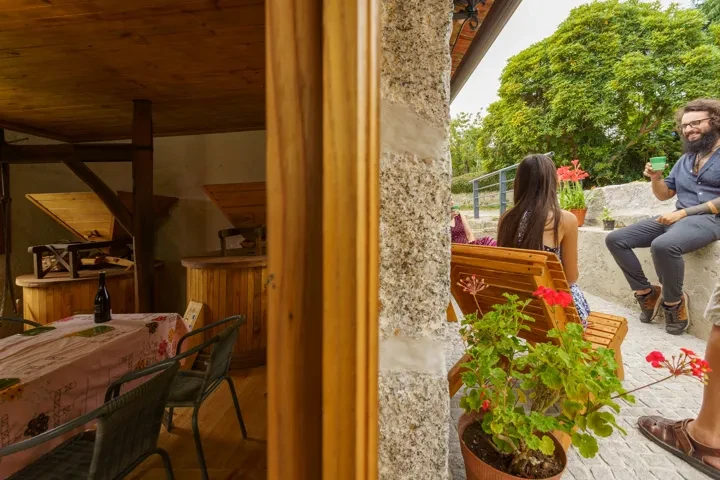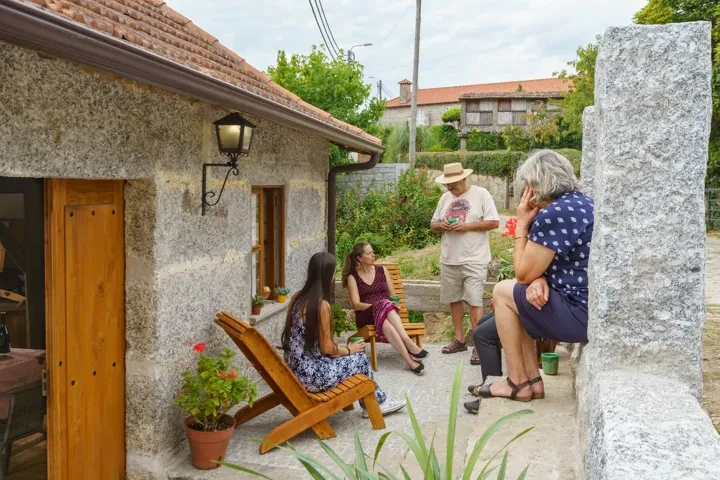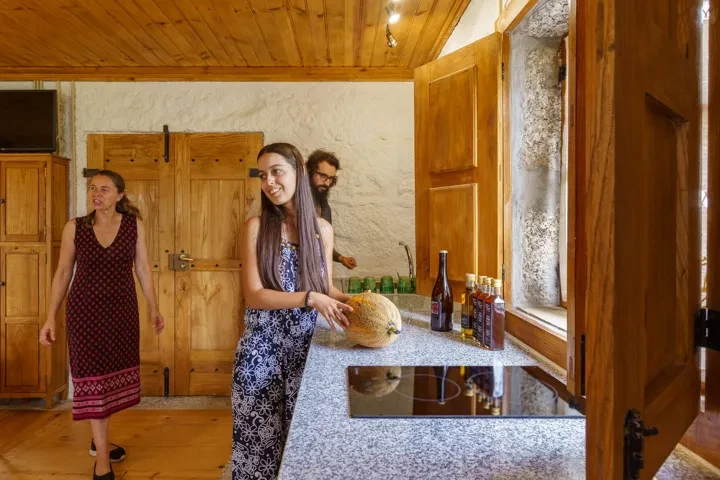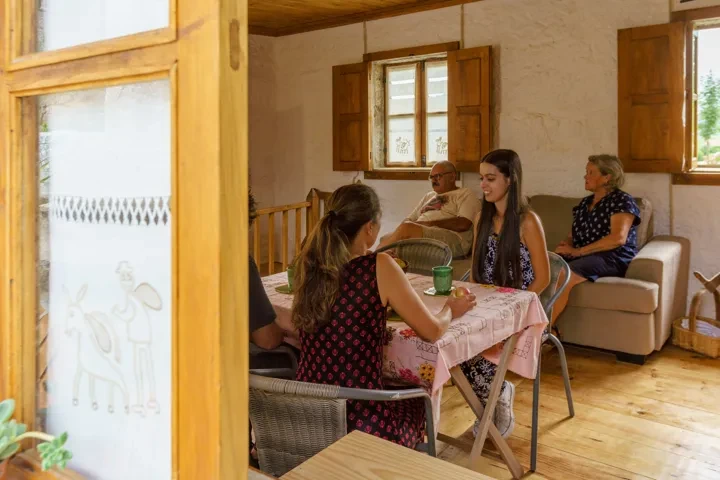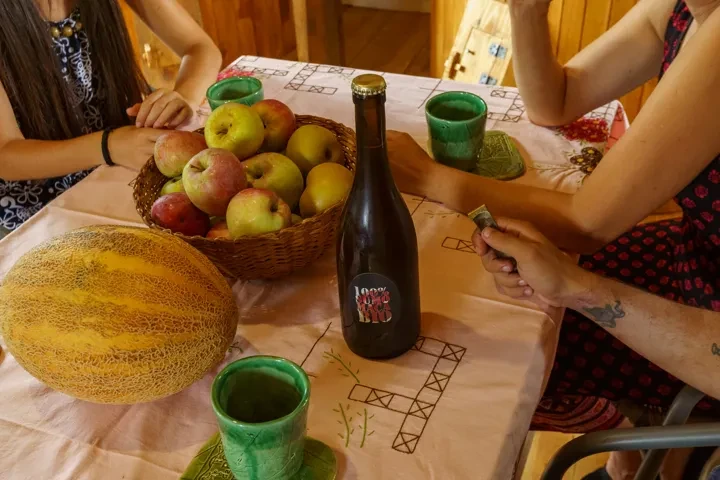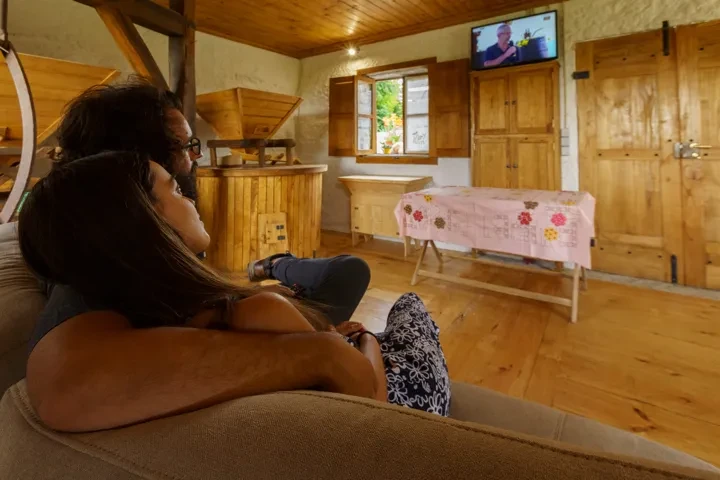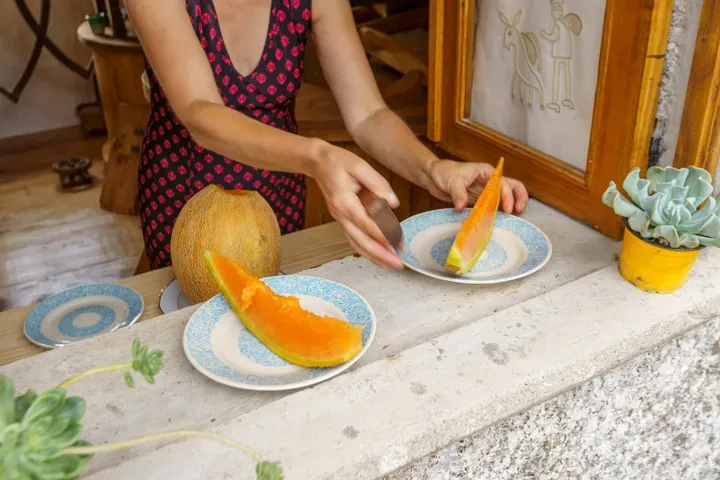 ×
1 / 46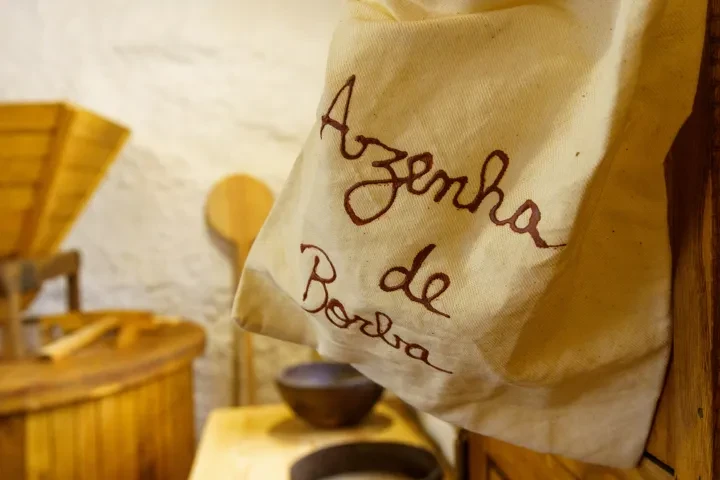 2 / 46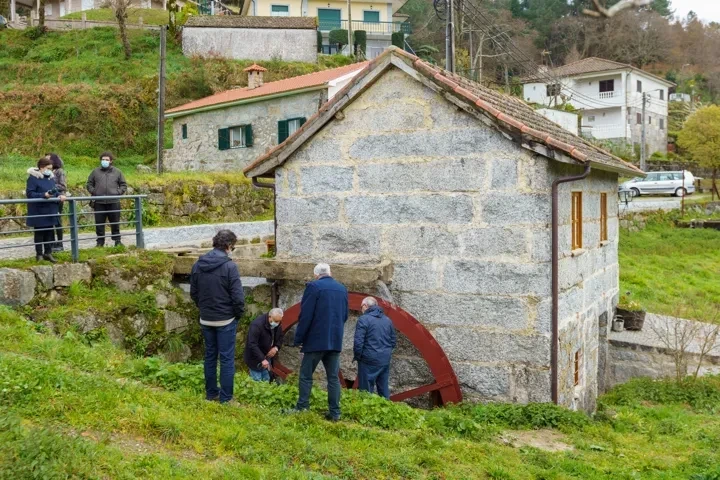 3 / 46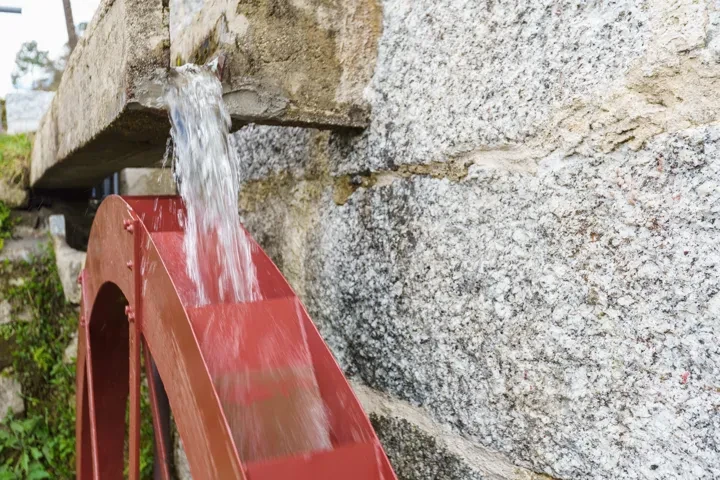 4 / 46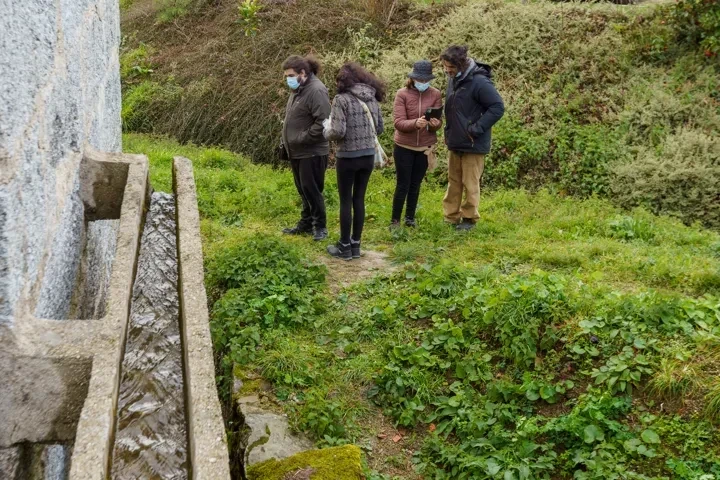 5 / 46
6 / 46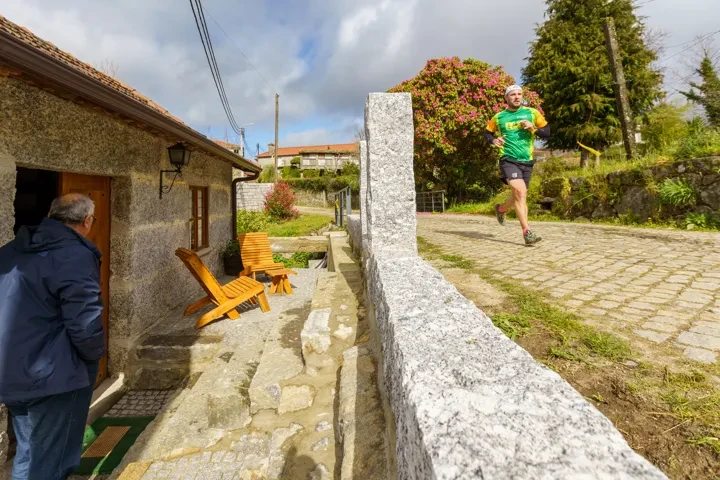 7 / 46
8 / 46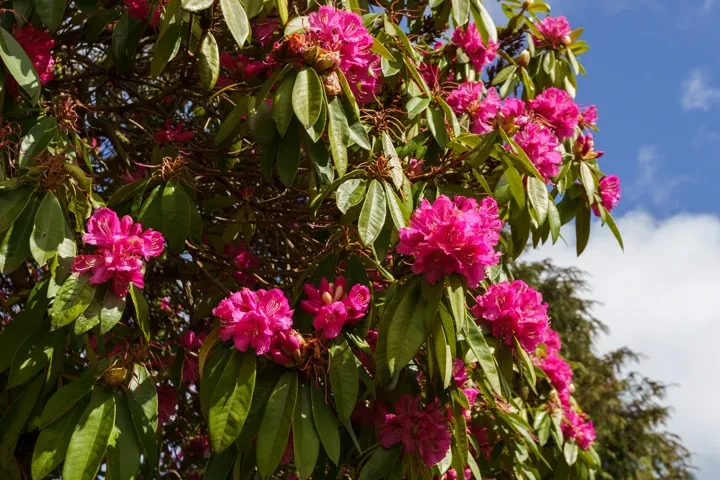 9 / 46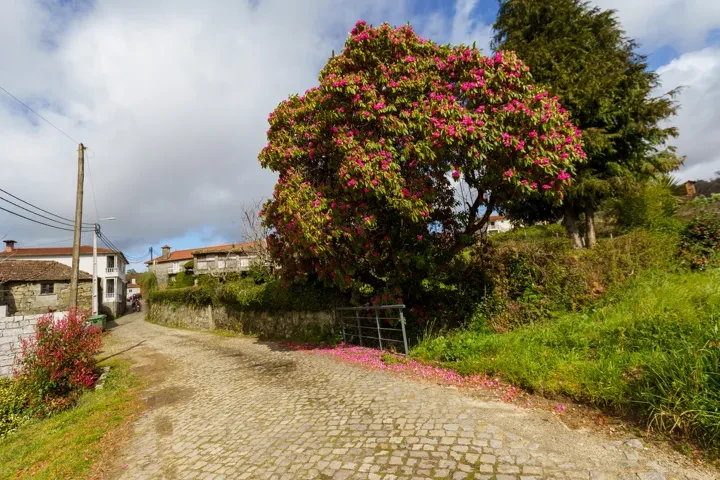 10 / 46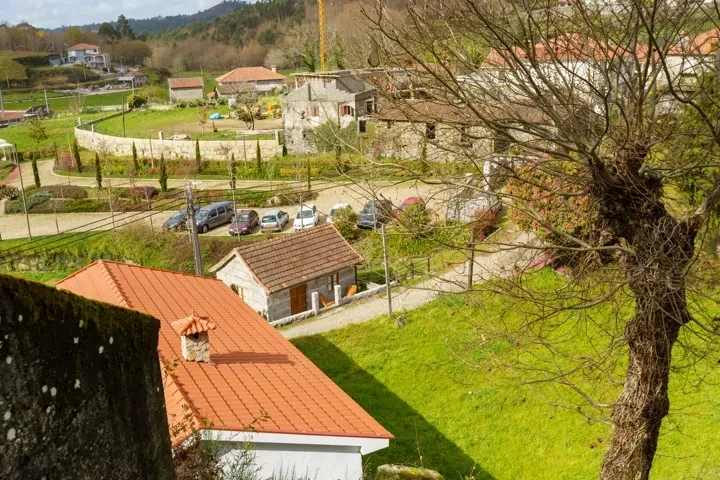 11 / 46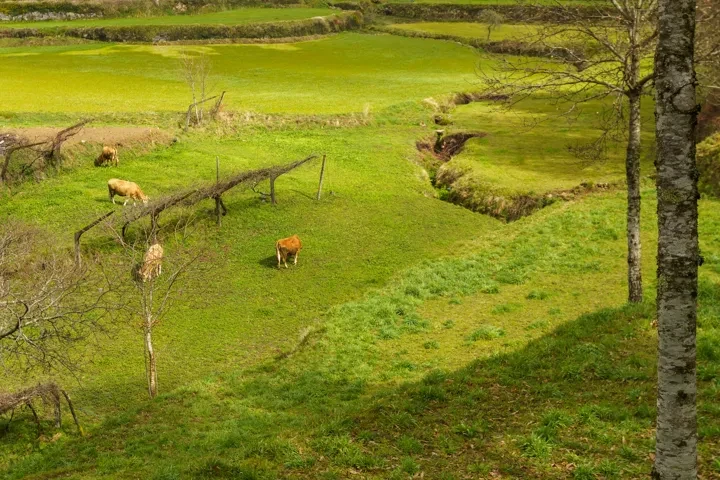 12 / 46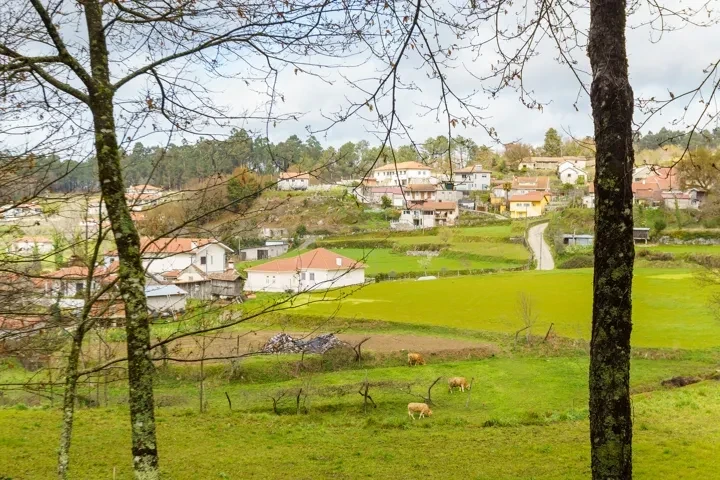 13 / 46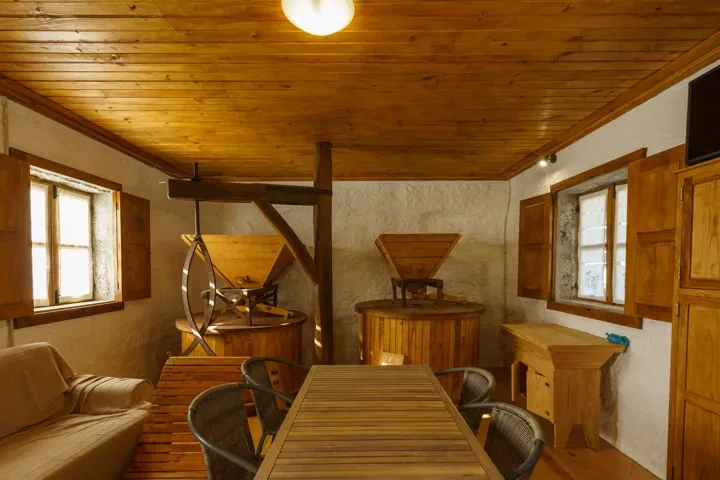 14 / 46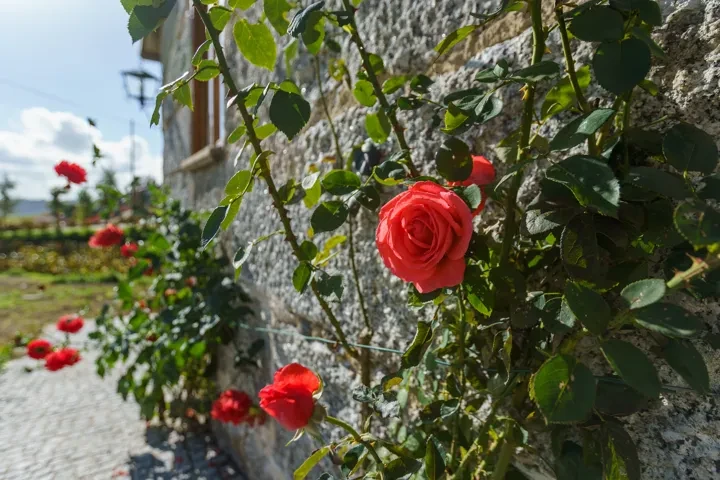 15 / 46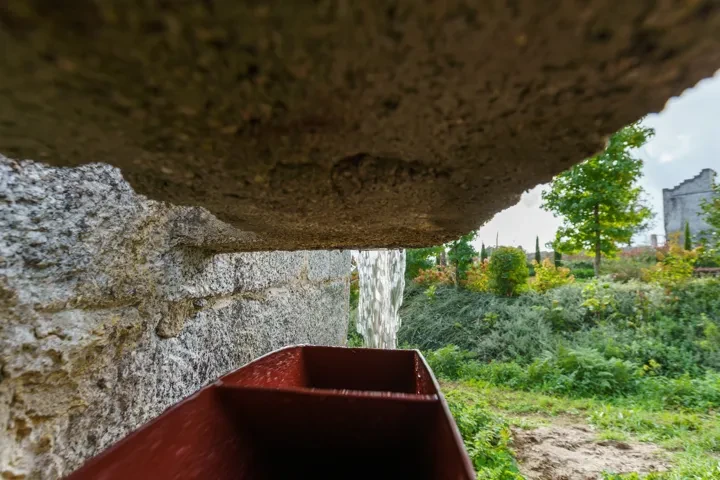 16 / 46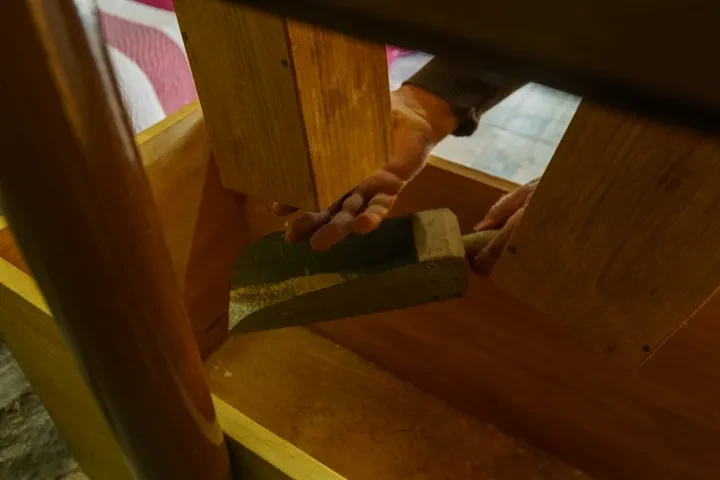 17 / 46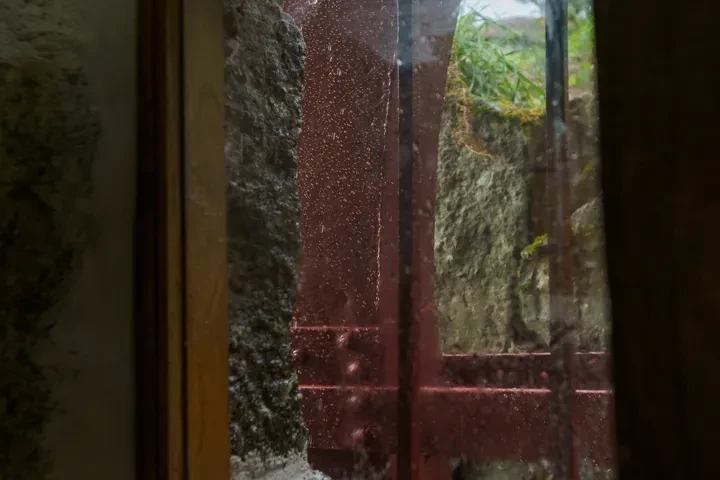 18 / 46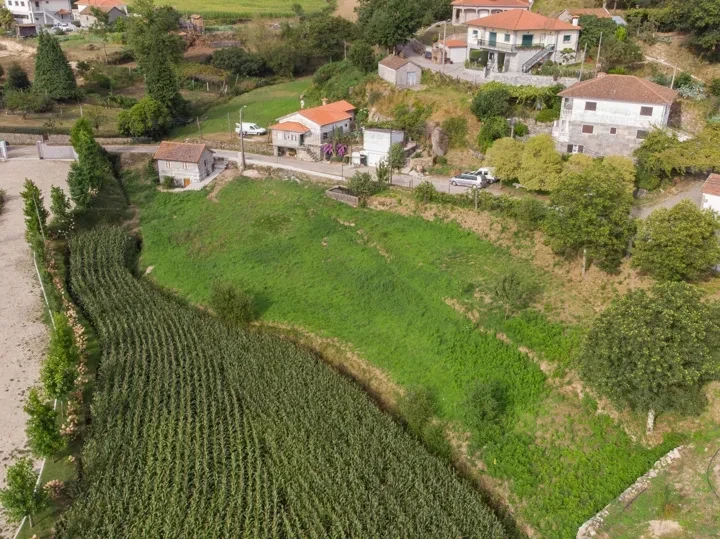 19 / 46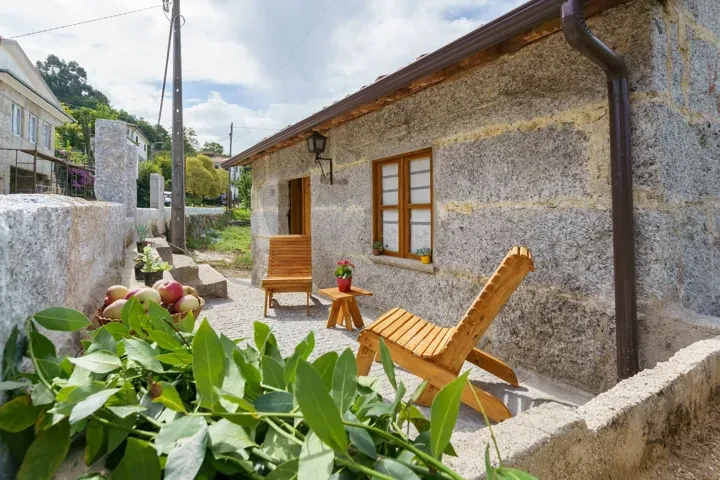 20 / 46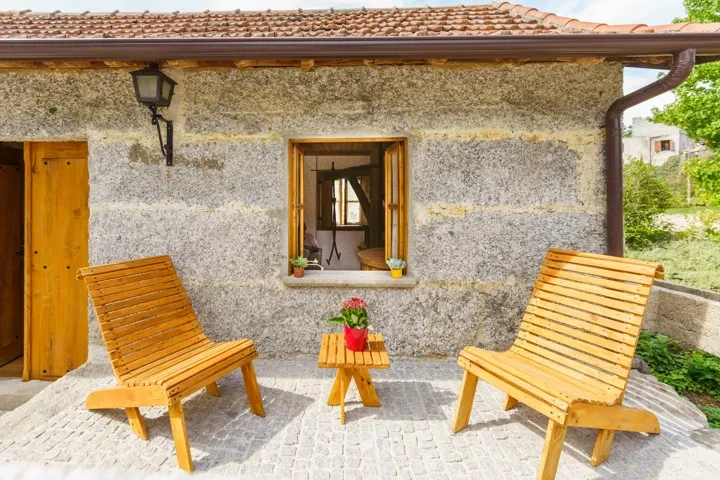 21 / 46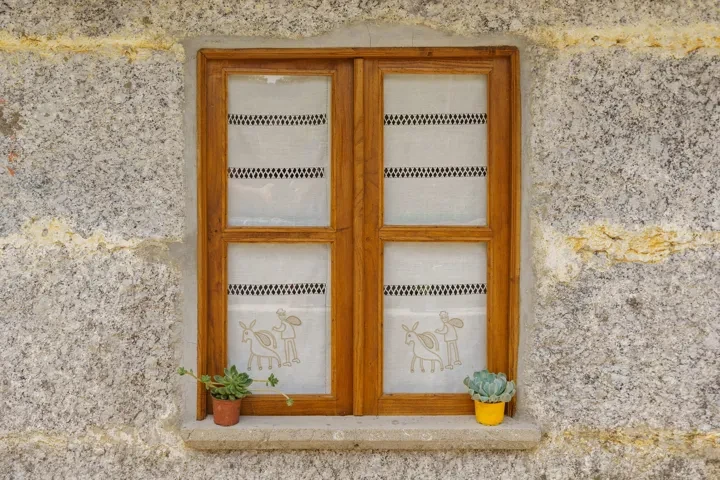 22 / 46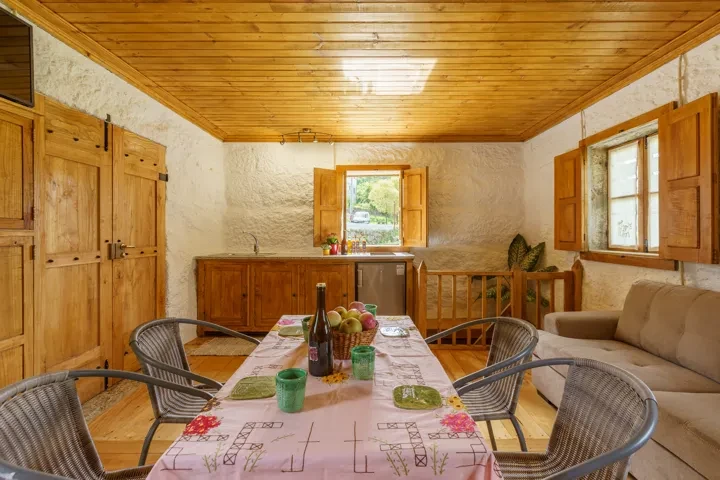 23 / 46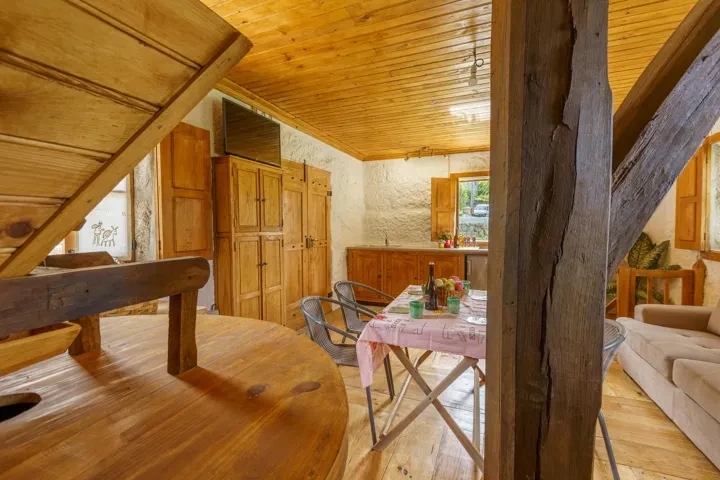 24 / 46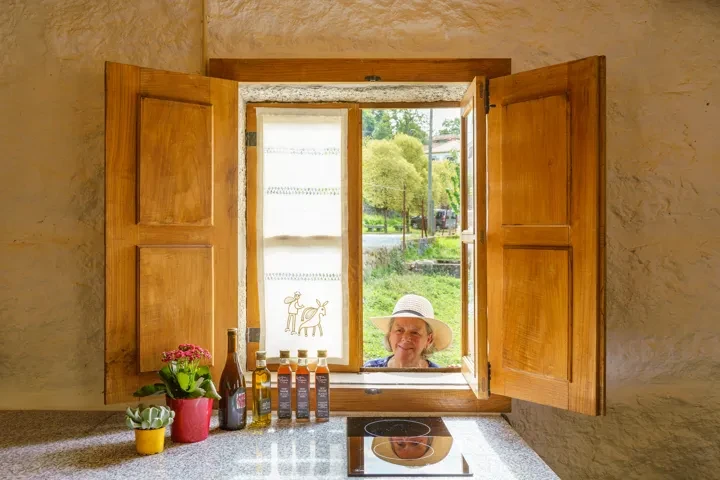 25 / 46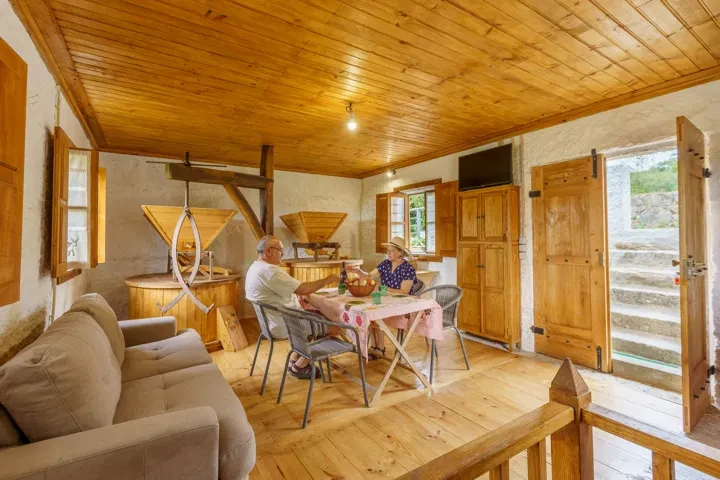 26 / 46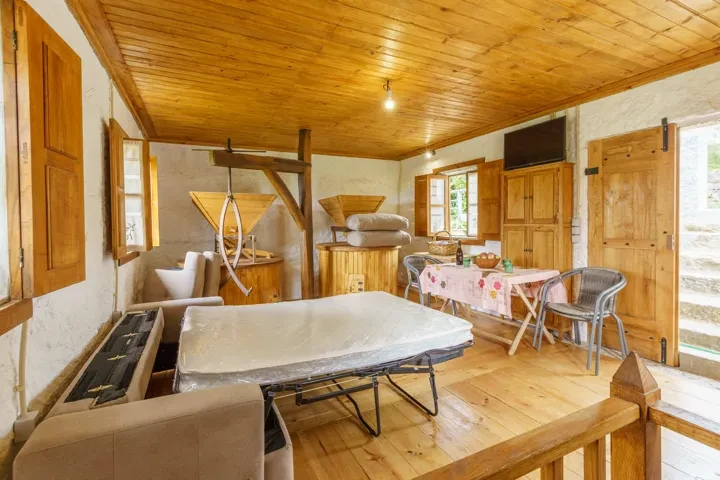 27 / 46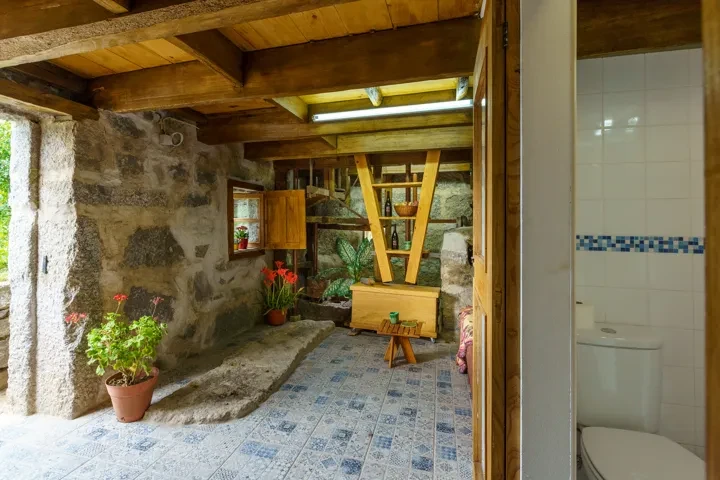 28 / 46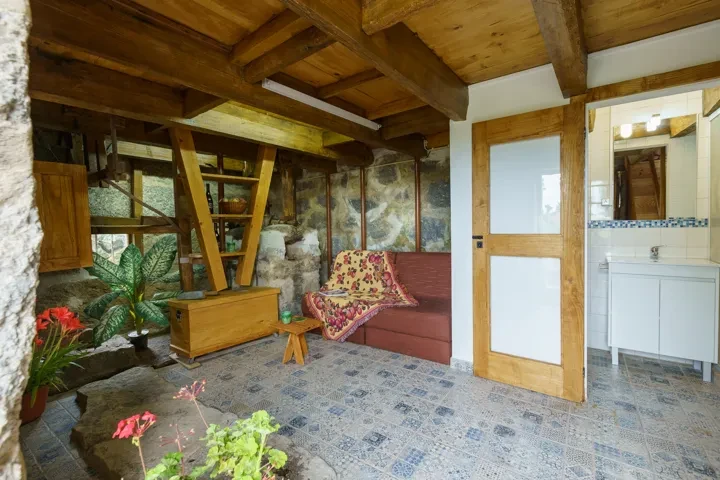 29 / 46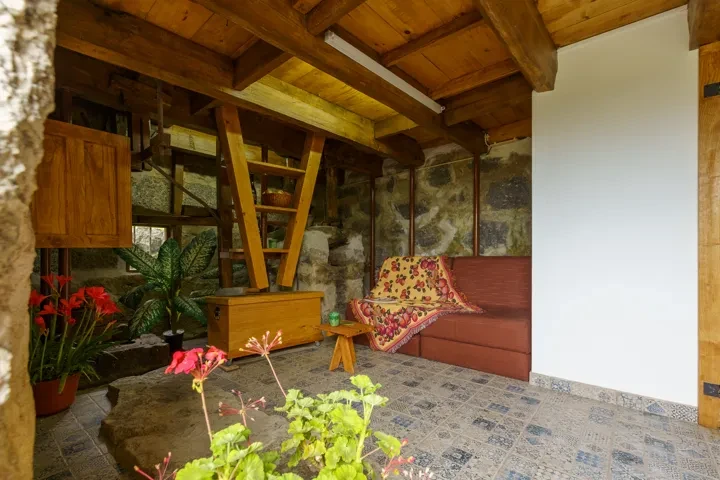 30 / 46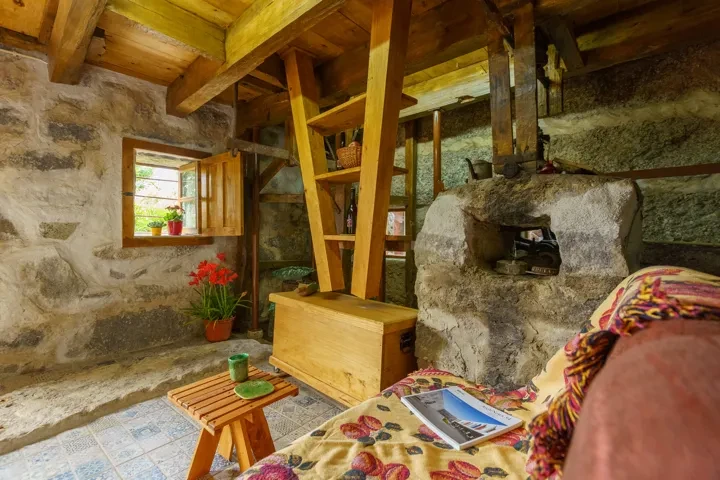 31 / 46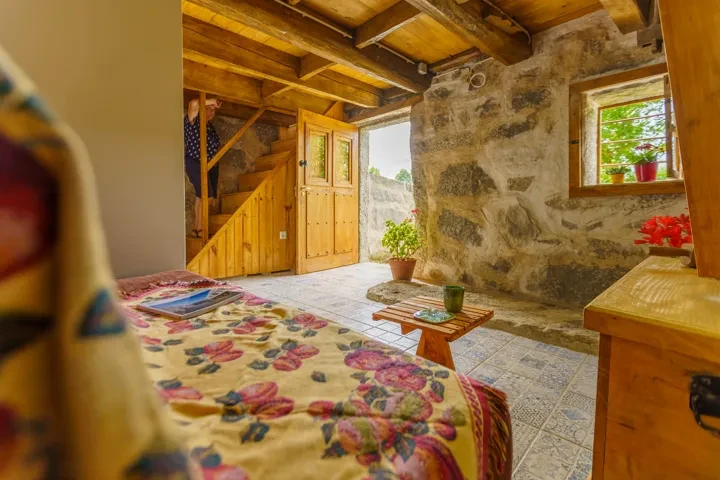 32 / 46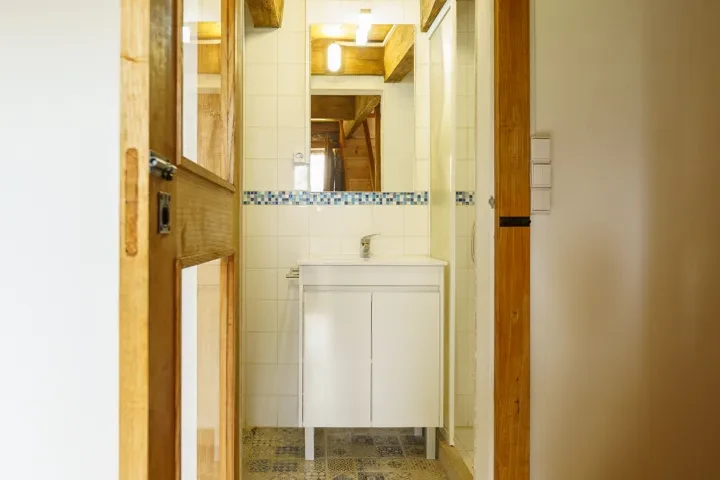 33 / 46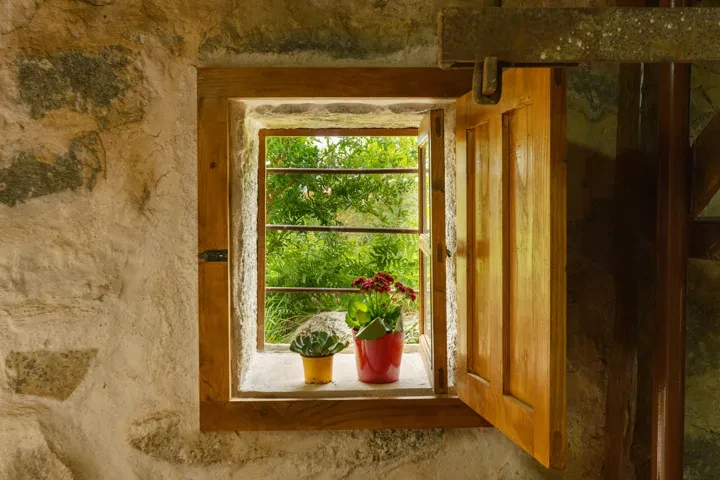 34 / 46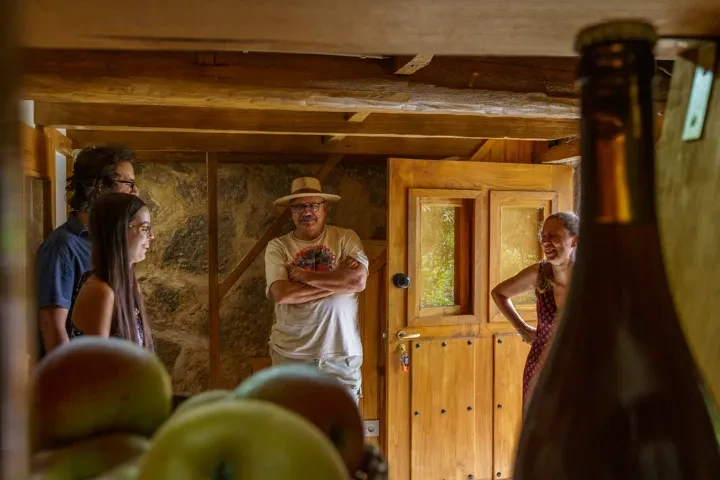 35 / 46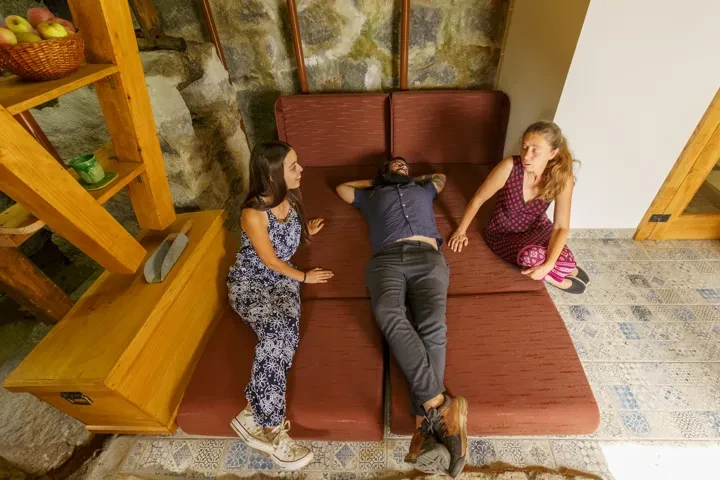 36 / 46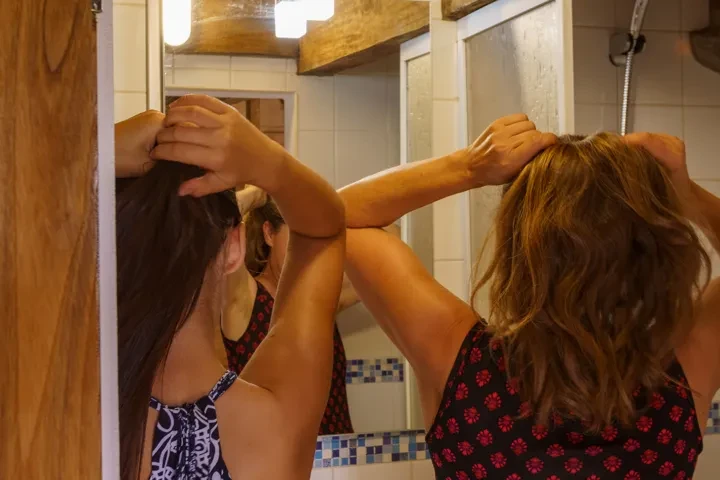 37 / 46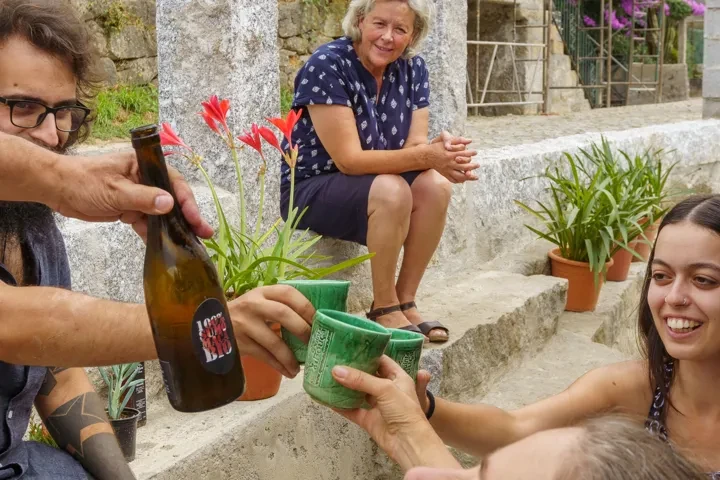 38 / 46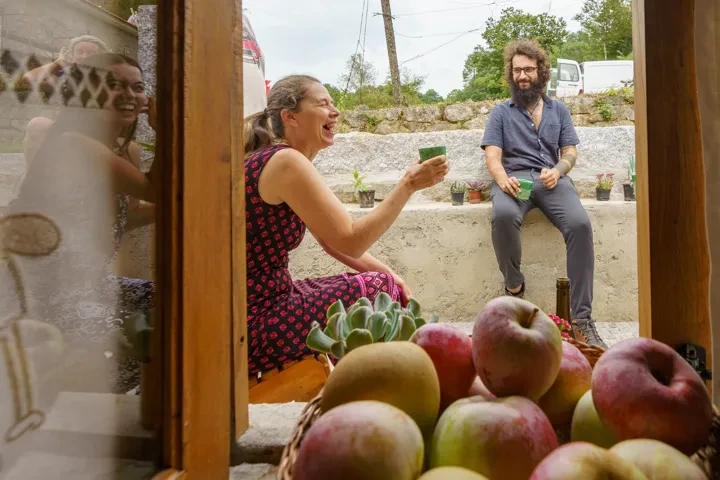 39 / 46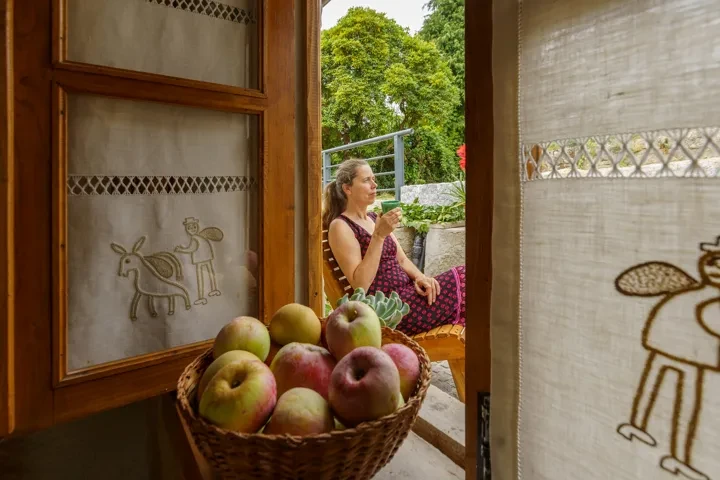 40 / 46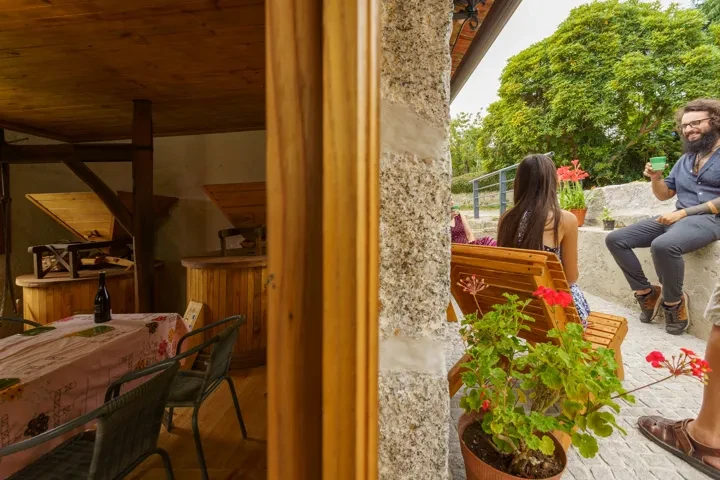 41 / 46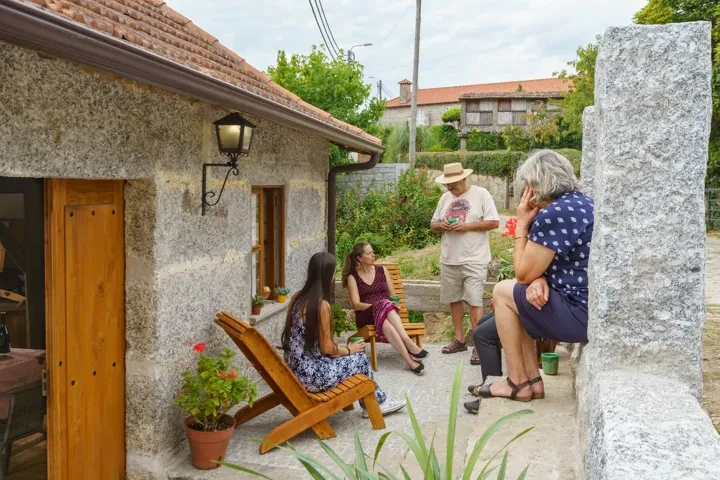 42 / 46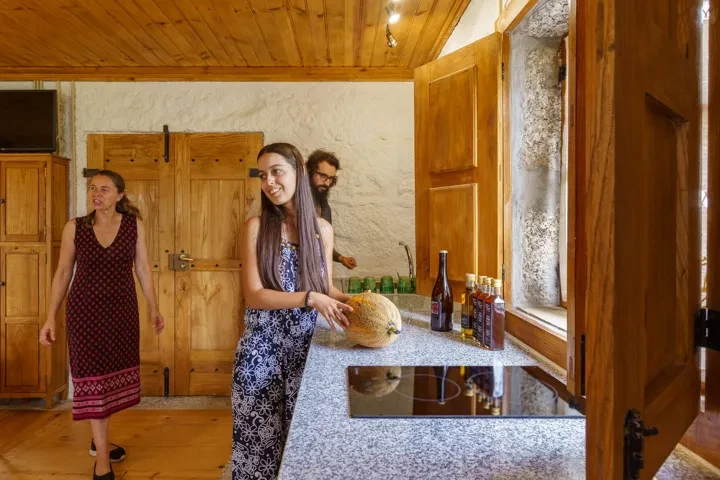 43 / 46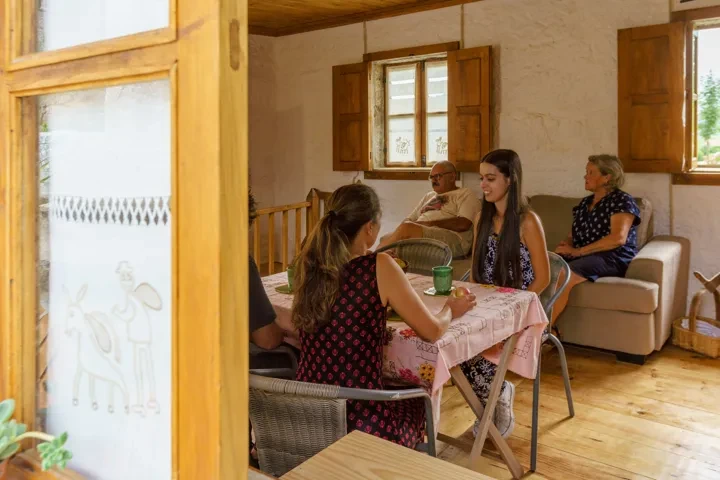 44 / 46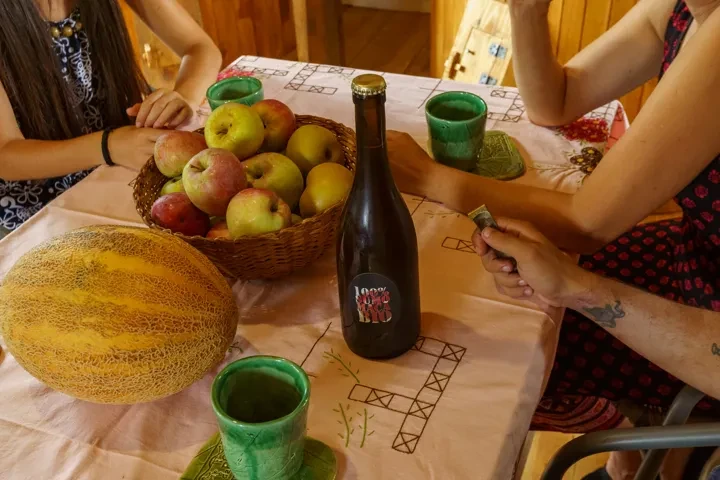 45 / 46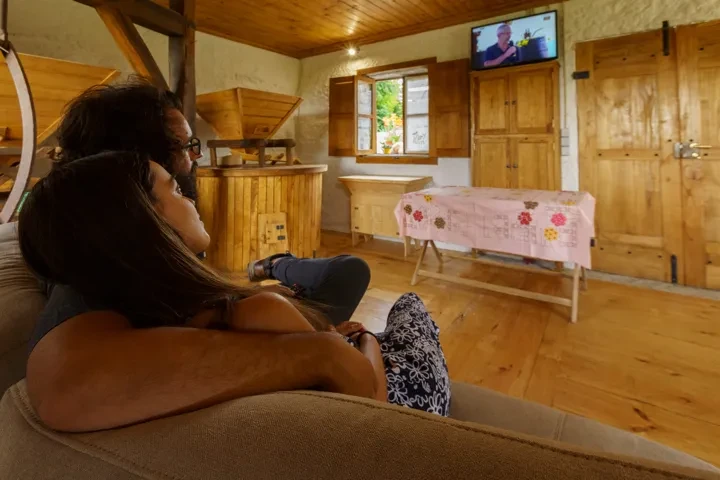 46 / 46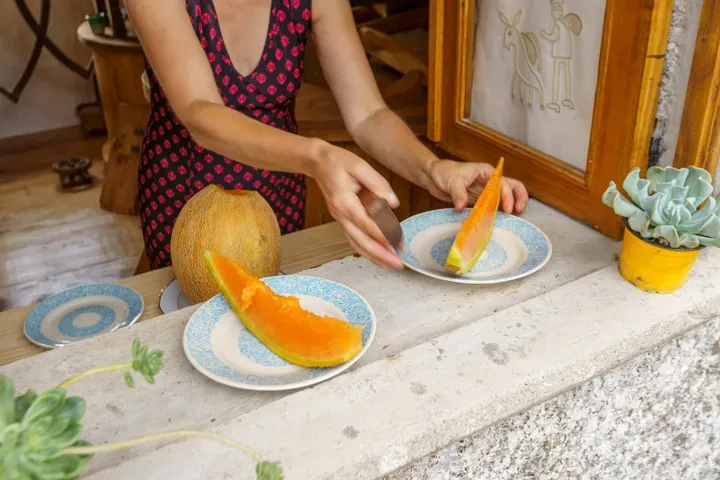 ❮
❯
---
Location
---
Calendar
November 2023
Mon
Tue
Wed
Thu
Fri
Sat
Sun

1

2

3

4

5

6

7

8

9

10

11

12

13

14

15

16

17

18

19

20

21

22

23

24

25

26

27

28

29
30