Liiiving in Caminha | Countryside Pool House
No reviews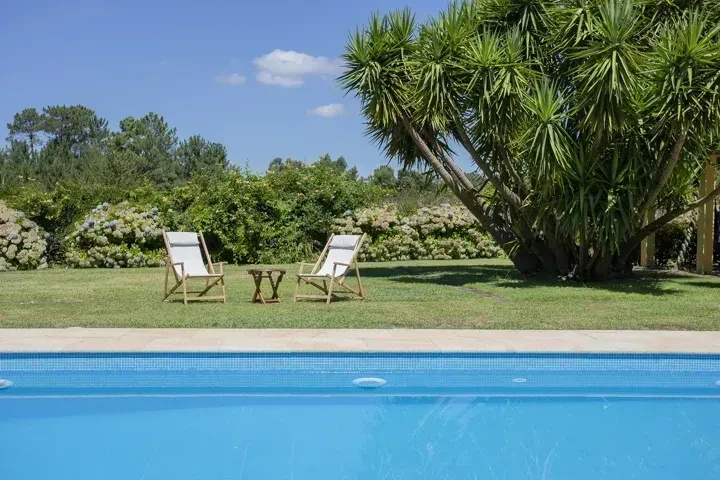 €8400/month | €2300/Week | €350/day
Very good
8 Guests
---
Expenses: Not included
4 Bedroom(s)
4.0 Bathroom(s)
Summary
Fantastic villa, surrounded by an extensive and magnificent lawn. The ideal place to isolate yourself from the pressures of everyday life and relax with family or friends.
---
Facilities
Heating; Iron; TV; Washer; Free parking on premises; Swimming pool; Hair Dryer
---
Location and surroundings
The villa is only 4 km from the center of Caminha, within walking distance of the beautiful beaches of Caminha and Moledo (about 10 km), only 50 minutes from the airport and close to major cities like Porto (100 km), Vigo (65 km) and Viana do Castelo (25 km). Caminha and Moledo offer you excellent restaurants, bars and esplanades, where you can enjoy exemplary dishes of the best Portuguese gastronomy. Try the croquettes with tomato rice at Palma and the famous Toninho Fângio at Ruínas, unique gastronomic experiences that you can only live here!This is the villa for your dream vacation!
---
Additional conditions
Treat the apartment and its items with care, as if it were your own.Smoking is only allowed outside the apartment.Respect your neighbors:No loud noise is allowed before 10am or after 10pm If you are 2 people and need the Sofa bed made, it must be requested before your check-in, otherwise we will assume you are a couple and make only the bed in the room.Please respect the check in and check out times:- Check in: from 3pm to midnight. Please provide a check-in at least 24 hours before your arrival. If you need to store your luggage (starting at 12:00), please let us know in advance. A member of the Liiiving Team will be happy to meet you and welcome you to the apartment at the agreed time.- Check-out: until 11am. (If available, we would love to offer a late check-out).Please take care with decoration items, furniture, towels / sheets and other equipment in the apartment. Any questions regarding the handling of appliances and equipment in the apartment please do not hesitate to contact us.Leave all electrical appliances turned off, make sure water taps are not running, and close all doors and windows before check-out.We ask guests to leave the dishes and kitchen clean and empty the garbage, there is always a garbage dump in the street nearby.The apartment is cleaned before each arrival. Please keep the apartment tidy and clean as reasonably as possible throughout the duration of your occupancy. If you need extra cleaning during your stay, please contact us - we will arrange it at an additional cost.The person who made the reservation will be responsible for any problems during your stay.
---
Photos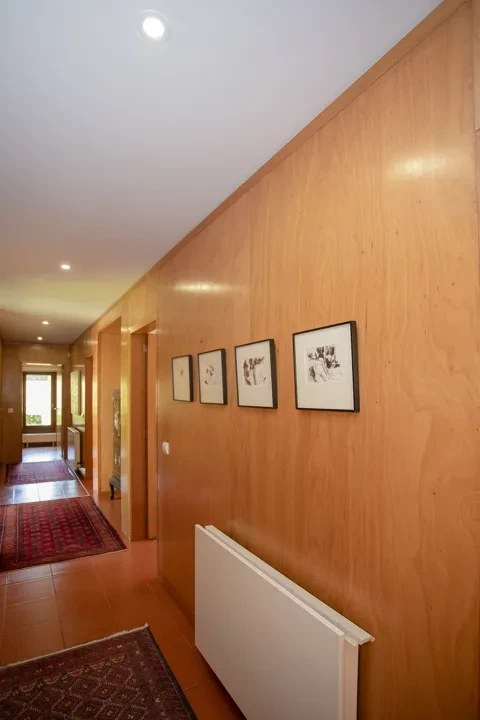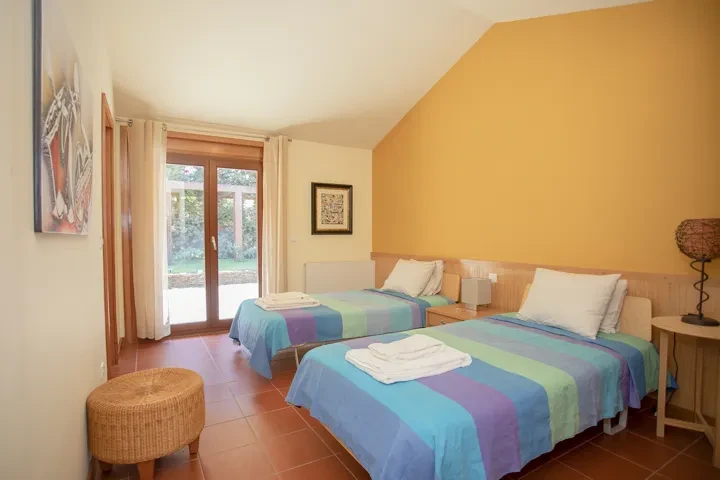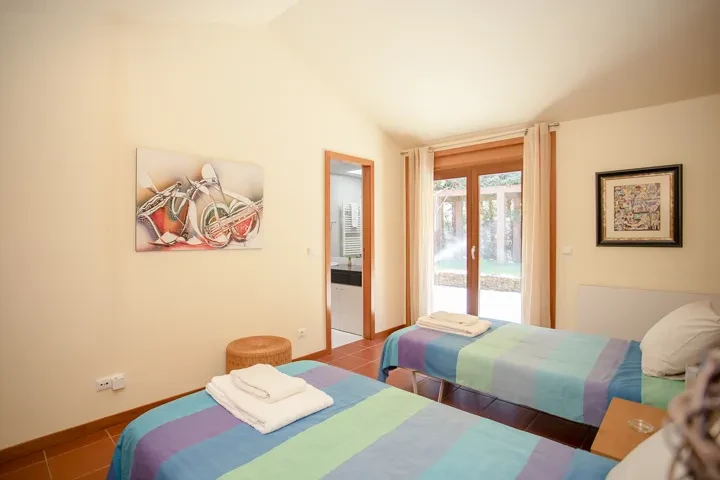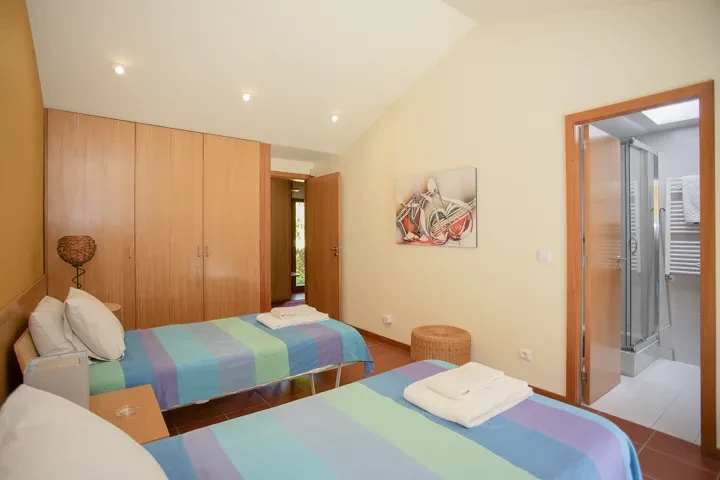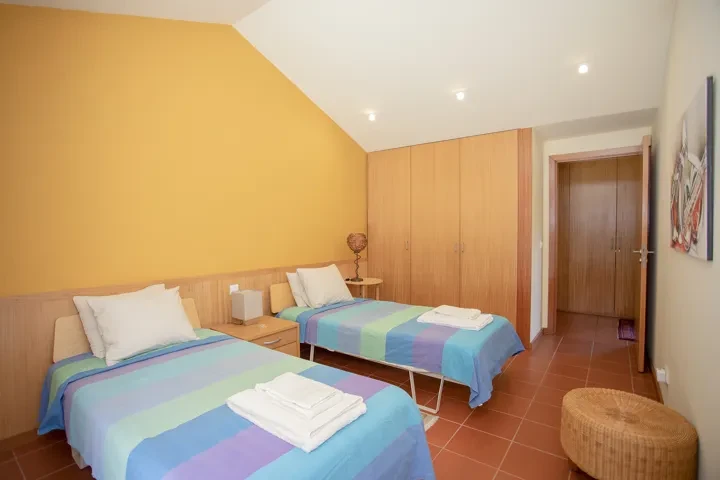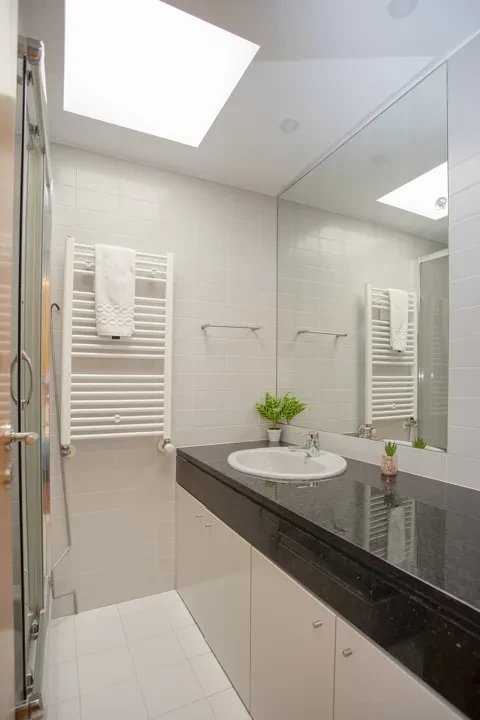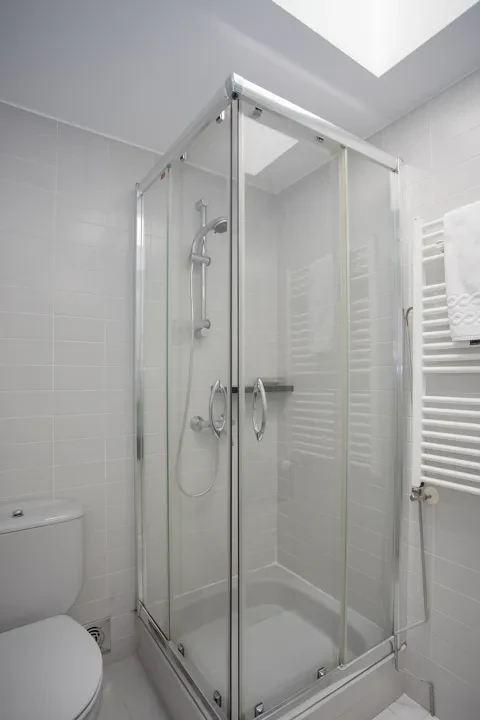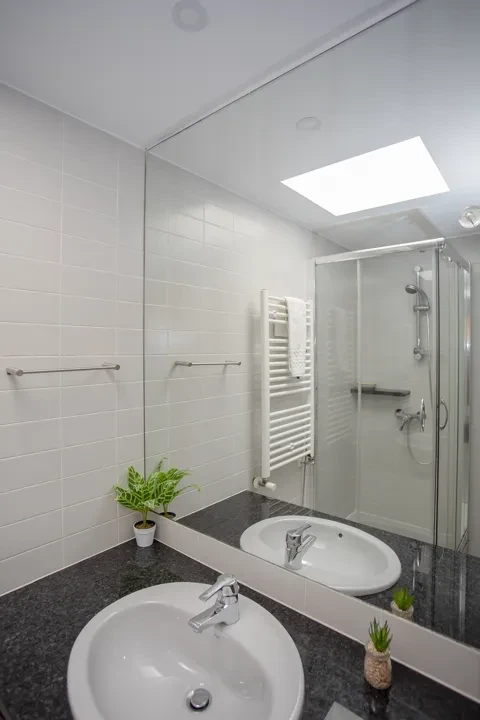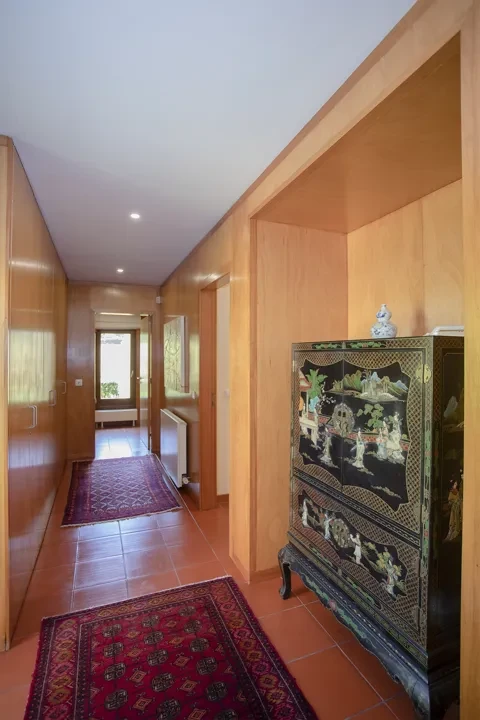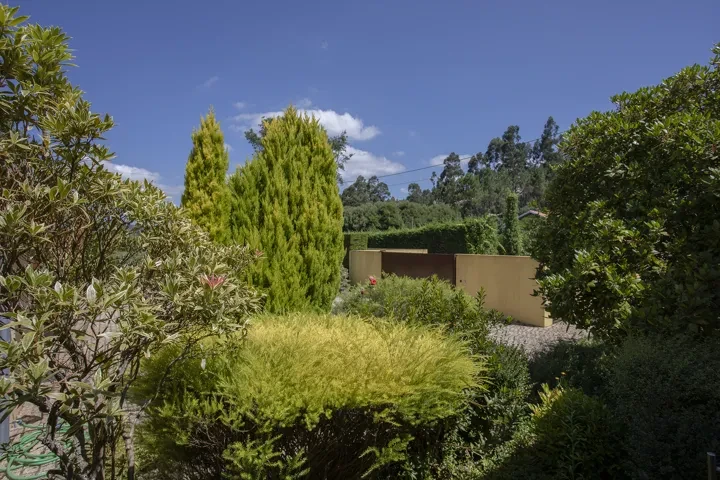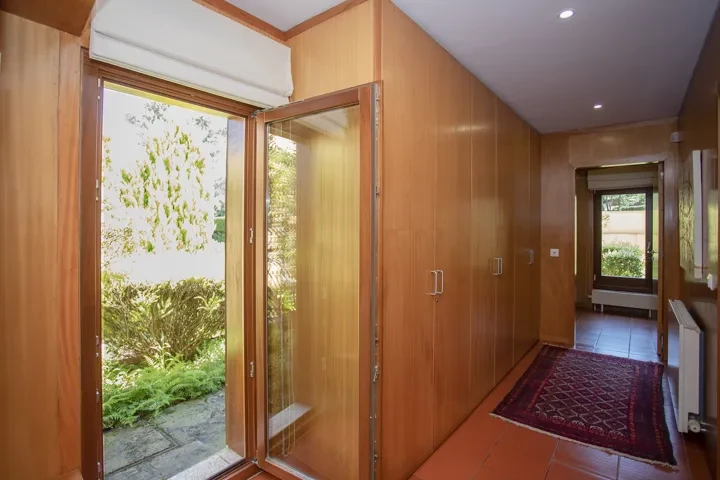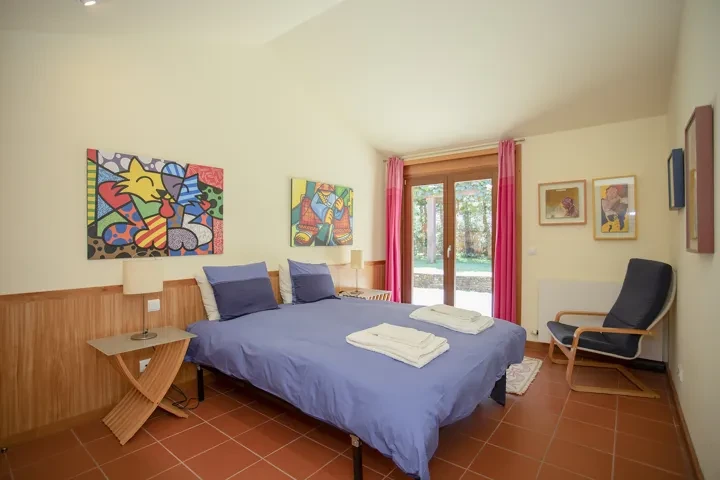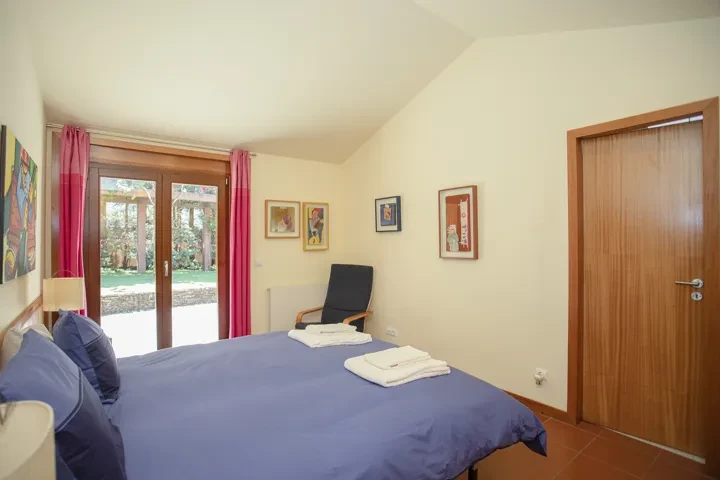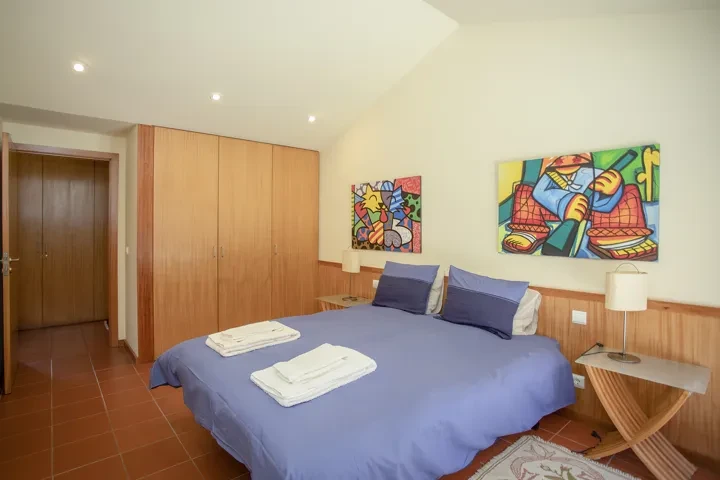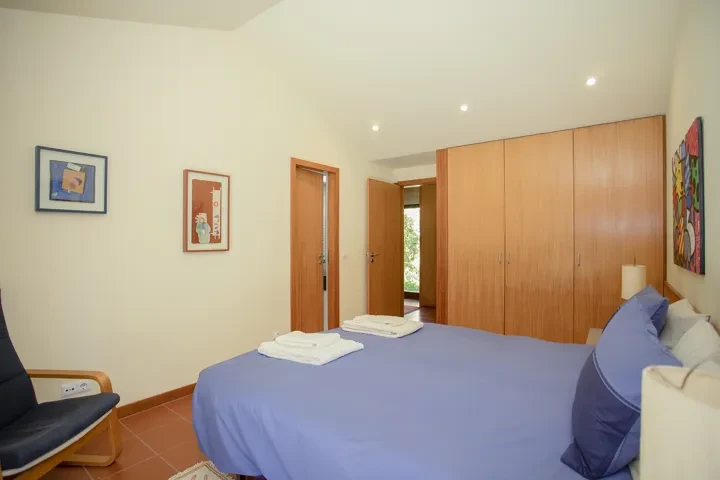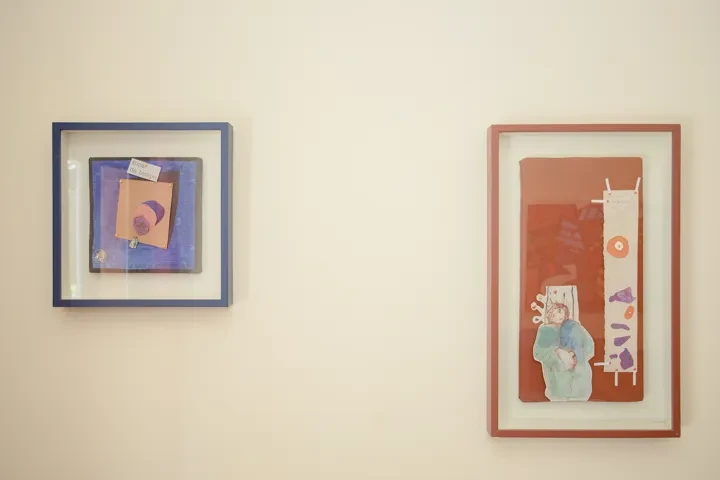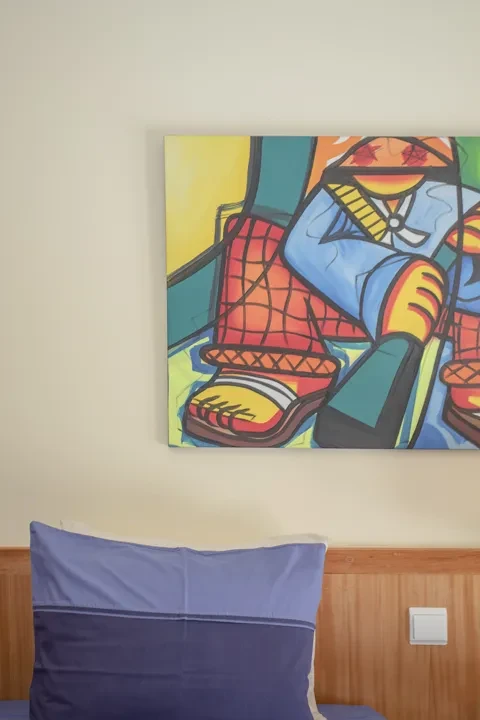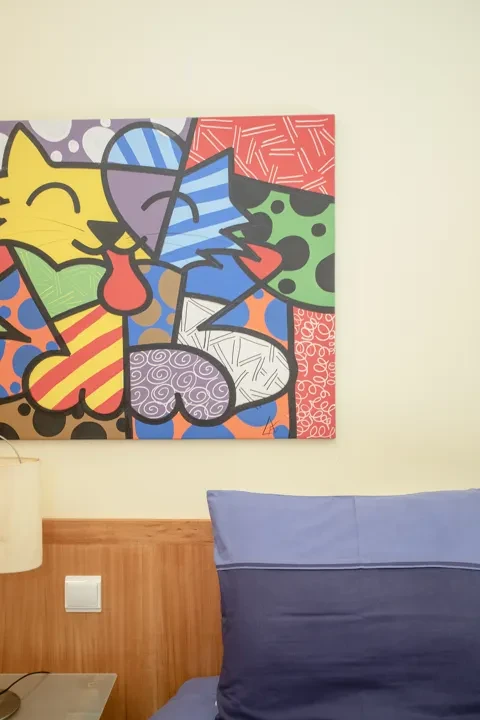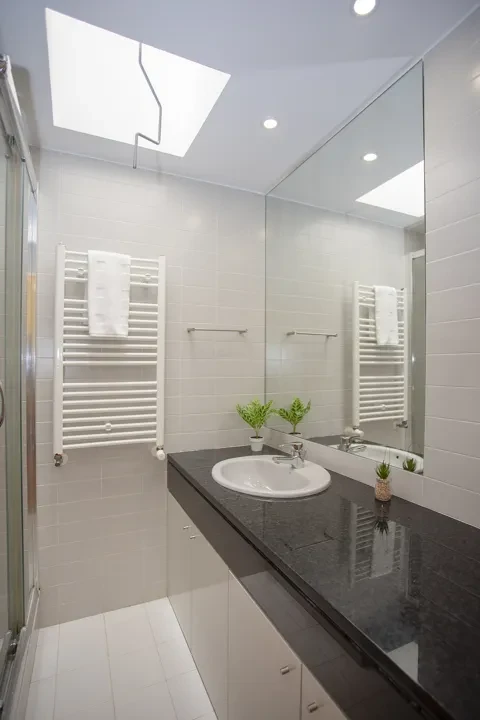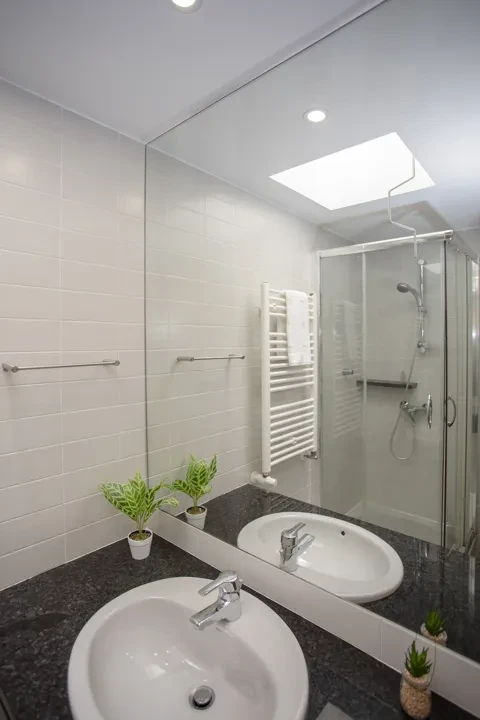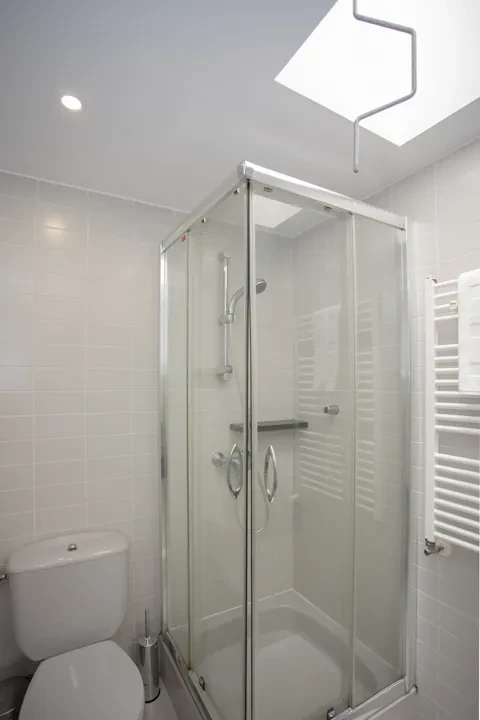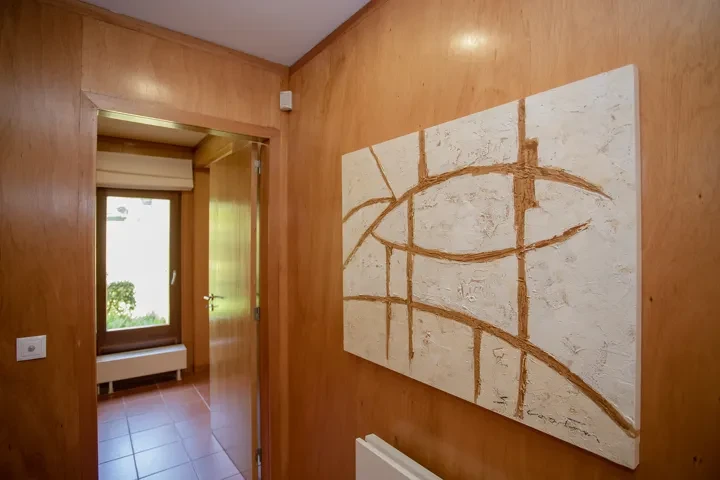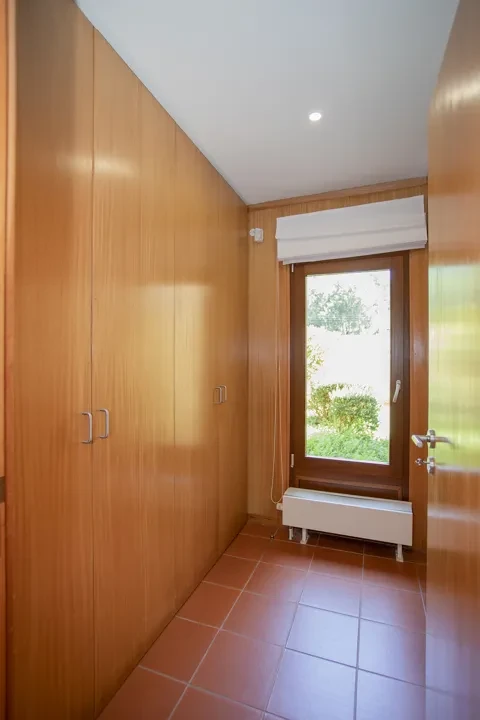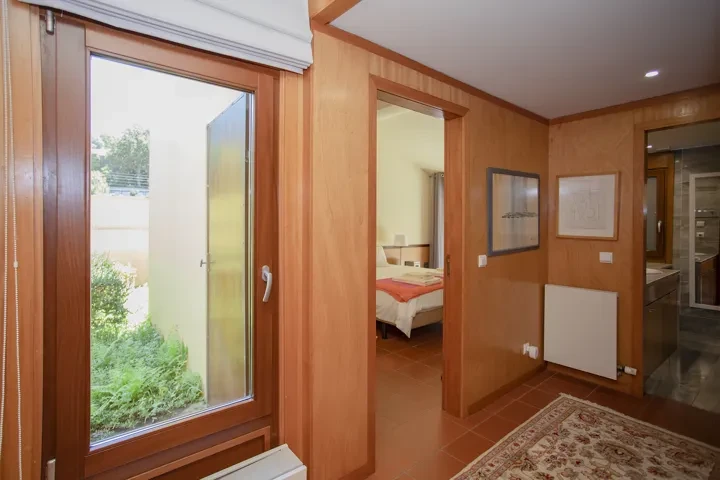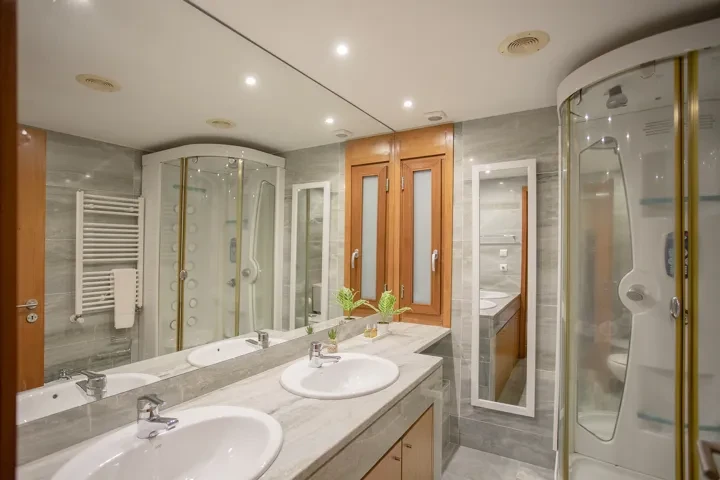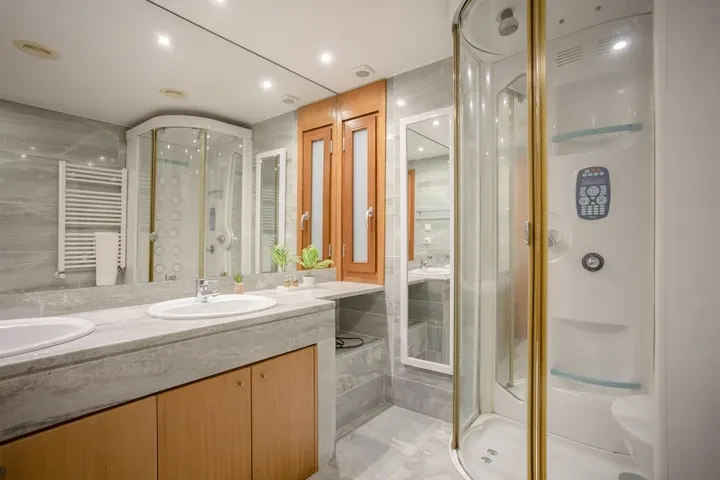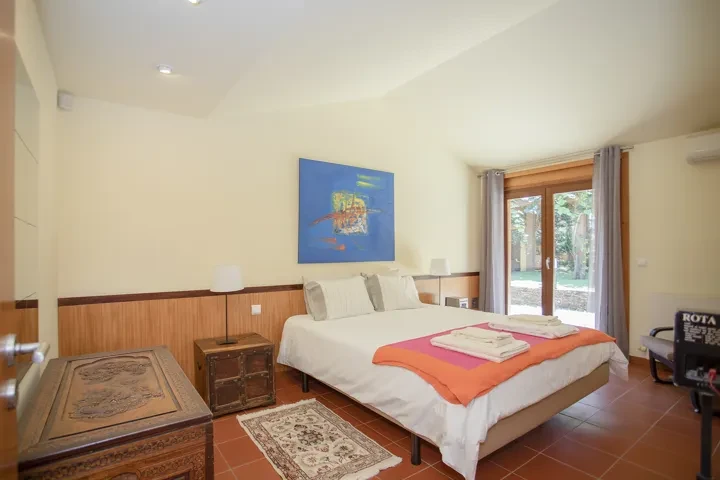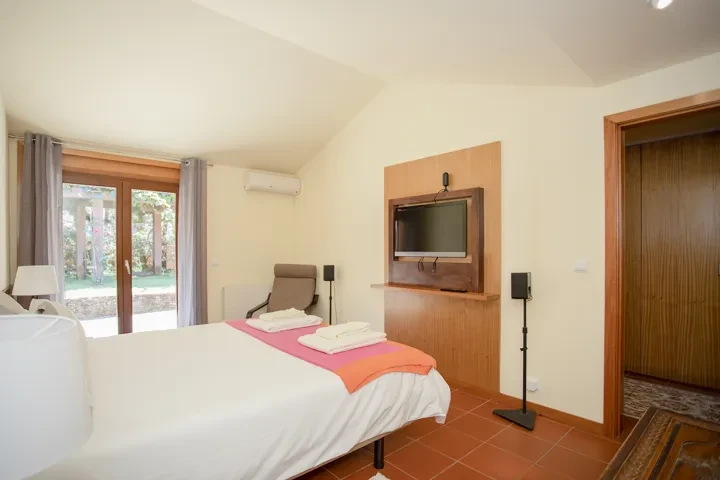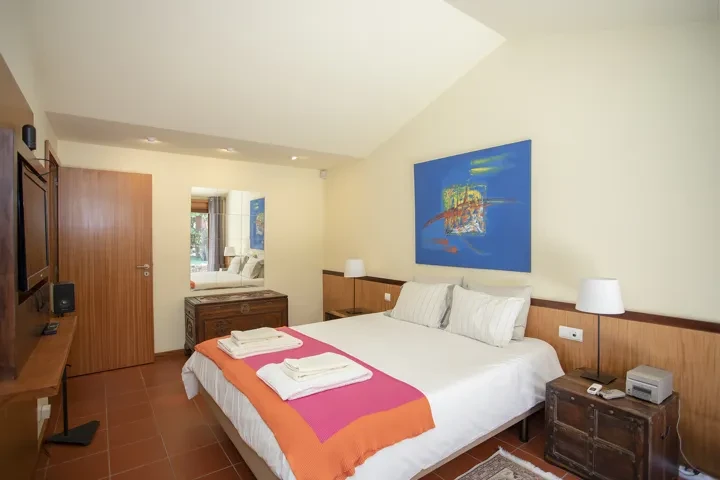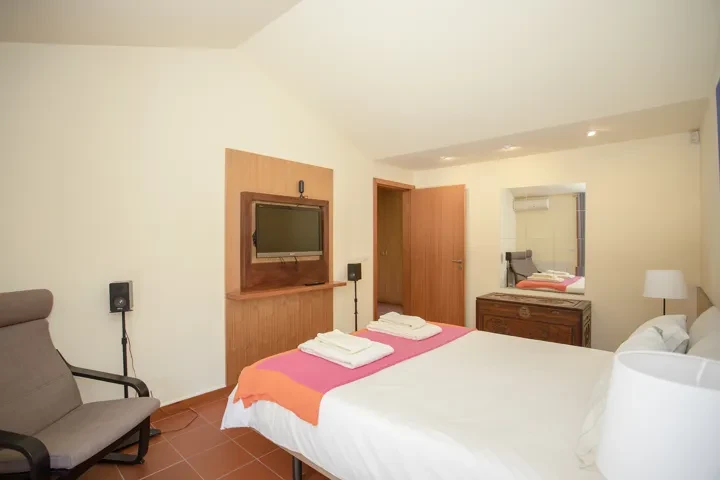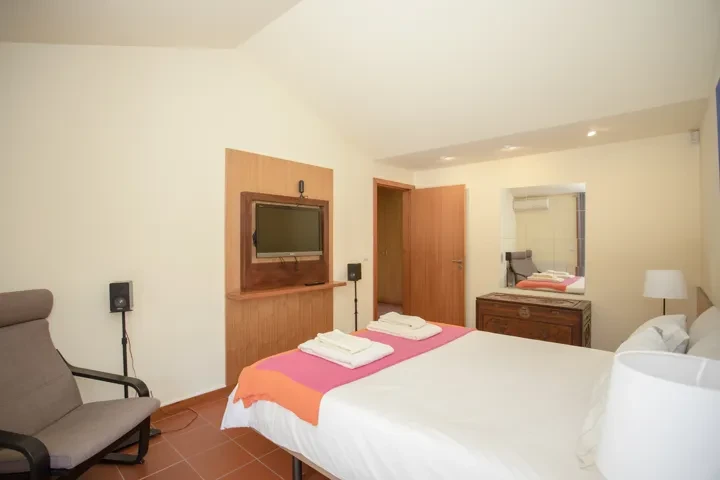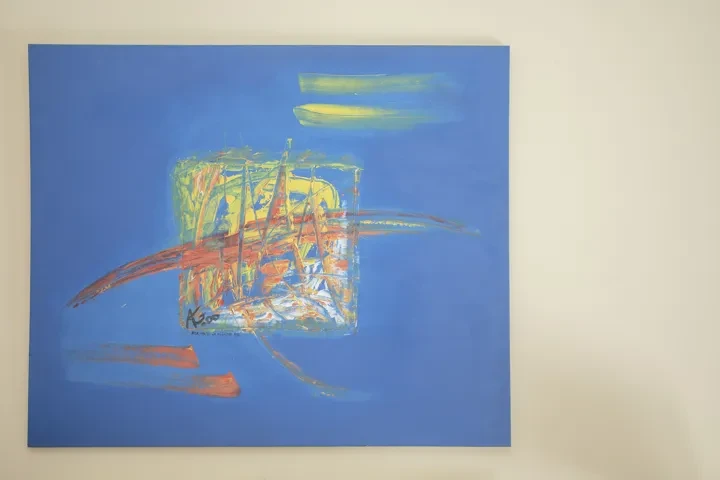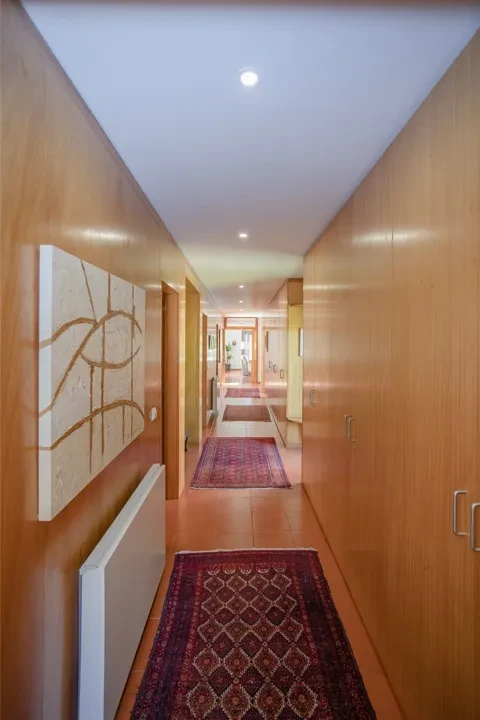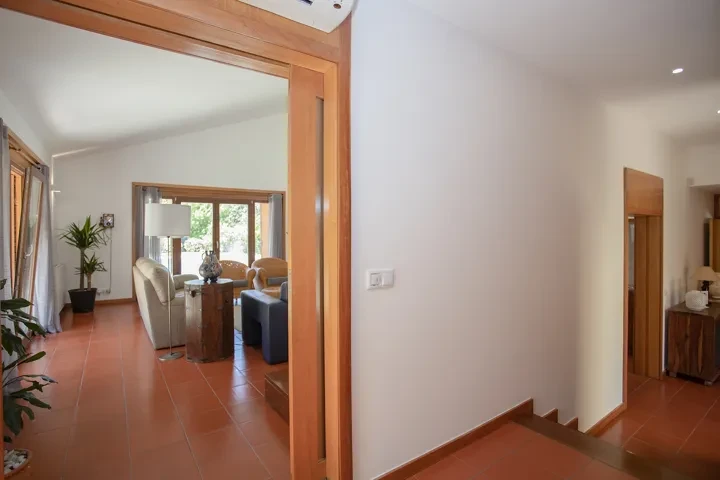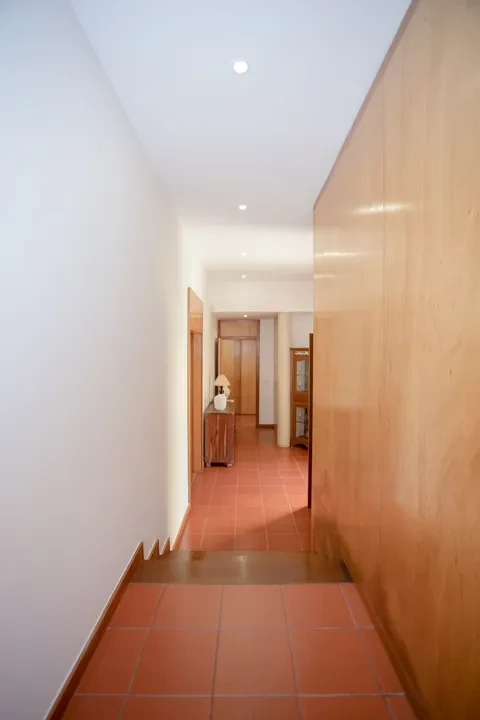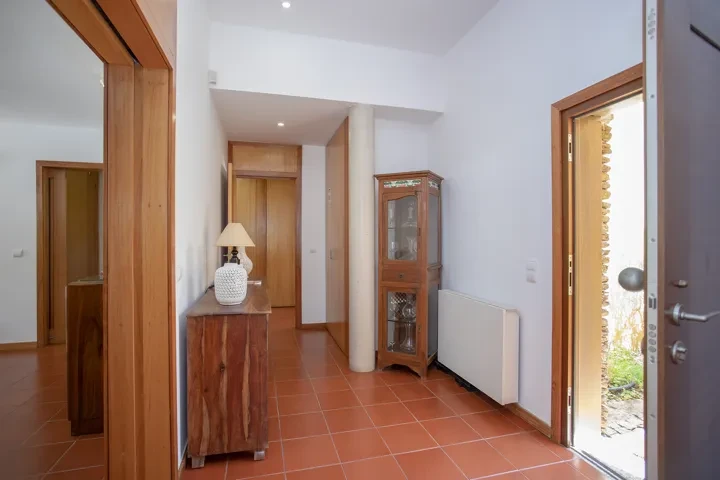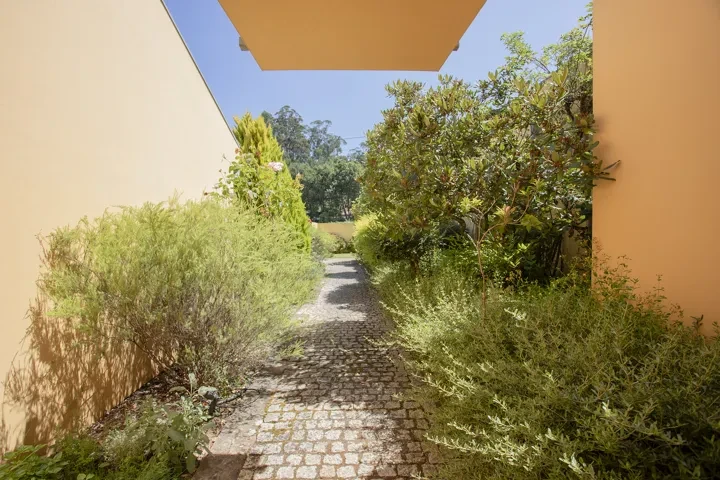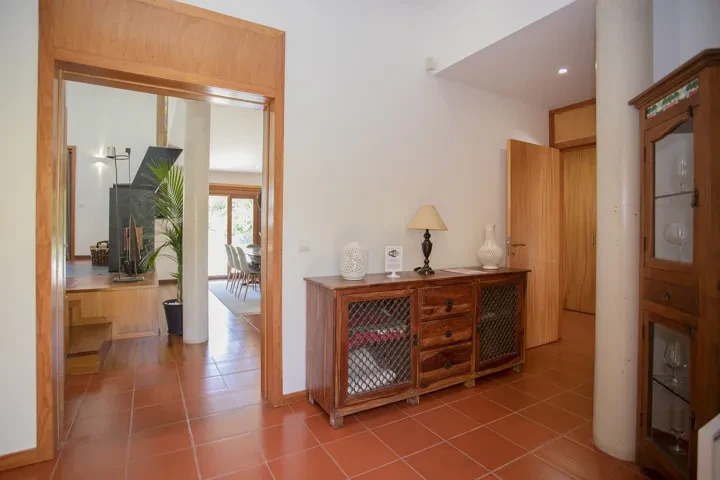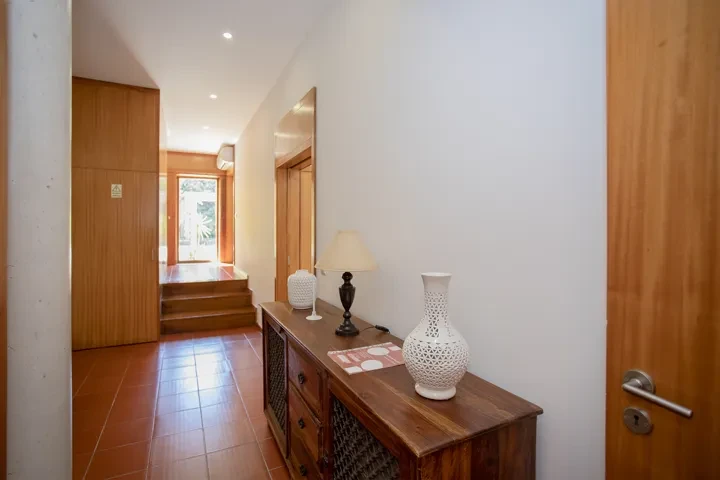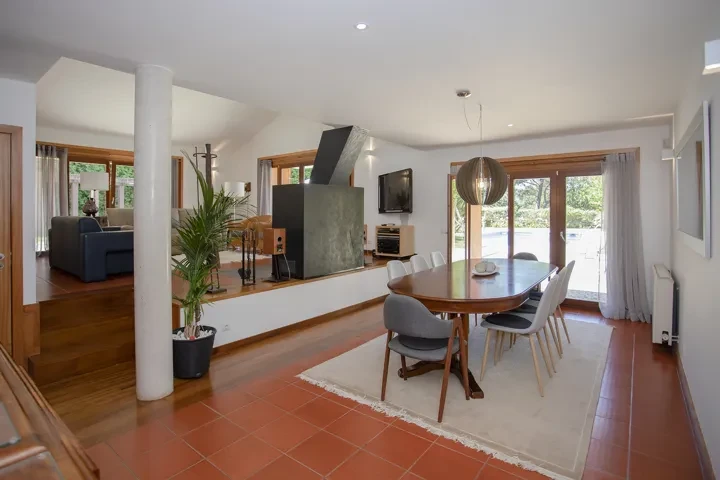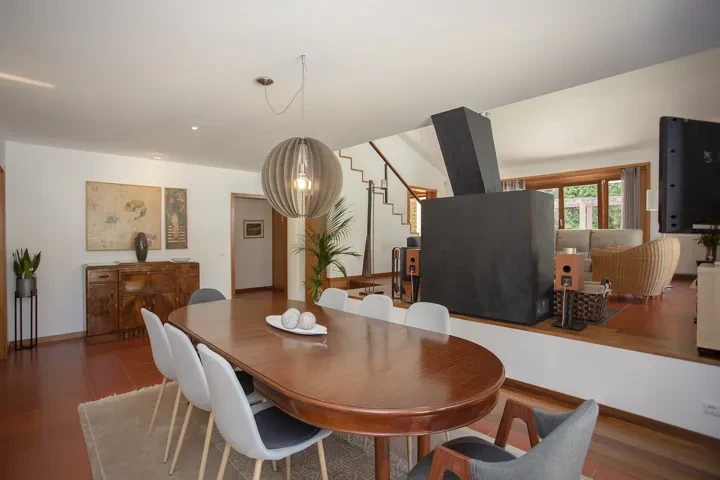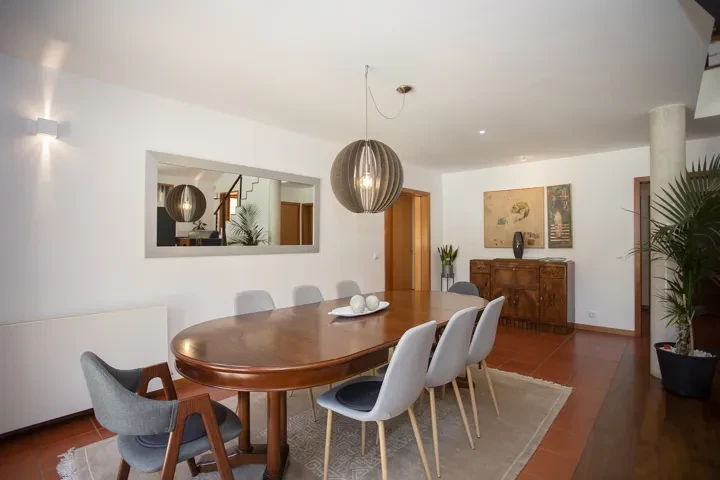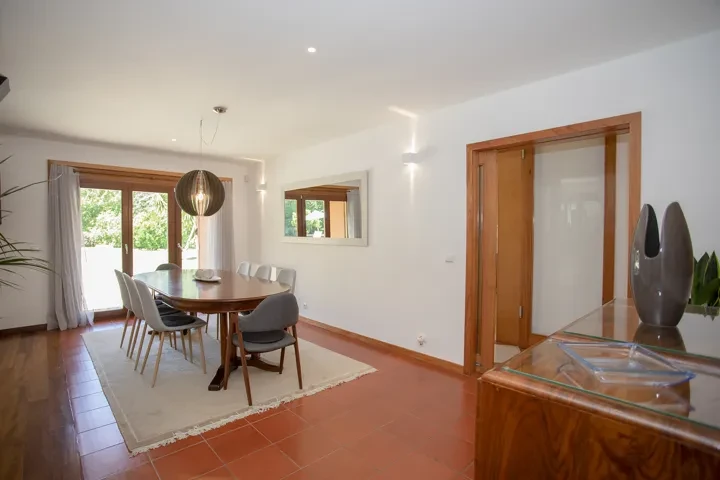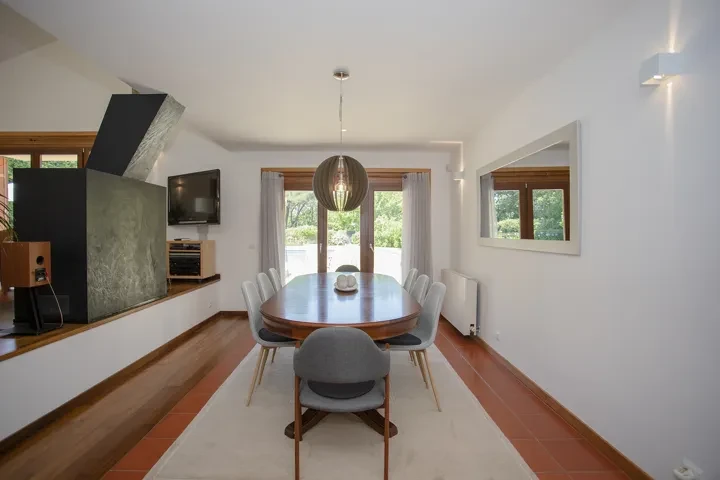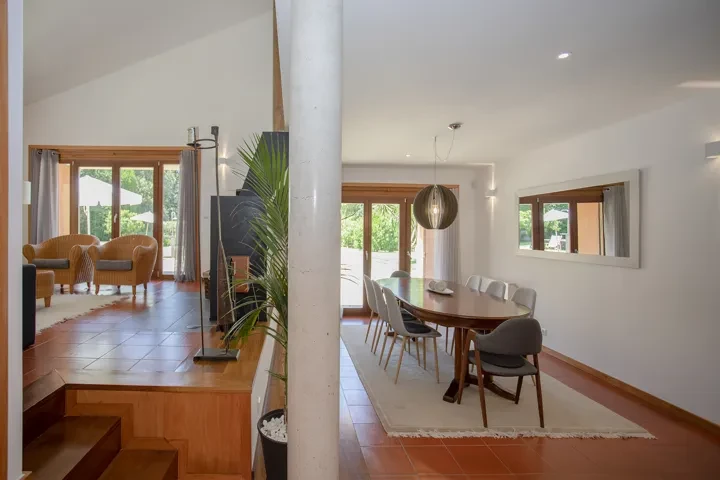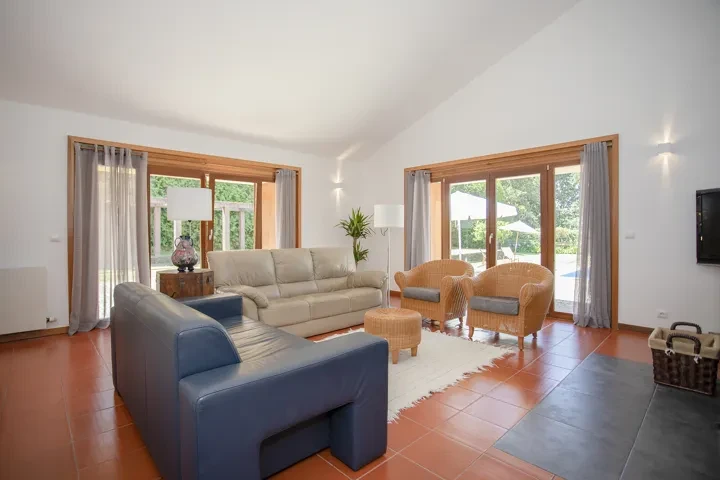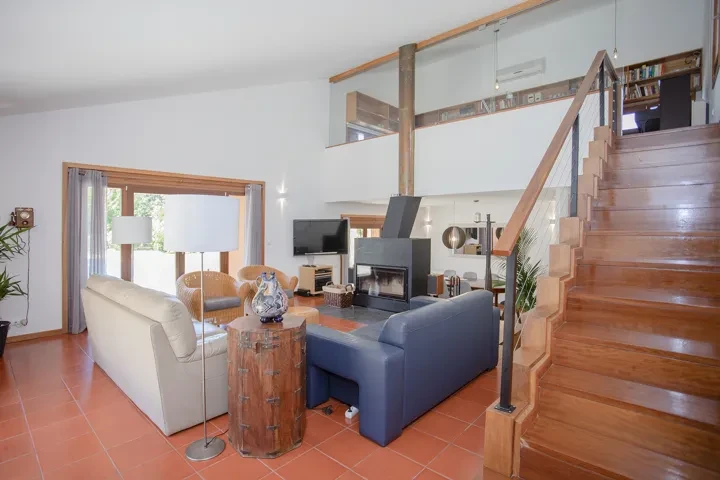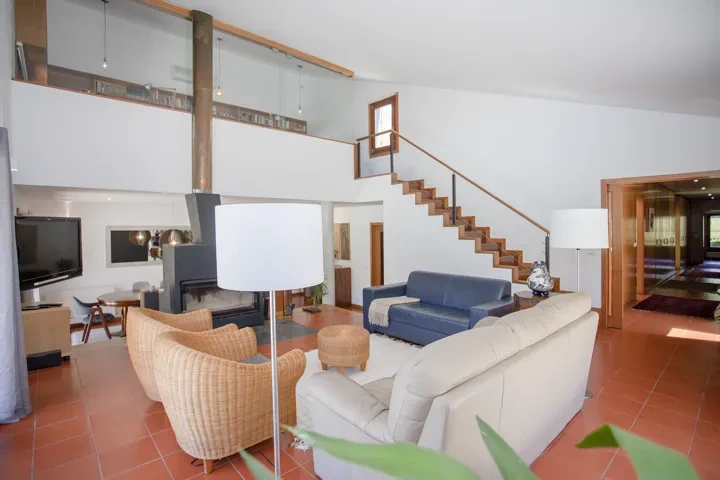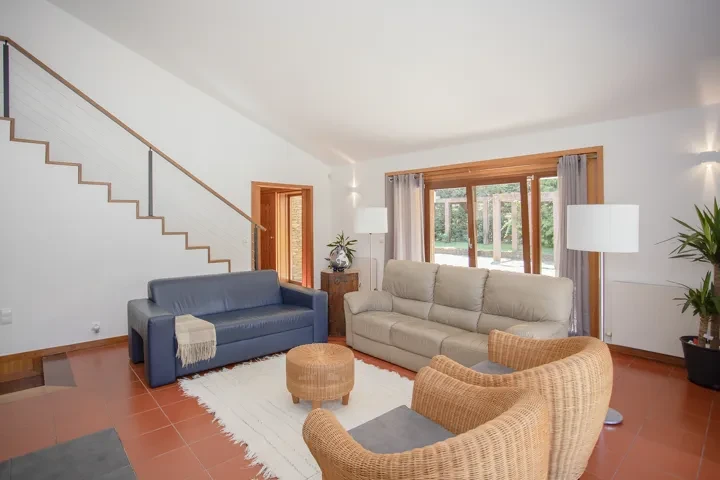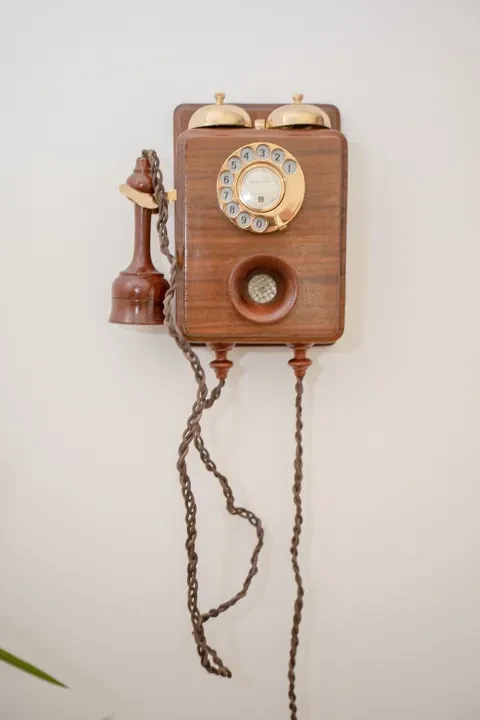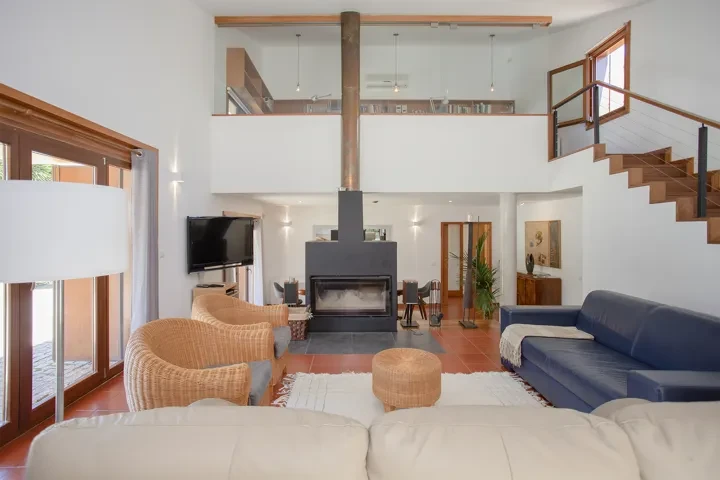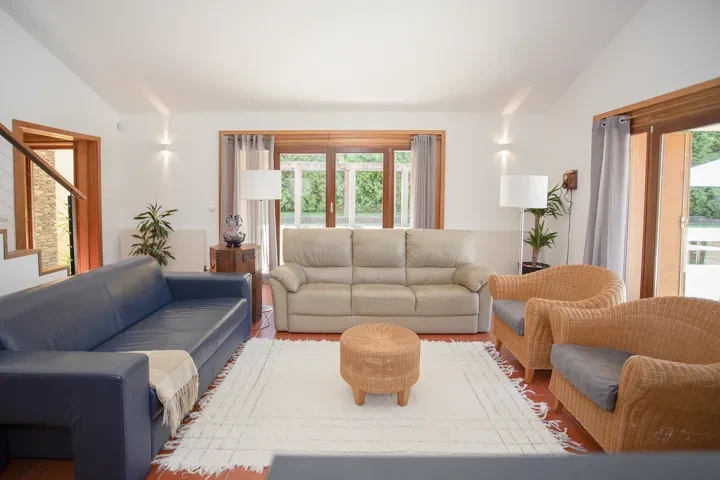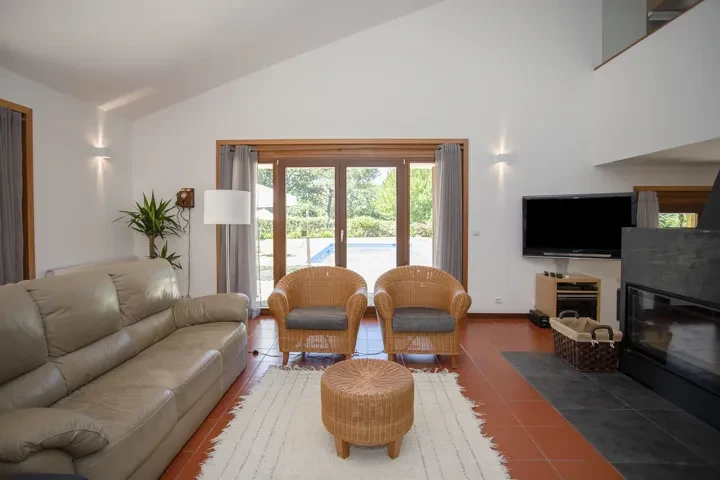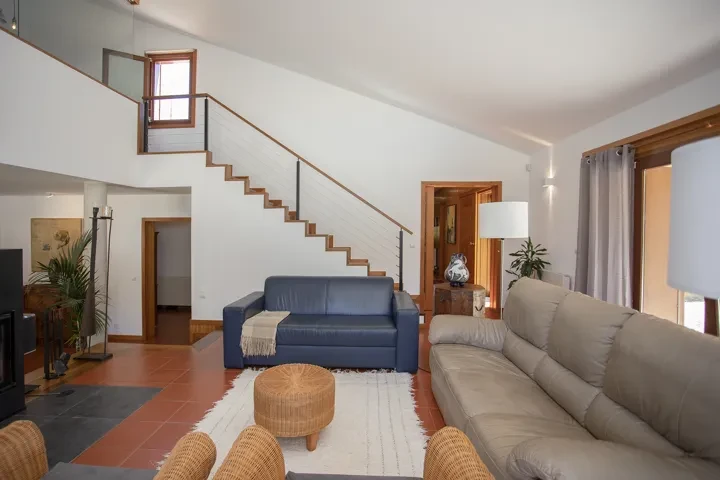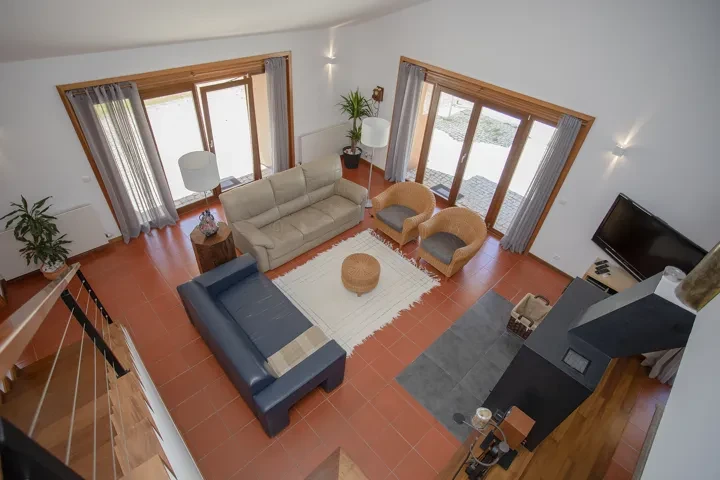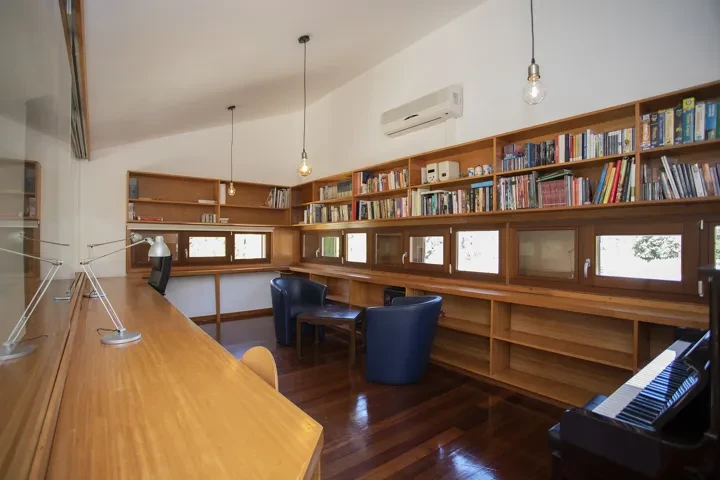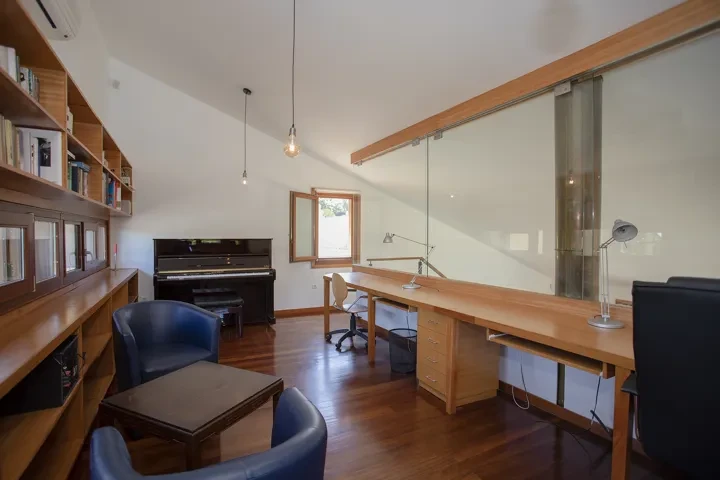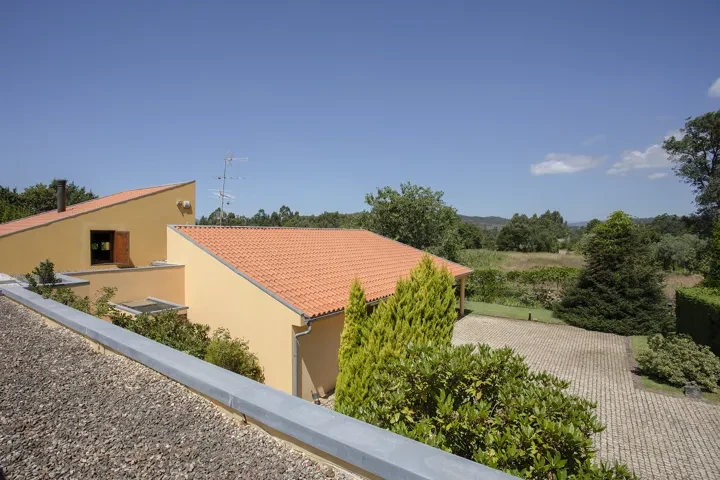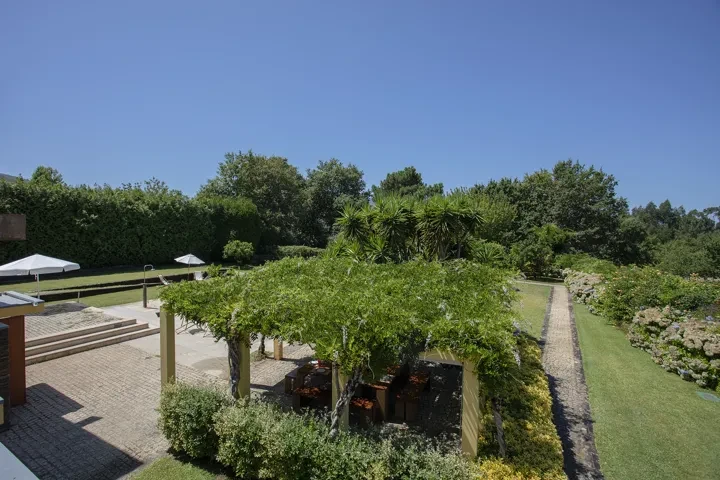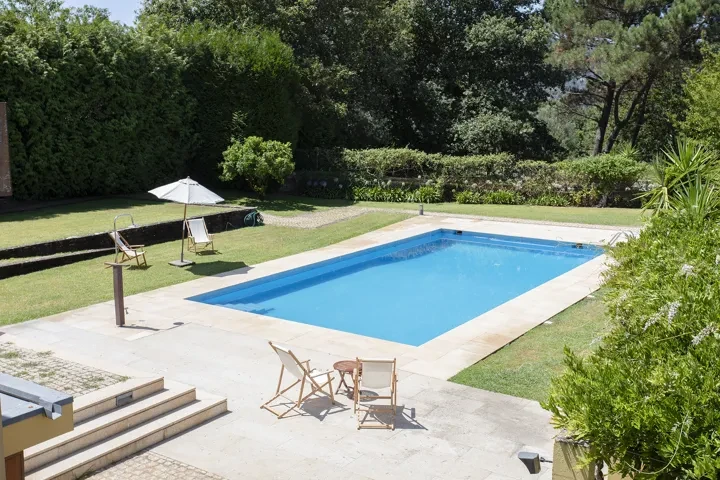 ×
1 / 62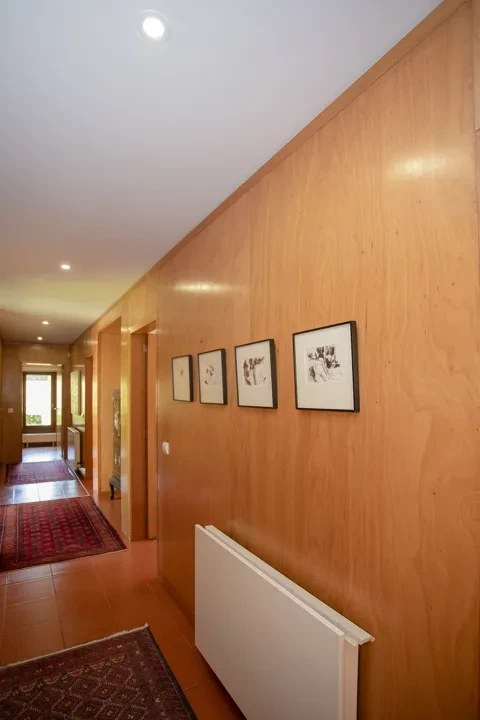 2 / 62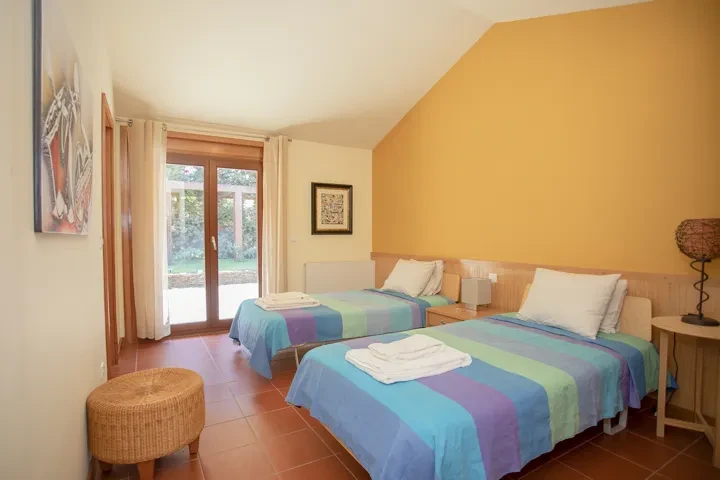 3 / 62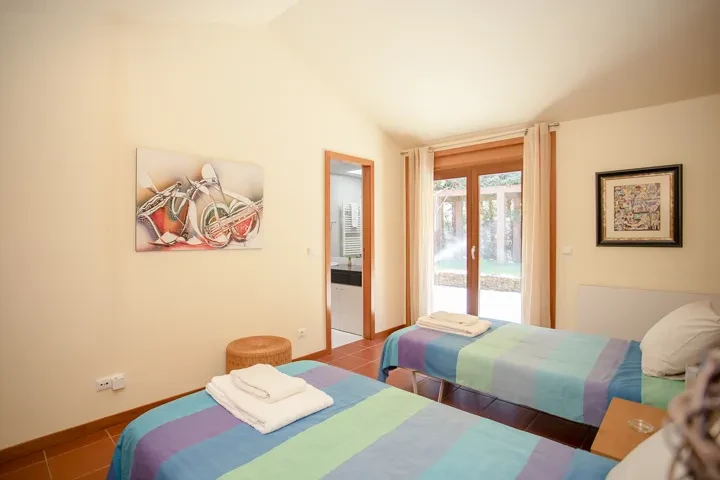 4 / 62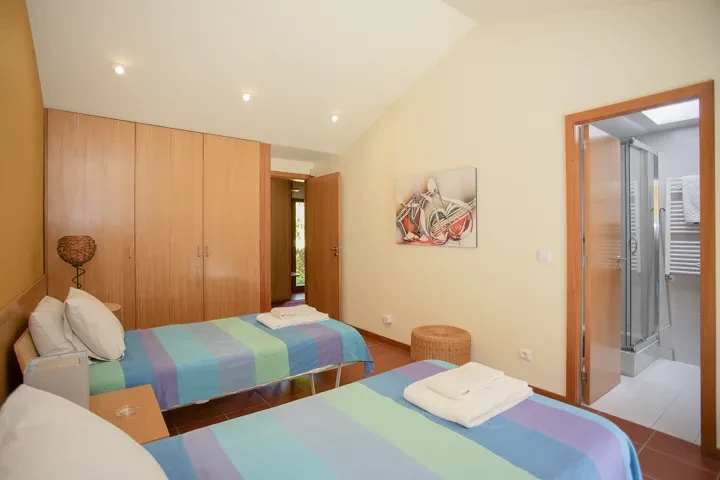 5 / 62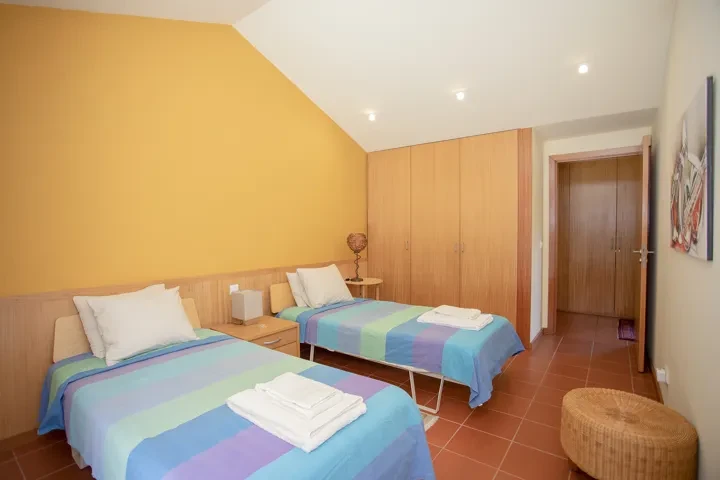 6 / 62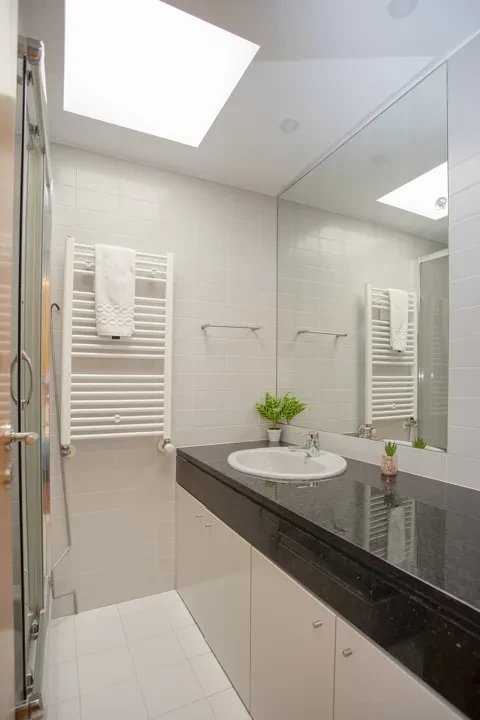 7 / 62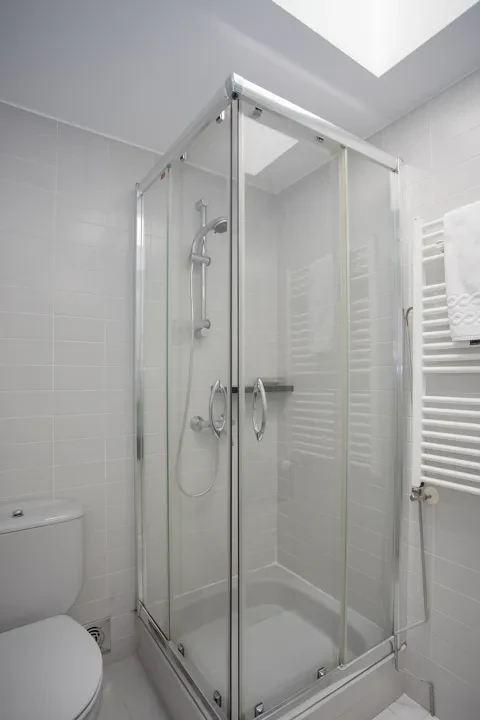 8 / 62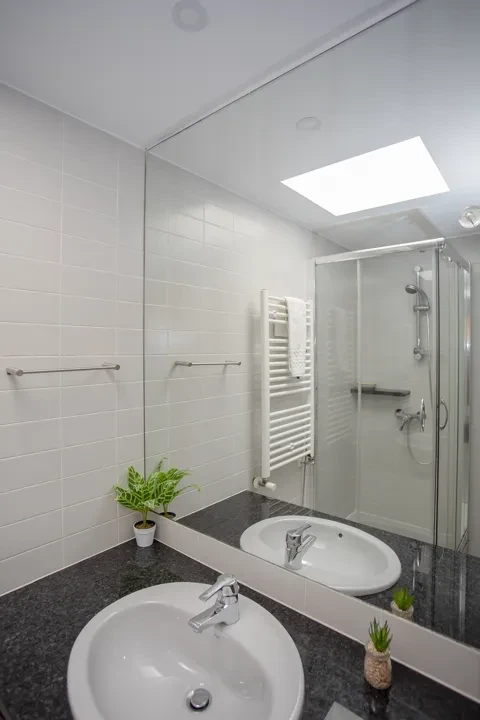 9 / 62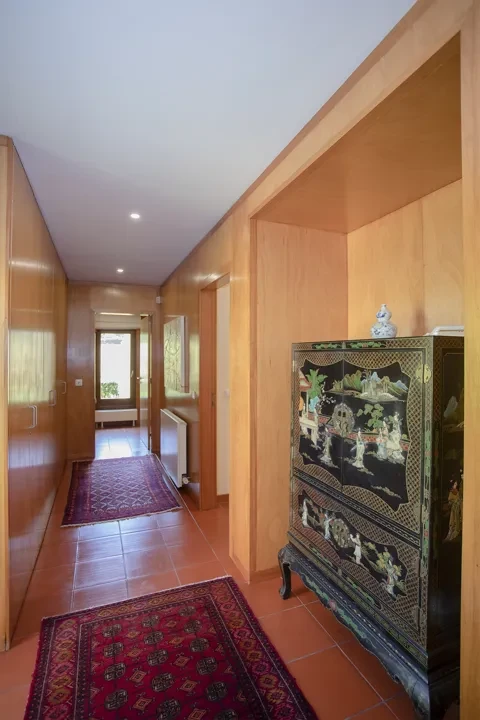 10 / 62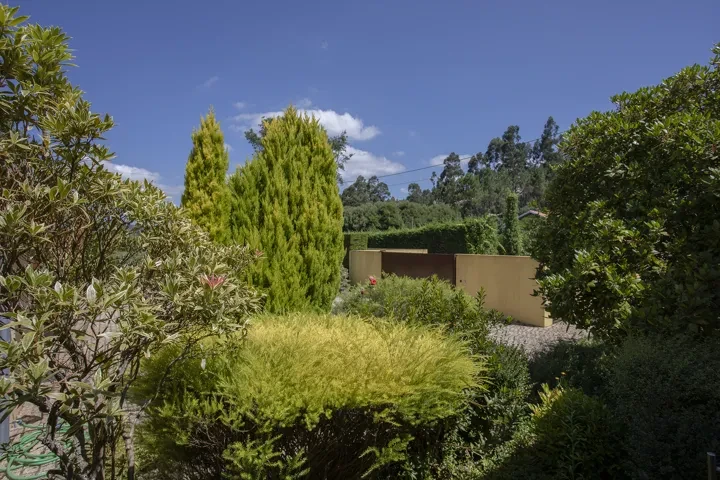 11 / 62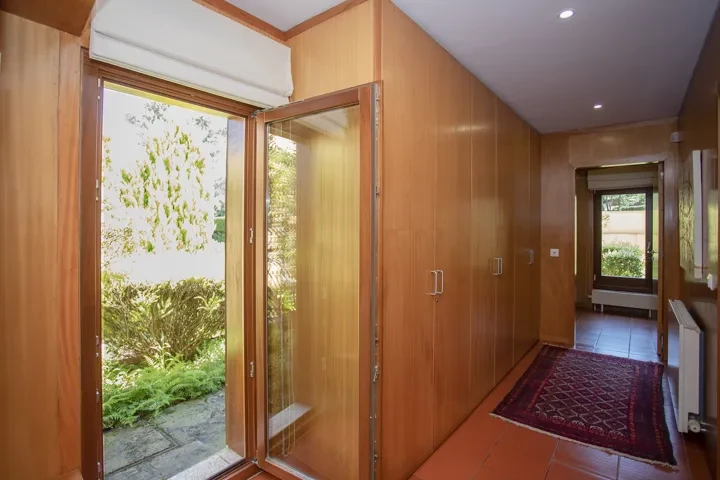 12 / 62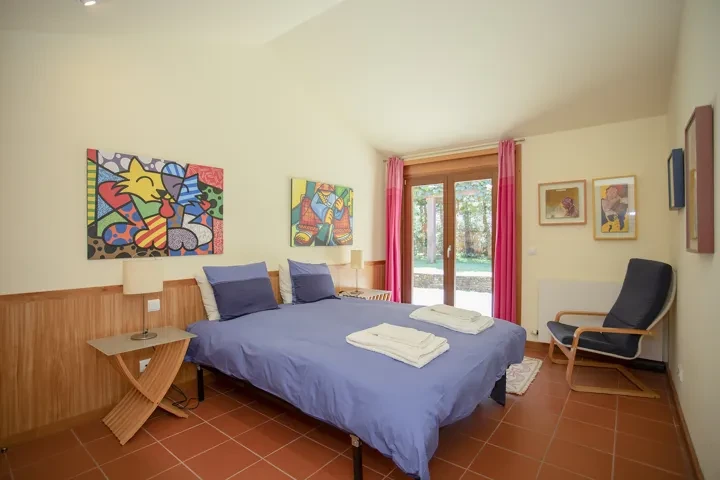 13 / 62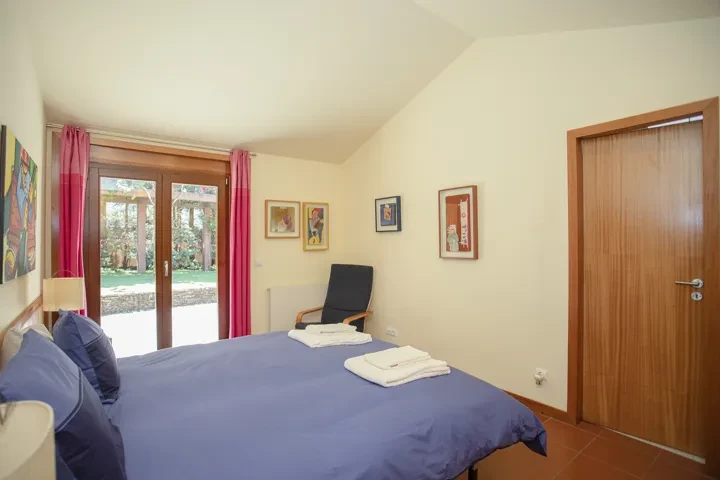 14 / 62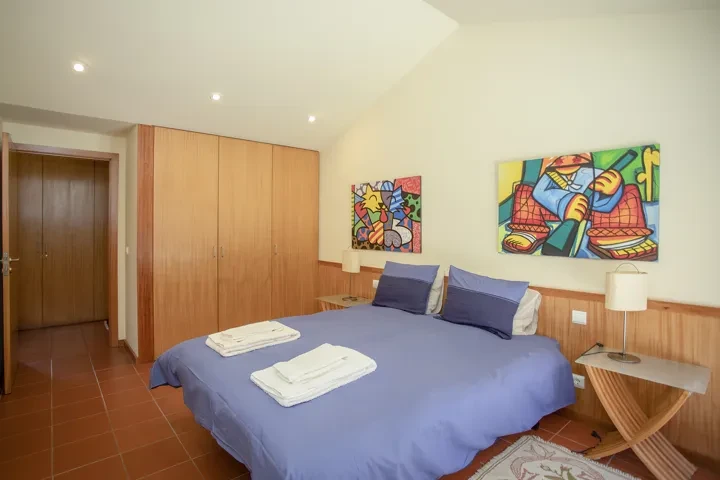 15 / 62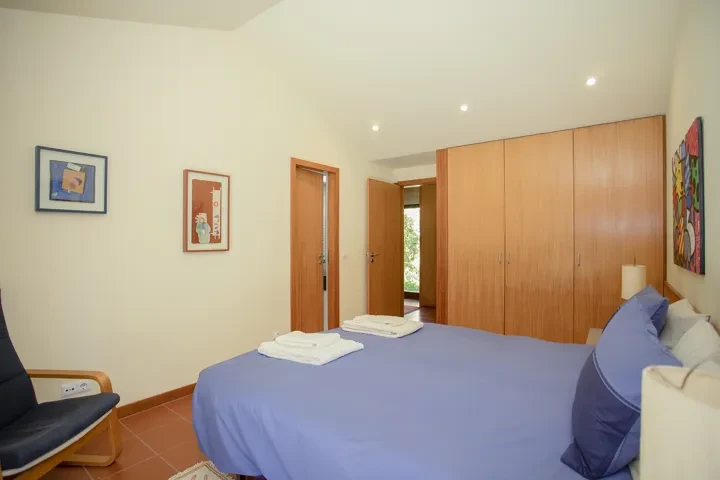 16 / 62
17 / 62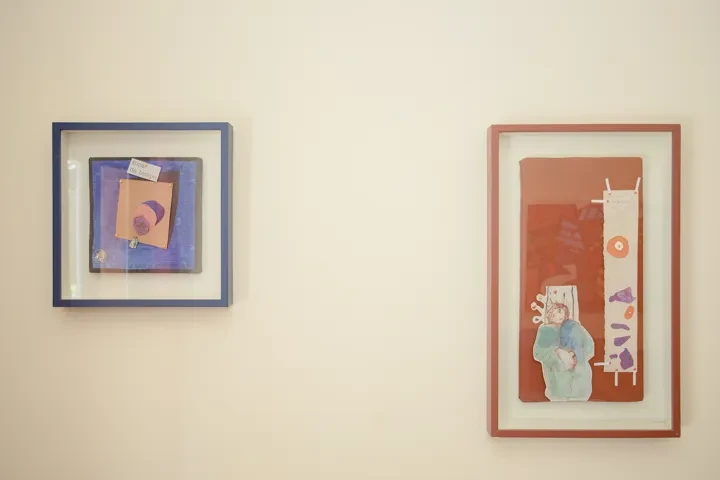 18 / 62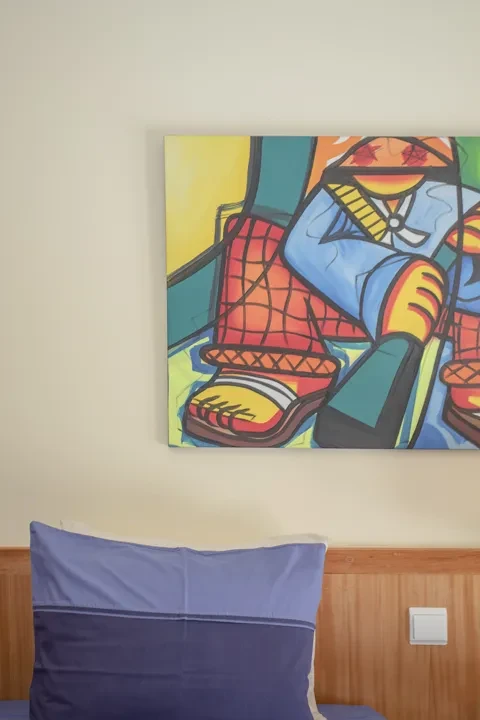 19 / 62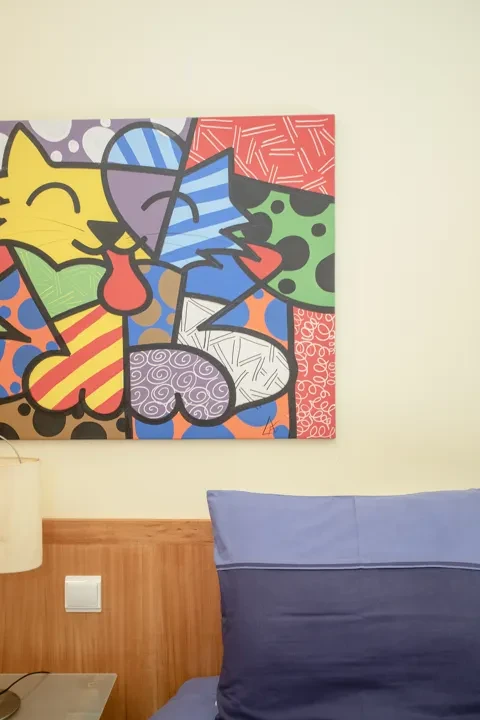 20 / 62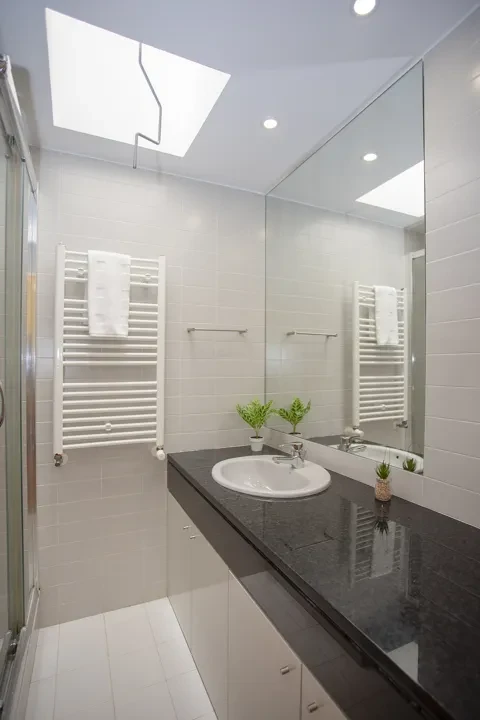 21 / 62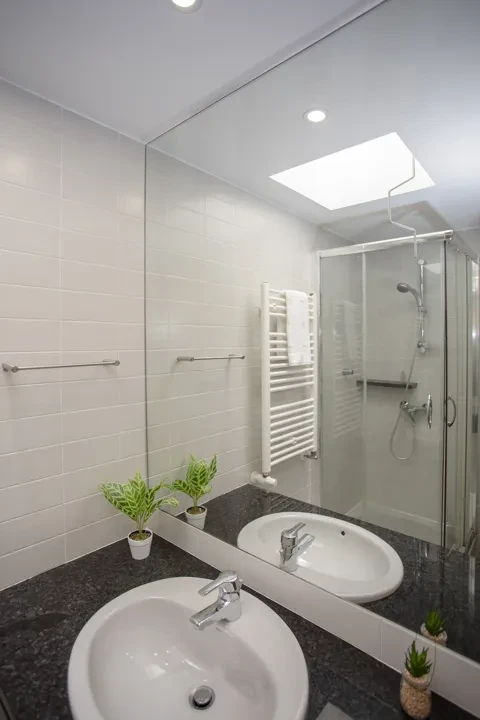 22 / 62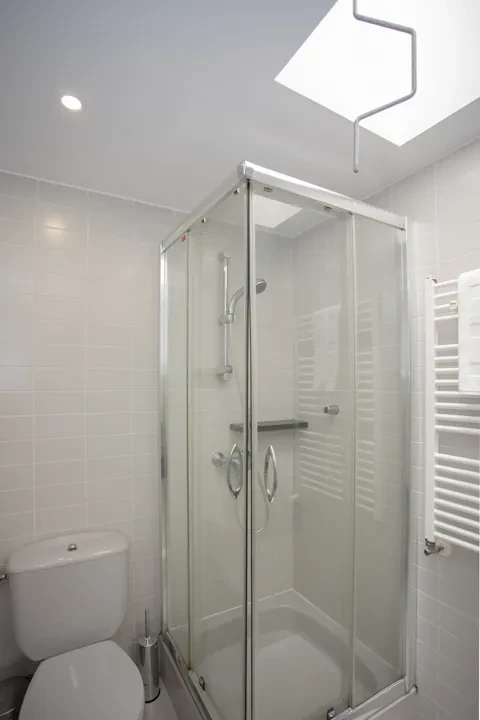 23 / 62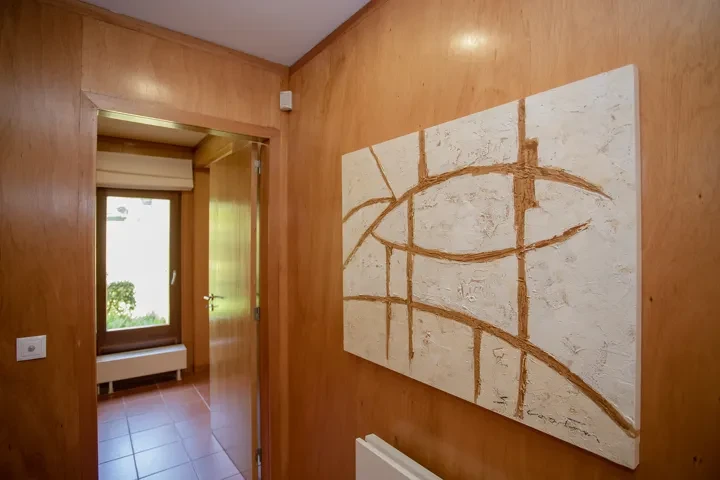 24 / 62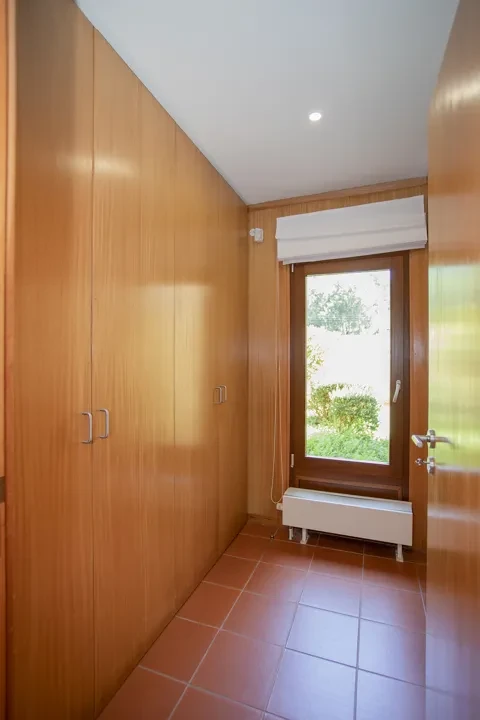 25 / 62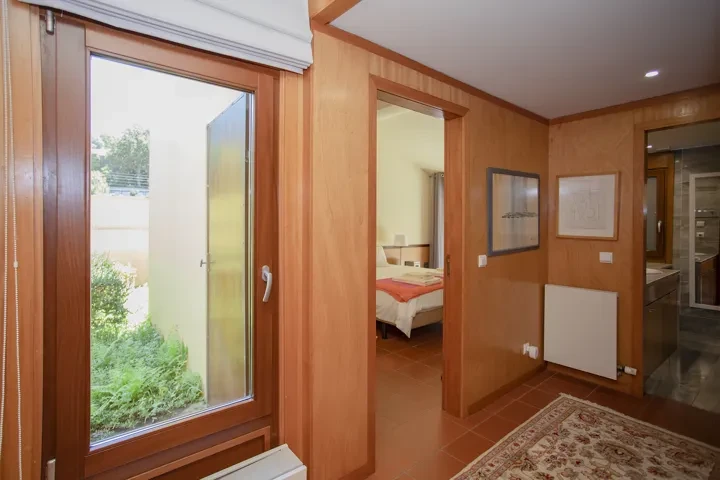 26 / 62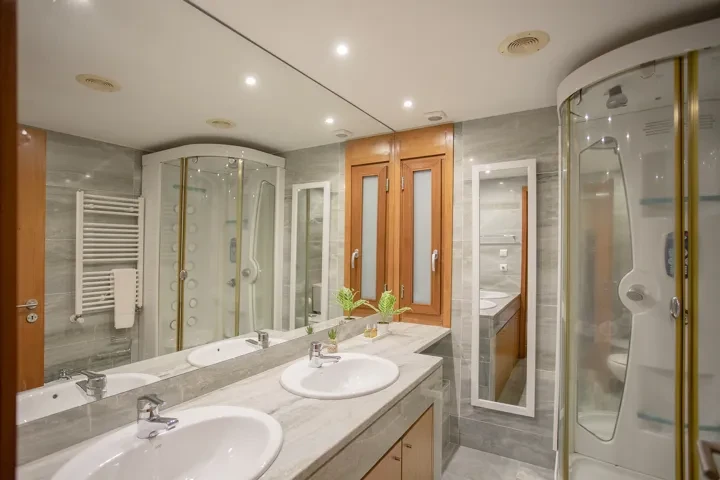 27 / 62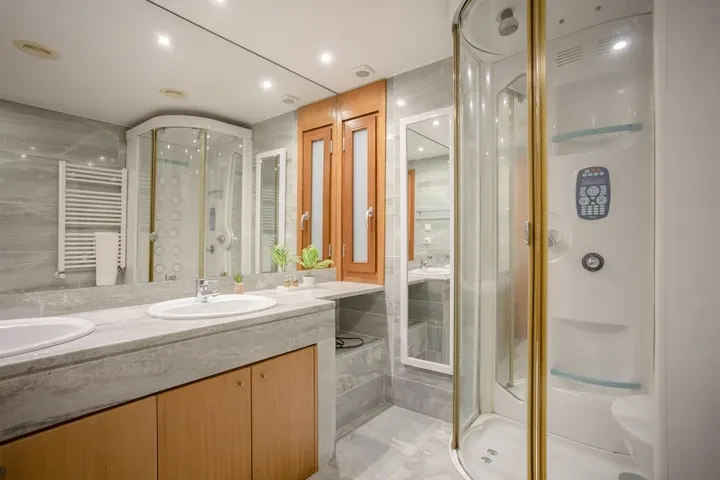 28 / 62
29 / 62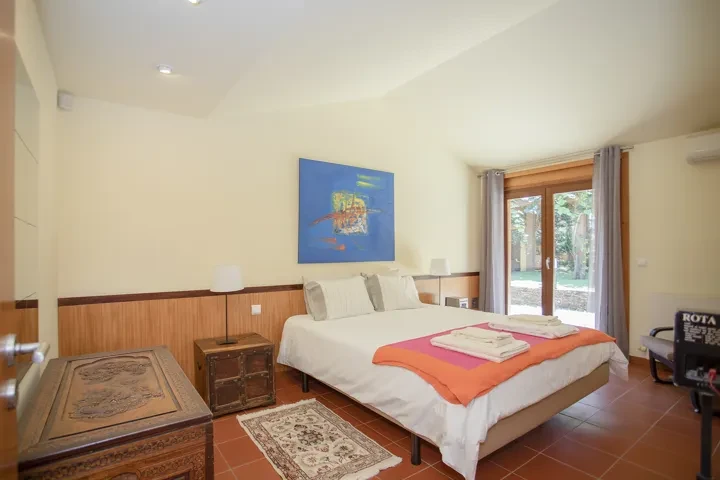 30 / 62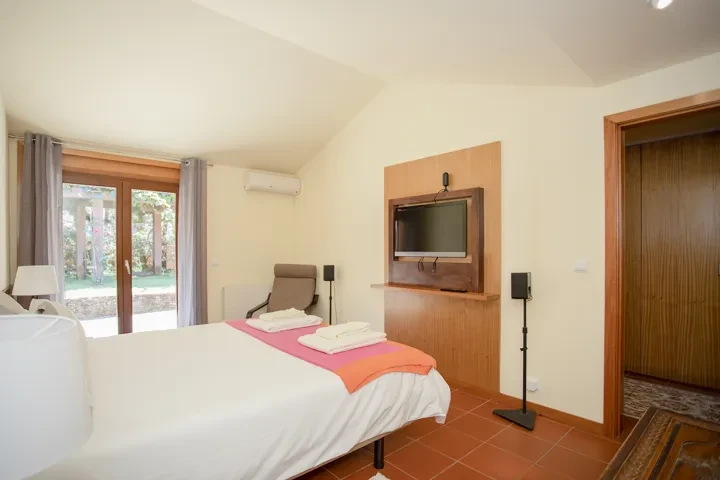 31 / 62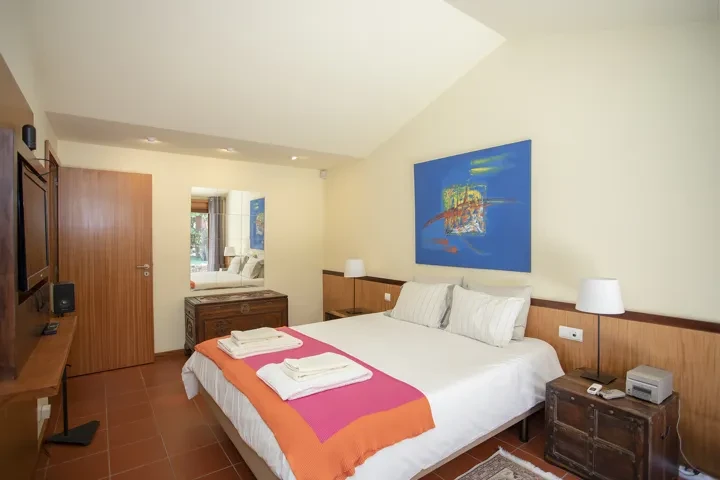 32 / 62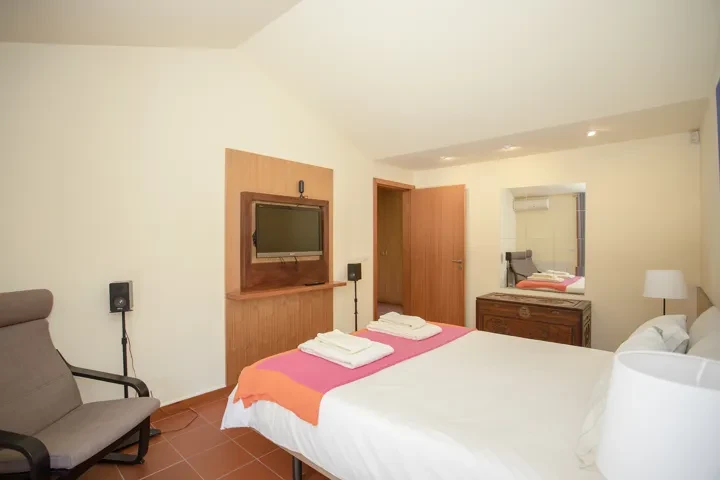 33 / 62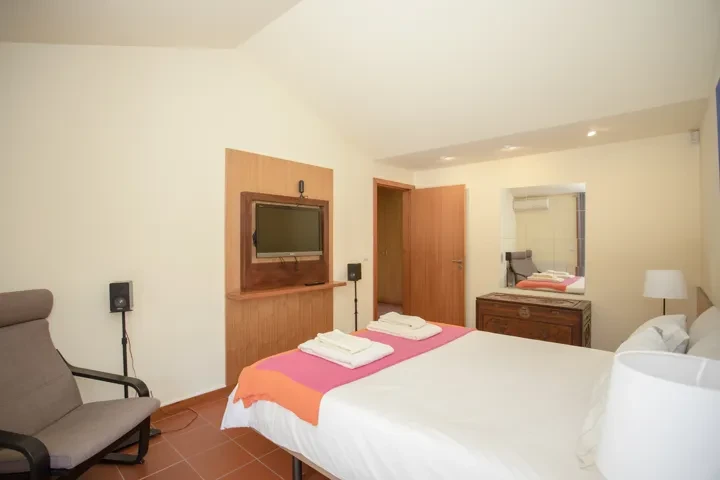 34 / 62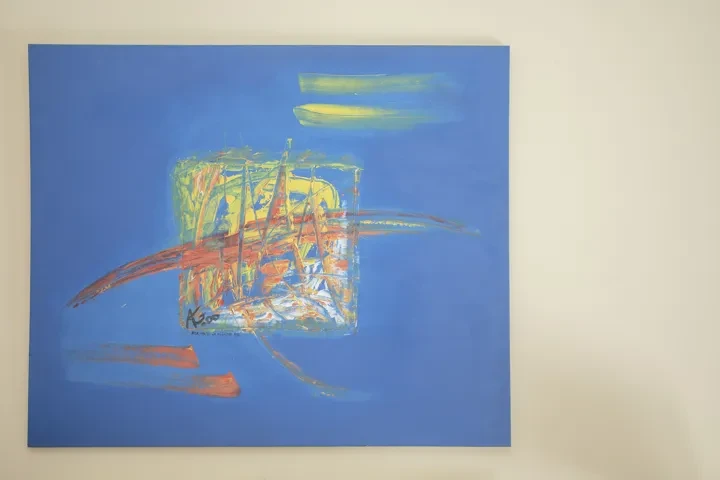 35 / 62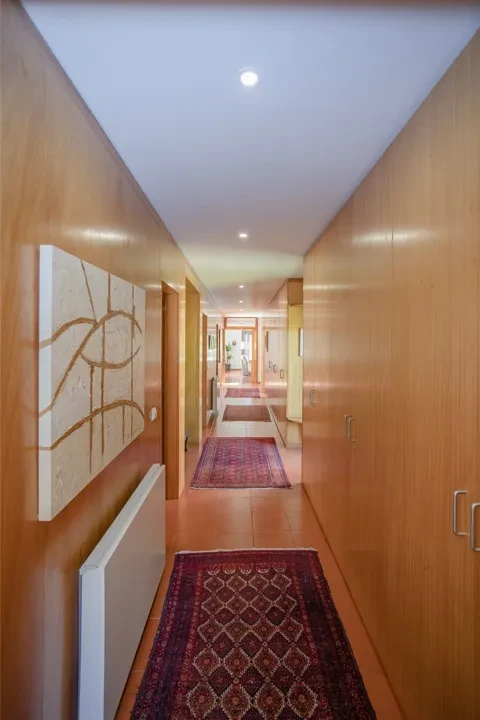 36 / 62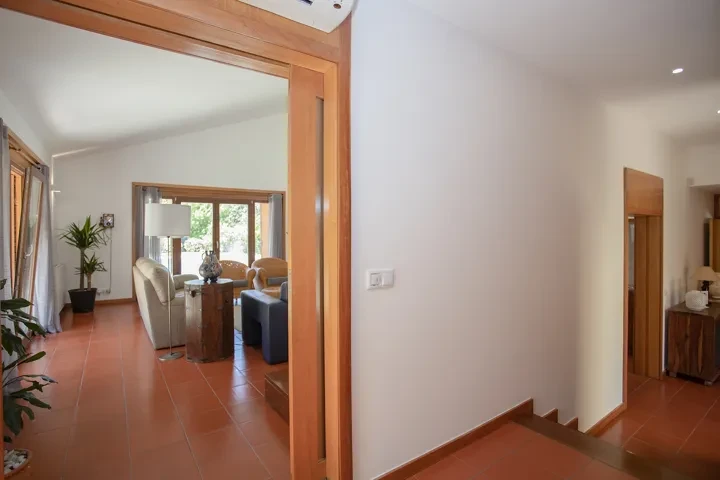 37 / 62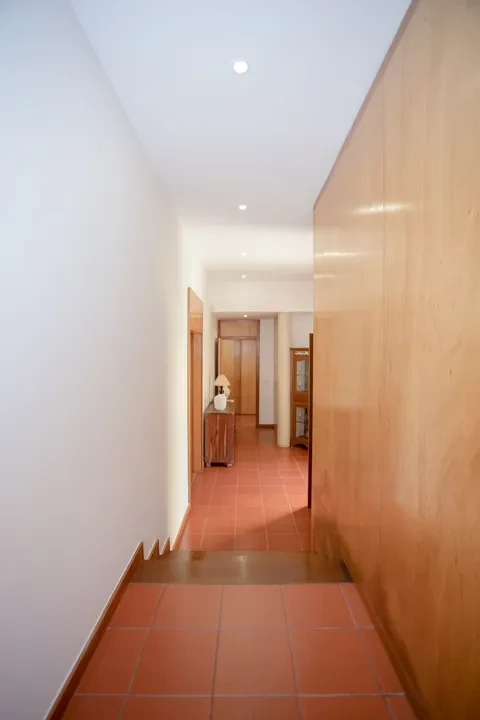 38 / 62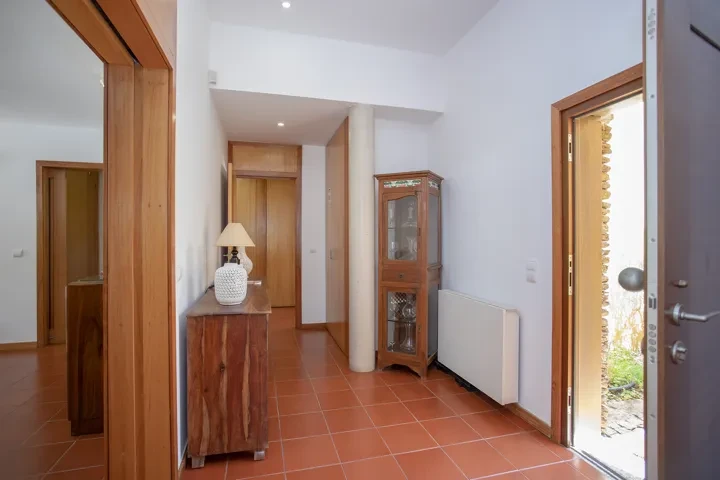 39 / 62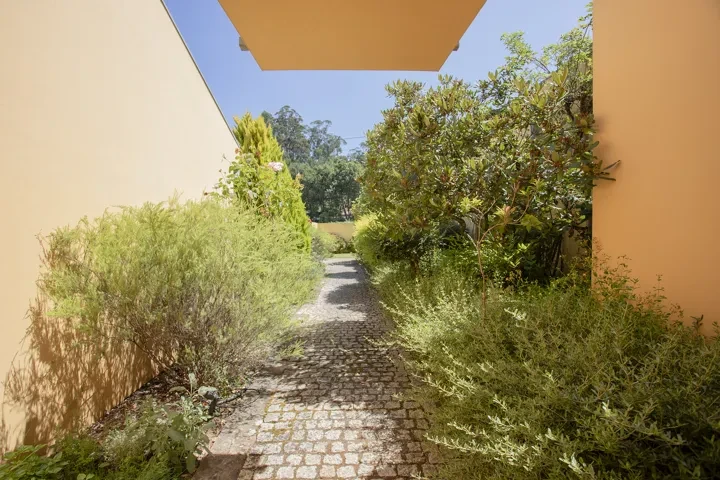 40 / 62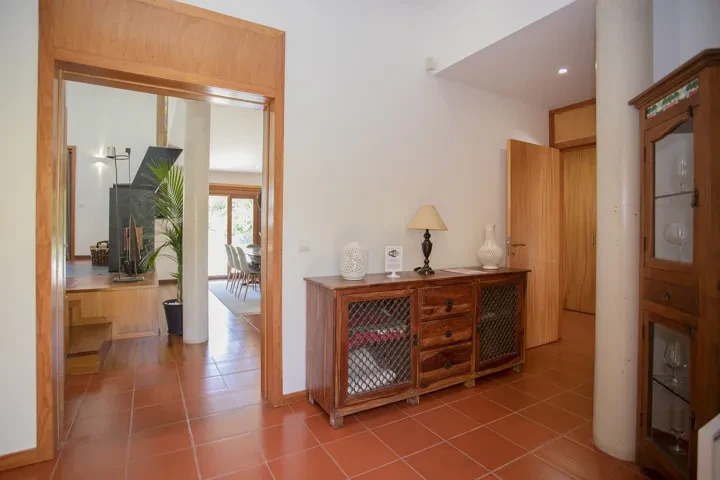 41 / 62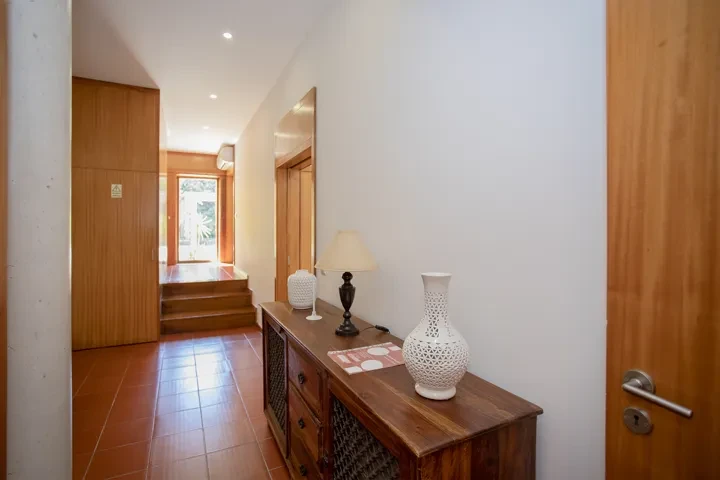 42 / 62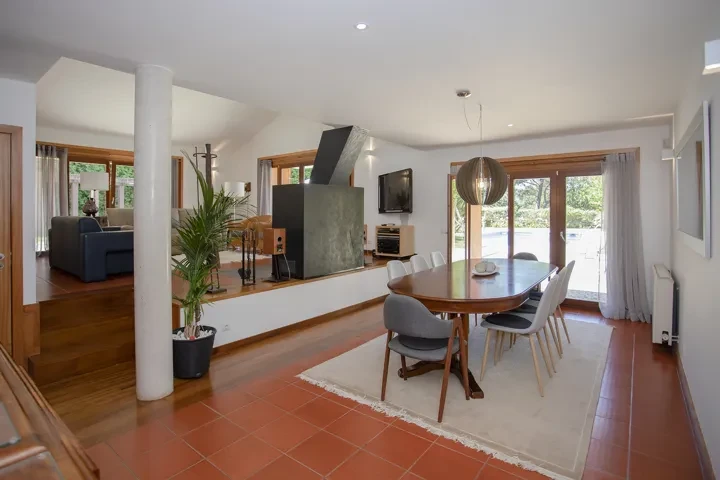 43 / 62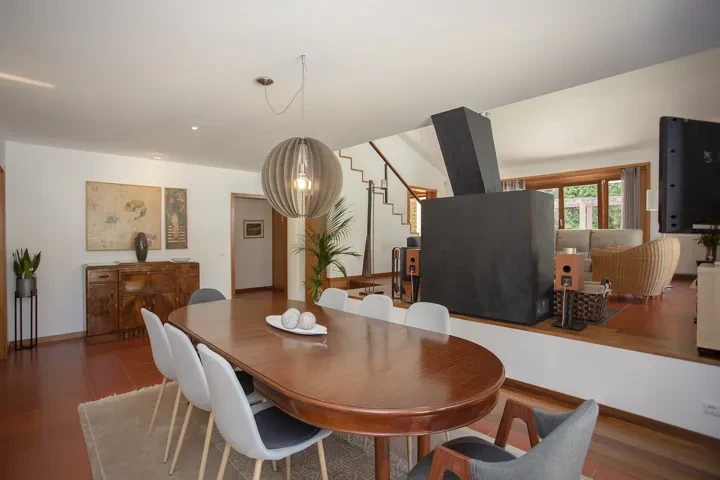 44 / 62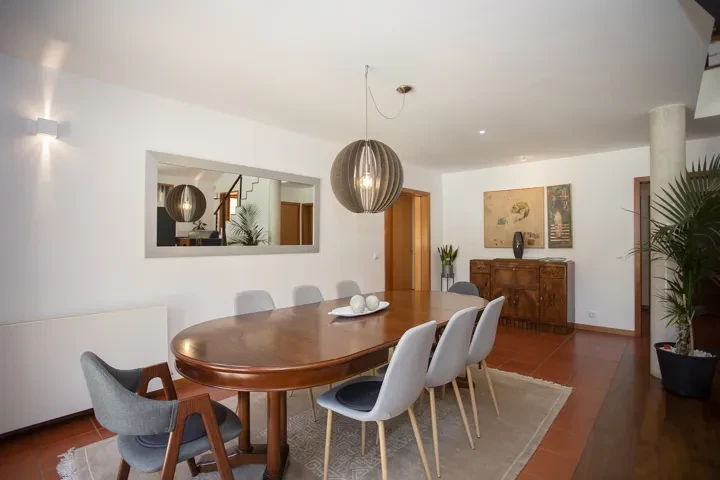 45 / 62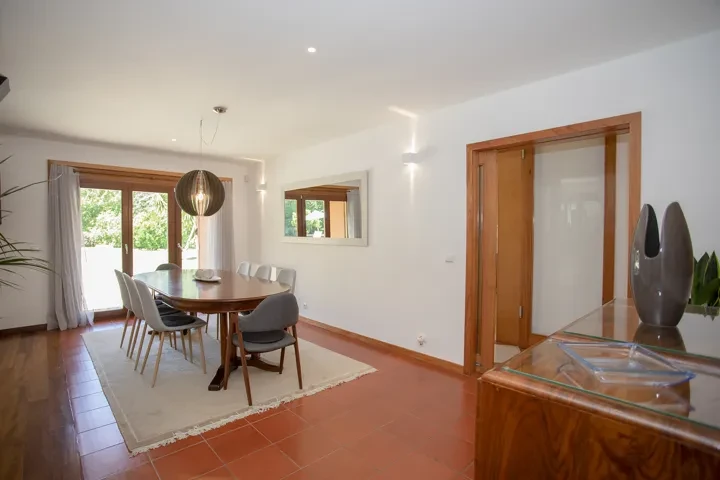 46 / 62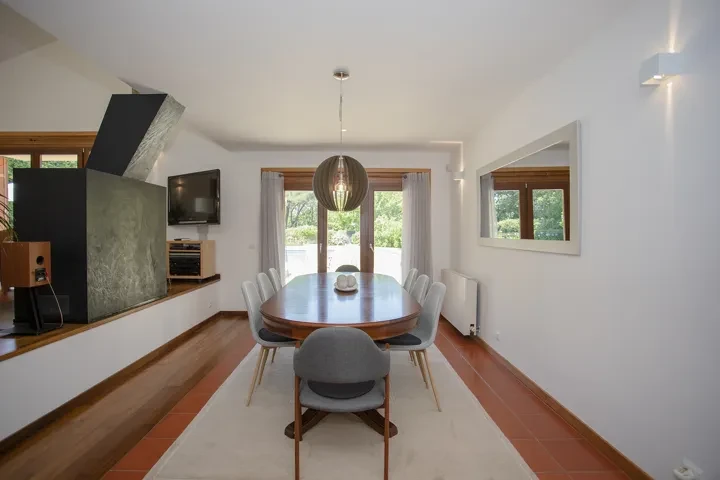 47 / 62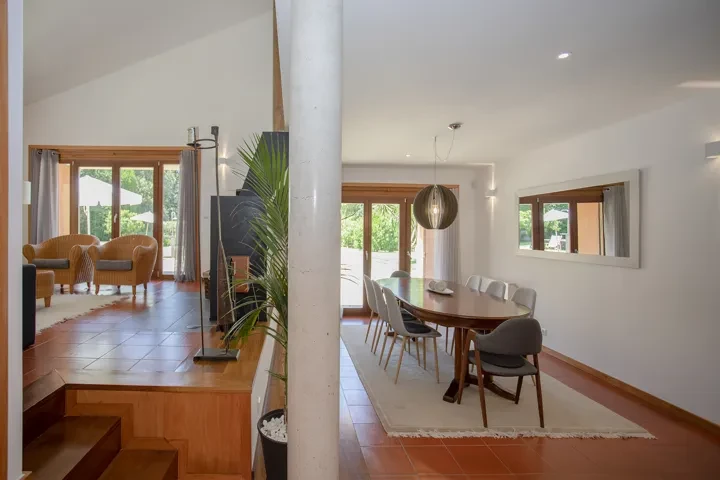 48 / 62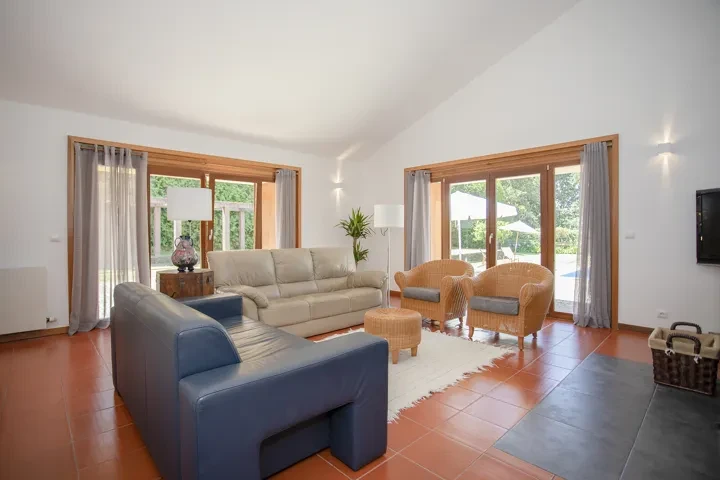 49 / 62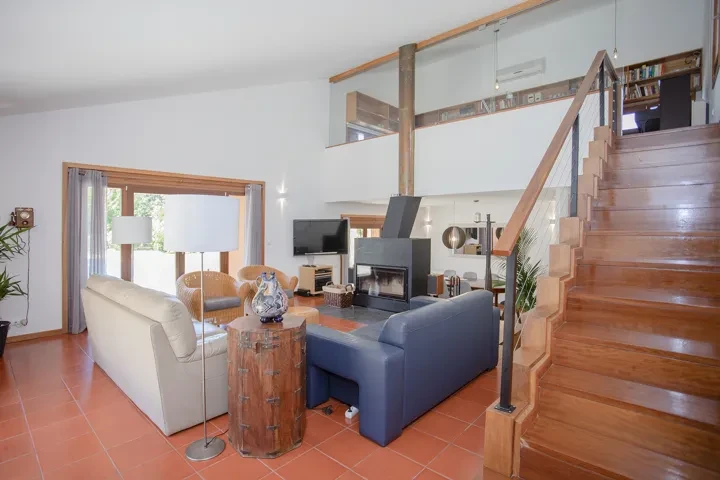 50 / 62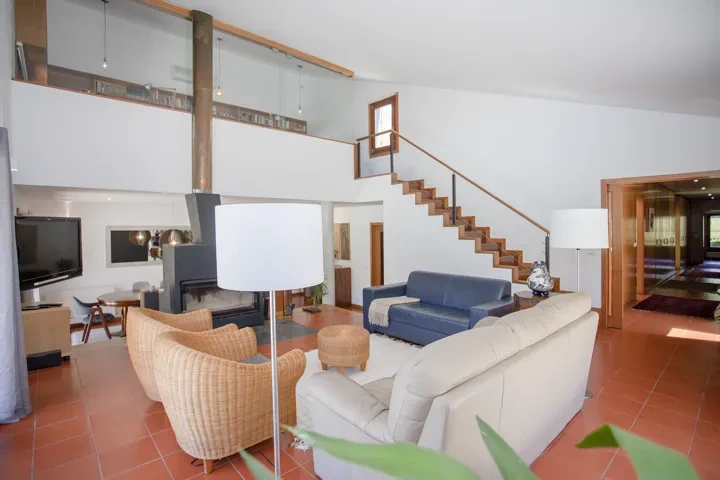 51 / 62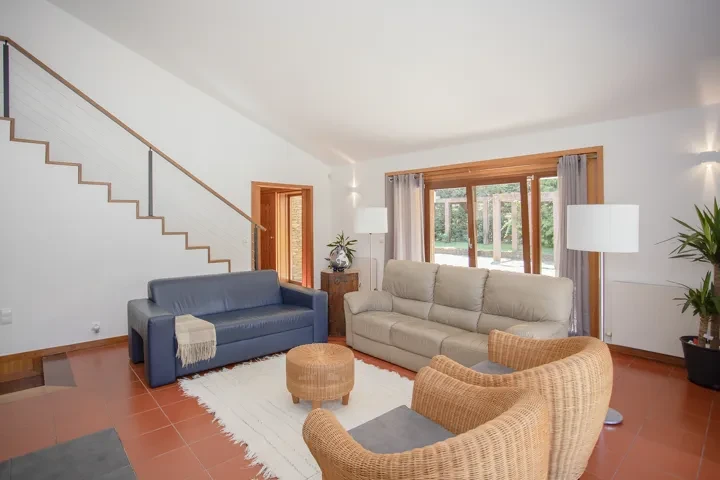 52 / 62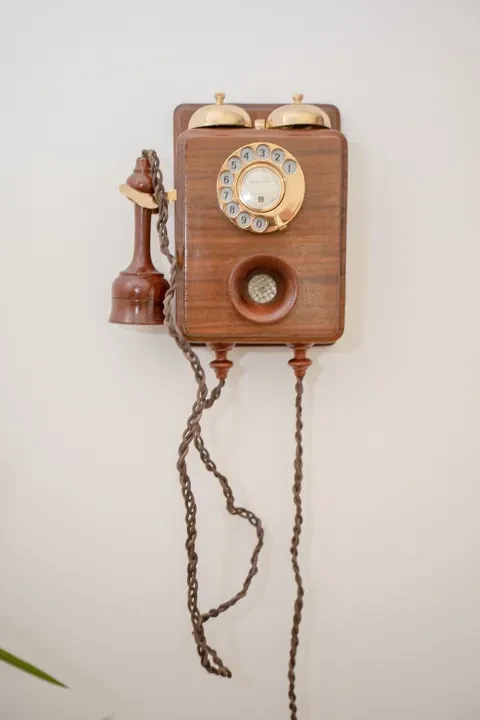 53 / 62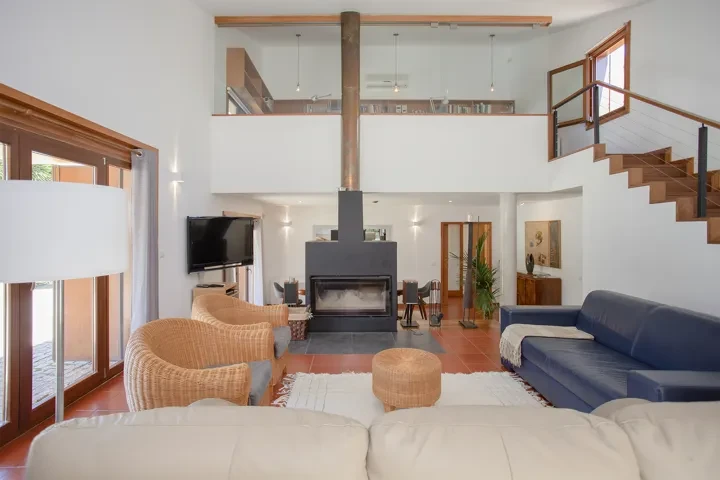 54 / 62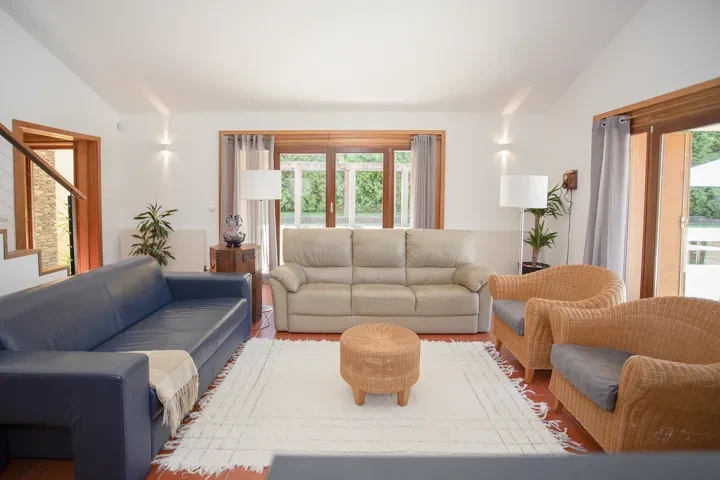 55 / 62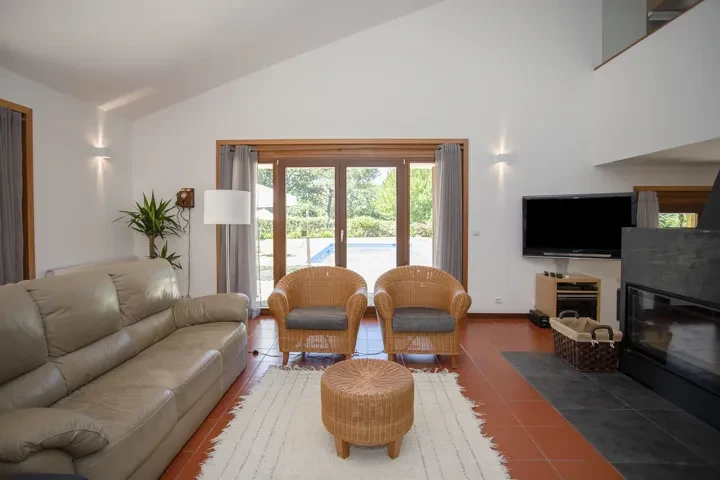 56 / 62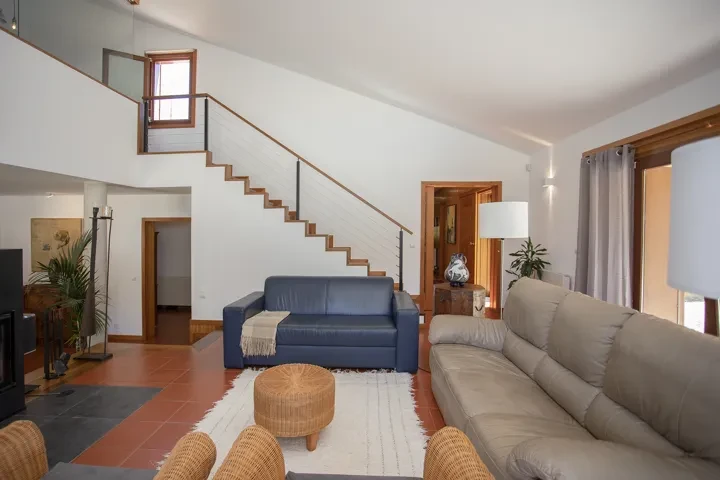 57 / 62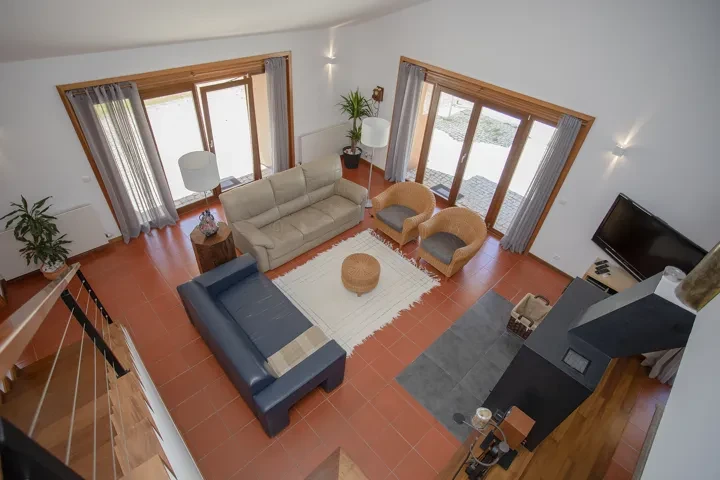 58 / 62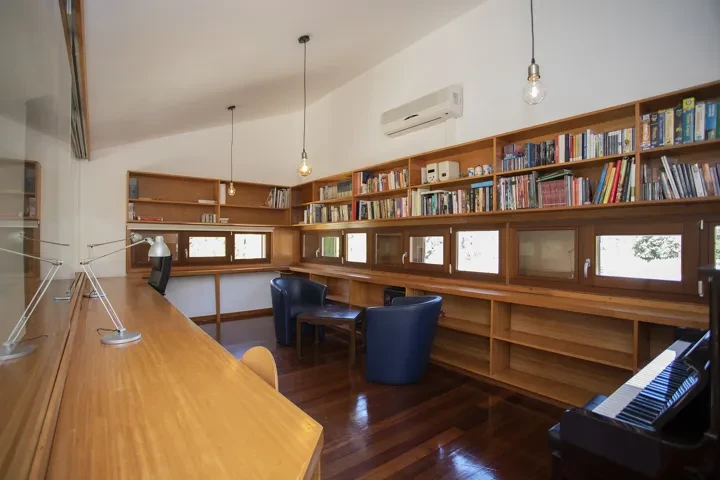 59 / 62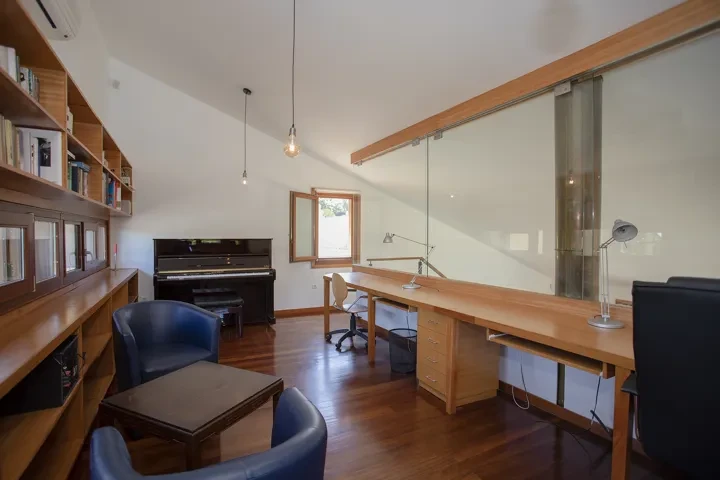 60 / 62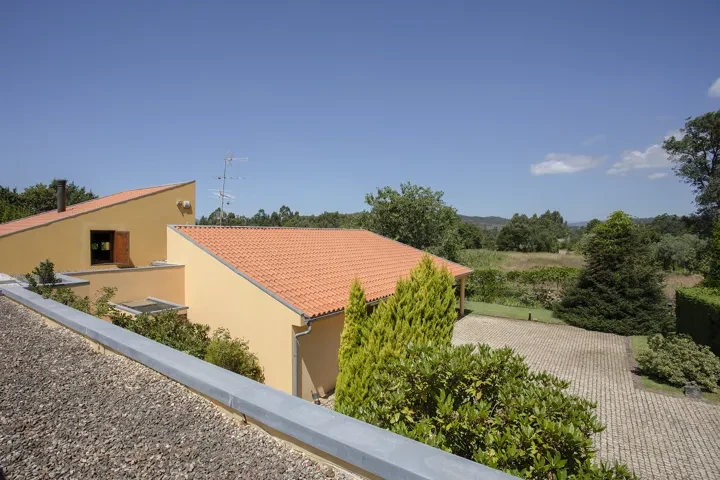 61 / 62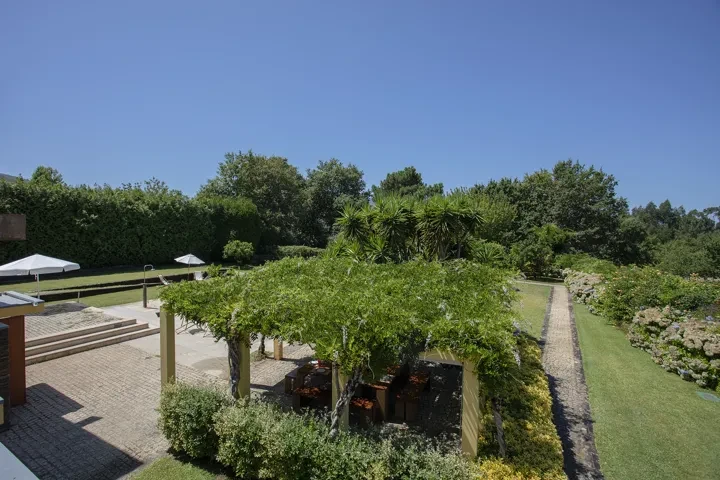 62 / 62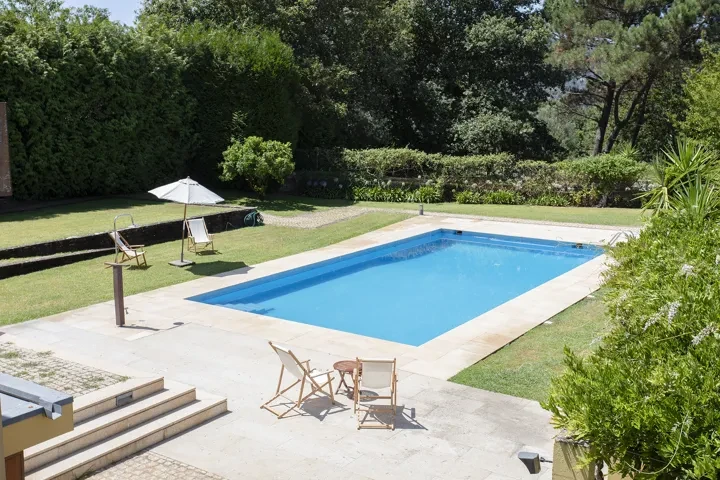 ❮
❯
---
Location
---
Calendar
November 2023
Mon
Tue
Wed
Thu
Fri
Sat
Sun

1

2

3

4

5

6

7

8

9

10

11

12

13

14

15

16

17

18

19

20

21

22

23

24

25

26

27

28

29
30